Waco Children Benefit From Your Car Donation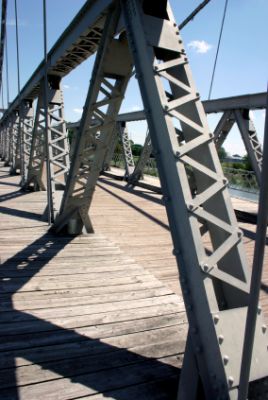 Granting wishes is a whole lot easier than you might think. All it takes is an unwanted vehicle and the desire to get rid of it! By donating your vehicle, you can transform your used car into something so much more. Your car can be turned into a wish for a local child. Wheels For Wishes is a car donation program that benefits Make-A-Wish North Texas and turns unwanted cars, trucks, motorcycles, SUVs, RVs, and in most cases, even boats into wishes for children in Waco and all over North Texas, such as Plainview, Brownfield, Lamesa, Abilene, and more. Since 1982, Make-A-Wish North Texas has granted over 4,000 wishes of local kids and you can easily contribute to the growing number when you donate a vehicle to Wheels For Wishes.
Three Easy Steps to Donate a Vehicle to Benefit Waco Kids
It just takes one phone call to change the life of a child forever.
Call us at 1-855-278-9474 or simply fill out our vehicle donation form. Our experienced vehicle donation representatives are happy to help you anytime you need it, day or night.
We will contact you within 24 hours to schedule your free vehicle pick up!
We will mail out your tax deductible receipt that you can save and deduct from your taxes at the end of the year. Any donations we receive online before 11:59 p.m. December 31 for that tax year, so there is really no better time to donate.
There is no better way to give back to your community and grant the wishes of local kids than to donate an unwanted vehicle to Wheels For Wishes. Give us a call and start granting wishes!
You Can Help Waco Kids Reach For The Stars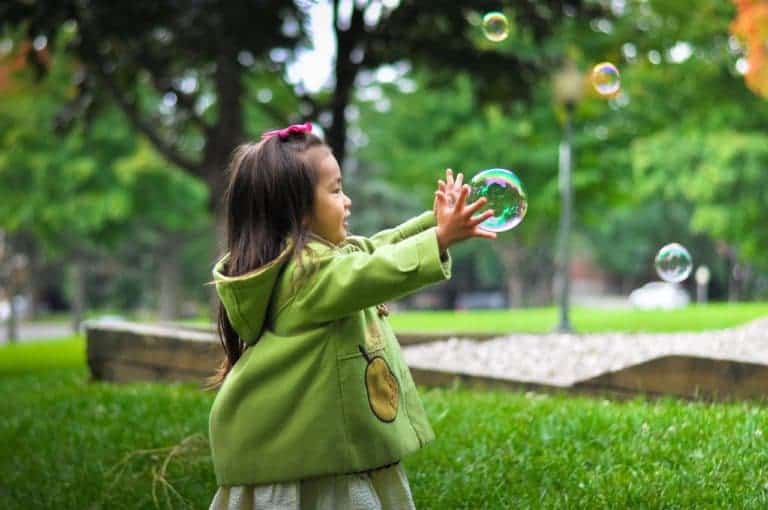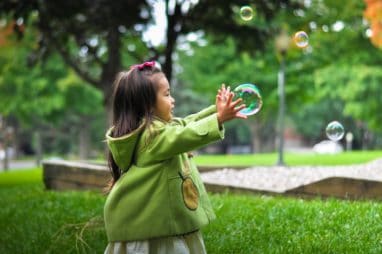 We are committed to granting the wishes of local kids in Texas. You can be sure that when you donate a vehicle to Wheels For Wishes, the earned proceeds will stay right here in your community. Proceeds from your vehicle donation go to Wheels For Wishes, a tax-exempt charity under section 501(c)(3) of the IRS Code, benefiting Make-A-Wish North Texas. Just imagine what your generosity can do for a child in your community. Can you think of a better way to give back to the place you live?
Sometimes having a wish granted is all a child needs in order to feel hope, strength, and joy once again. You can give them this optimism by donating a vehicle to Wheels For Wishes. With so many possibilities for fun in Waco, a "Wish Kid" will have many options to choose from. Perhaps they want to tour the Dr. Pepper Museum or get a taste of Texas' law enforcement at the Texas Ranger Hall of Fame and Museum. If the "Wish Kid" is a sports fan, they can check out any of the sports the Baylor University Bears have to offer. You can help to make this and so much more possible for a local child.
Our 100% Tax Deductible Program Offers You The Most For Your Donation:
You can completely transform your used vehicle into something new when you donate it. A child with a wish will receive a wish come true!
You will receive the maximum possible tax deduction for your charity car donation. Unlike many other vehicle donation services, we are a fully registered IRS 501(c)(3) Non-Profit Organization. We make sure you get the most out of your vehicle donation.
We offer free pick-up and towing of your vehicle donation, whether it's running or not. We will pick up your vehicle anywhere in North Texas, including Dallas!
You will live with the warm feeling of knowing that your car is making a local child smile, which is the best benefit of all.
Car donation not only grants the wish of a local child, but it also saves you time and energy. We take care of everything for you so you don't have to deal with the stress of selling or trading in a vehicle, which is both stressful and time-consuming. Why deal with that when someone can do it all for you, while also supporting a great cause? Plus, you get a great tax deduction when you donate a vehicle to charity.
Donate A Car Anywhere Else In Texas
Austin, San Antonio, Round Rock, Laredo, San Marcos, New Braunfels, Uvalde, Seguin, Georgetown, Pflugerville, Dallas, Fort Worth, Plano, Arlington, Irving, Garland, Frisco, Waco, Lubbock, Amarillo, El Paso, Corpus Christie, Houston, Beaumont, Pasadena, Sugar Land, Brownsville, Harlingen, Mcallen, Mission