Donate Your Car In The Austin, Texas Area To Benefit Make-A-Wish Central & South Texas
Your car donation will help Wheels For Wishes benefit kids from Make-A-Wish Central and South Texas. With so much to do and see in Texas, why waste time and money on car repairs? Donate your vehicle today and feel great about giving back to an amazing cause! Whether you live in the Austin area or San Antonio area we will pick up your car for free and give you a nice tax deduction when you're done.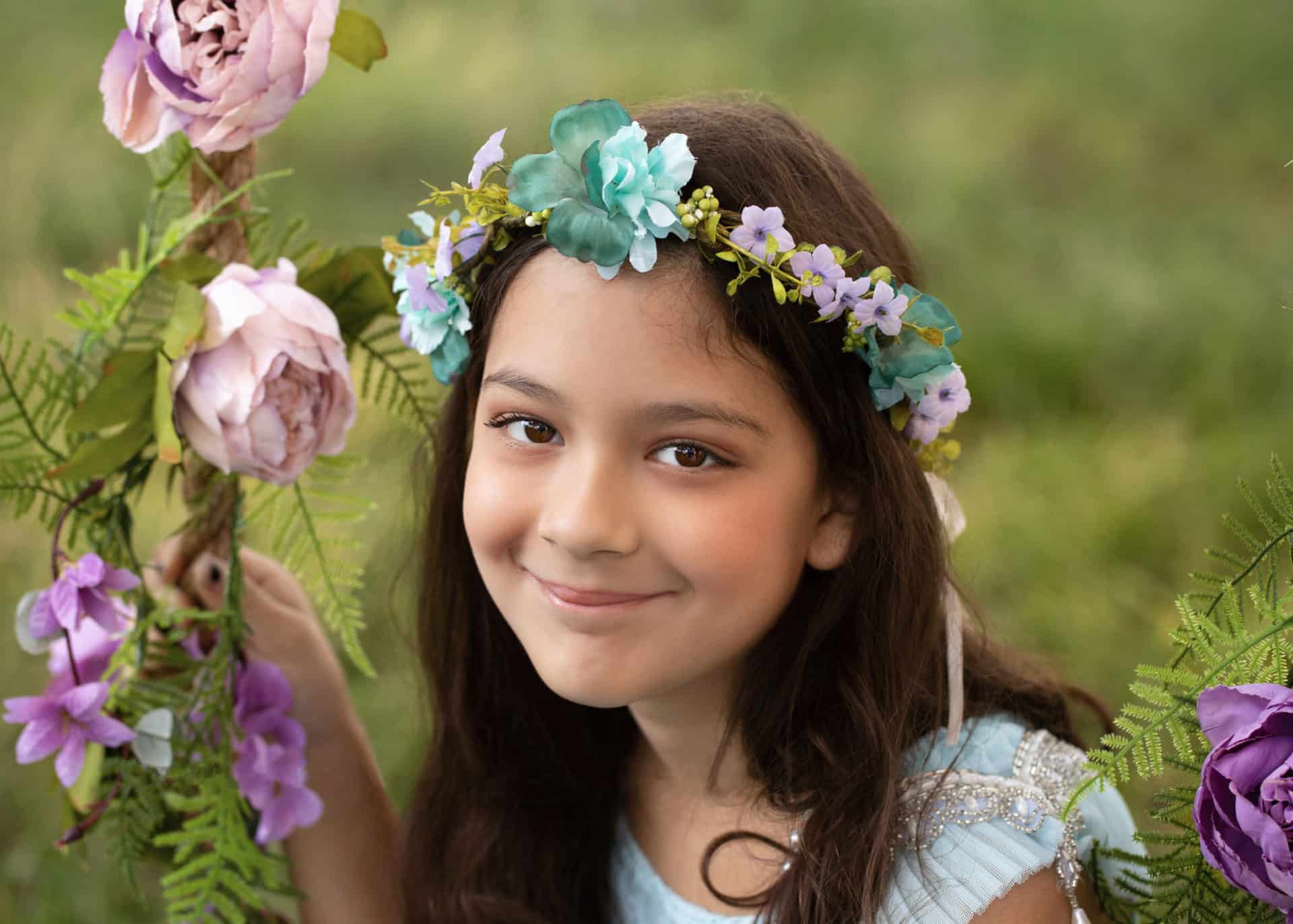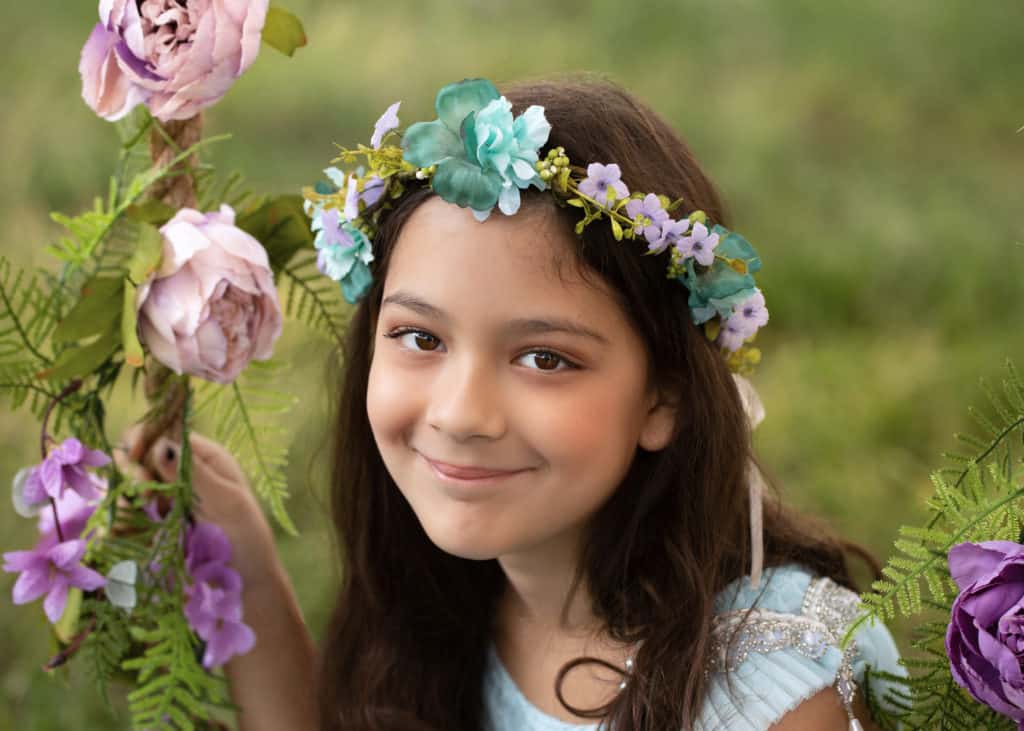 Donate Your Car In Texas And Receive All The Great Benefits!
Help yourself by getting that unwanted vehicle out of your garage. Here's what we do best:
Firstly, Wheels For Wishes tows your car for FREE from almost anywhere in Texas!
Secondly, you'll get some much-needed space cleared up on your property.
Third, you get a maximum tax-deductible receipt to use on your taxes when filling out your 1098-c form.
Of course, most importantly, your donation of any type of vehicle or trailer will help Make-A-Wish kids live their dreams.
How Does Wheels For Wishes Impact Make-A-Wish Central and South Texas?
Wheels For Wishes has been dedicated to benefiting Make-A-Wish chapters all over the country, donating over $109 million since 2010. Every child from Central and South Texas should have a shot at a happy childhood, and our vehicle donors help to make that happen!
"Please know how much we appreciate your generosity and thoughtfulness. This year, it is our goal to grant 260 local wishes. With your help, we can achieve our ultimate vision- to provide empowering, spirit-lifting experiences for every eligible child in our 40-country community. Thank you for making wishes come true."

Kathrin Brewer, President & CEO of Make-A-Wish Central & South Texas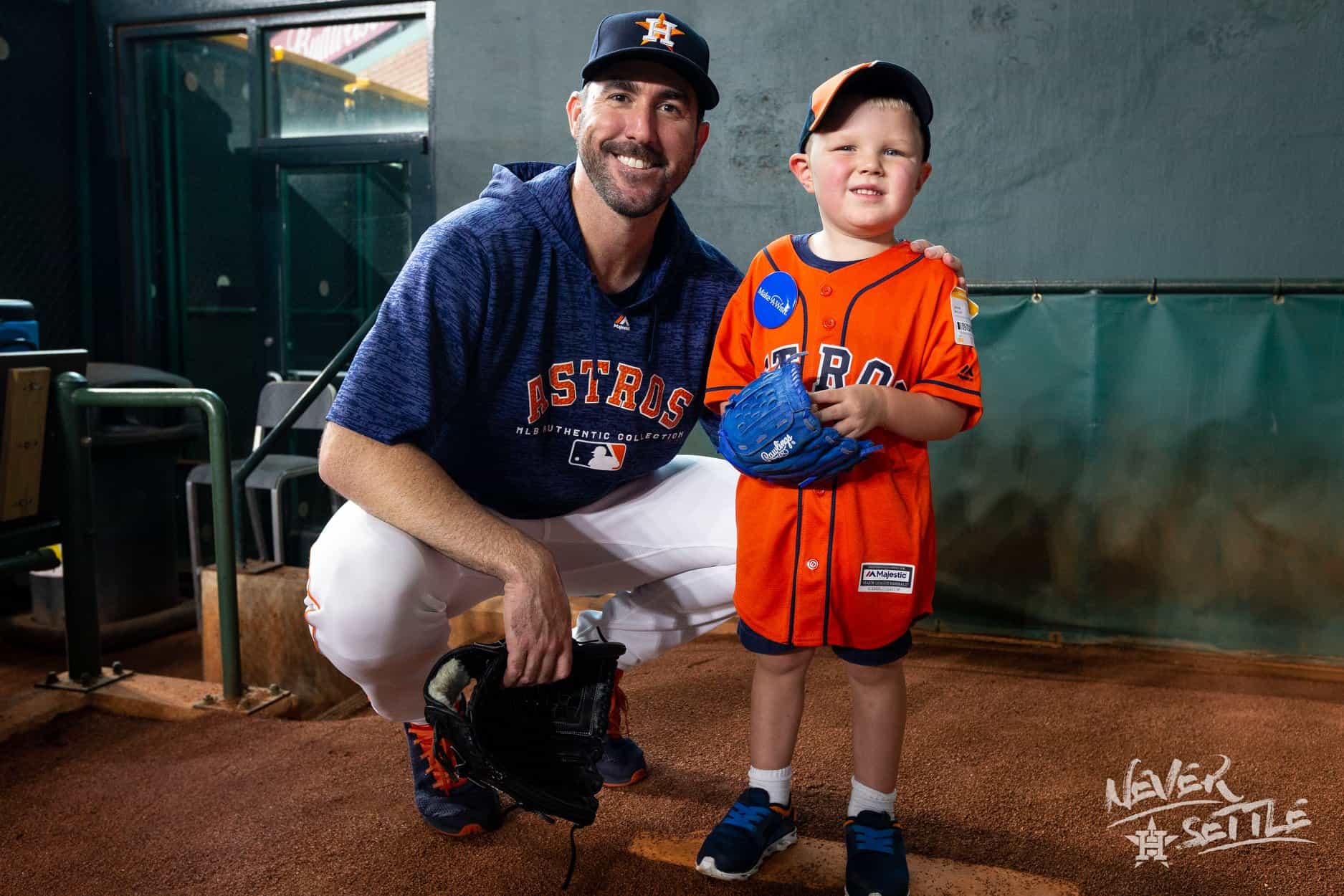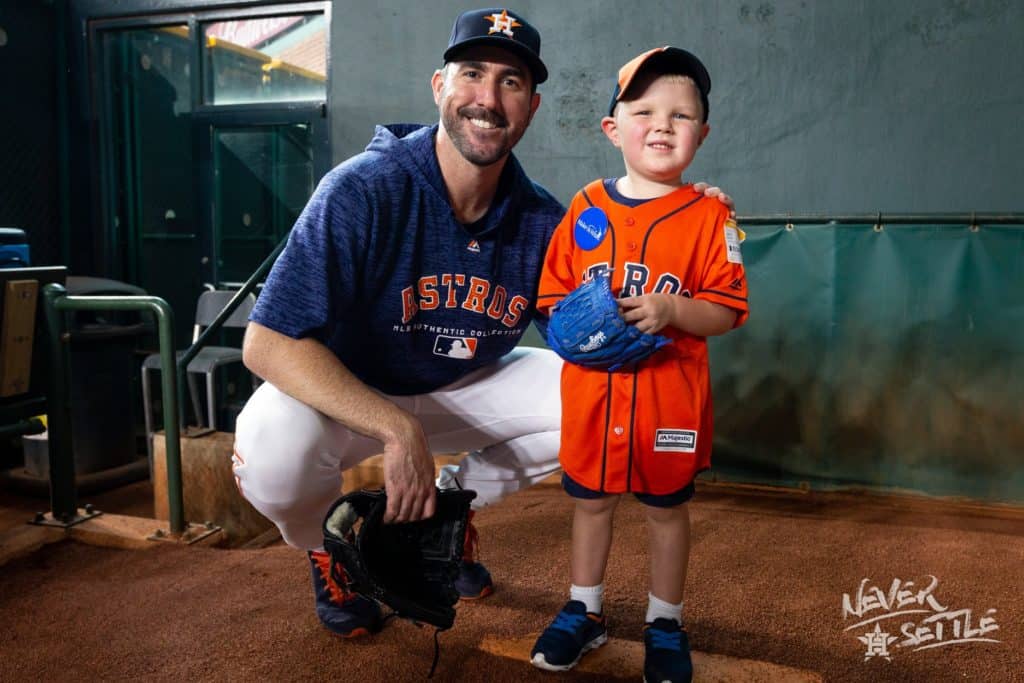 Wheels For Wishes is always available to tow away your car for free, give you a great tax deduction, and a great donation experience!
What Type Of Vehicles Do We Take?
Wheels For Wishes doesn't just accept car donations, we also accept:
Trucks
Boats
Motorhomes
Motorcycles
RV's
SUV's
Watercraft
Even vehicles that don't run!
Free Towing Anywhere In Texas
All of Texas and the U.S.!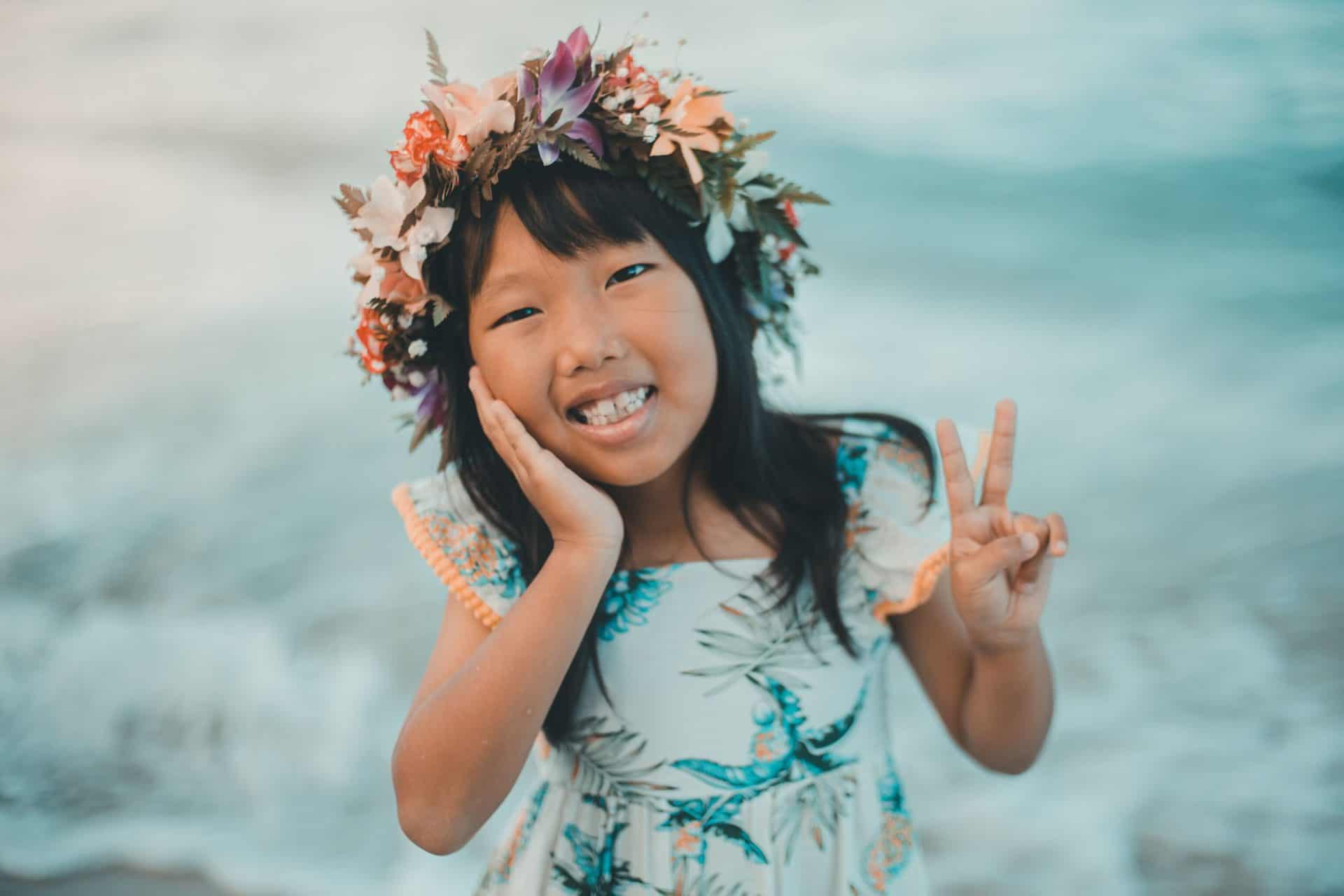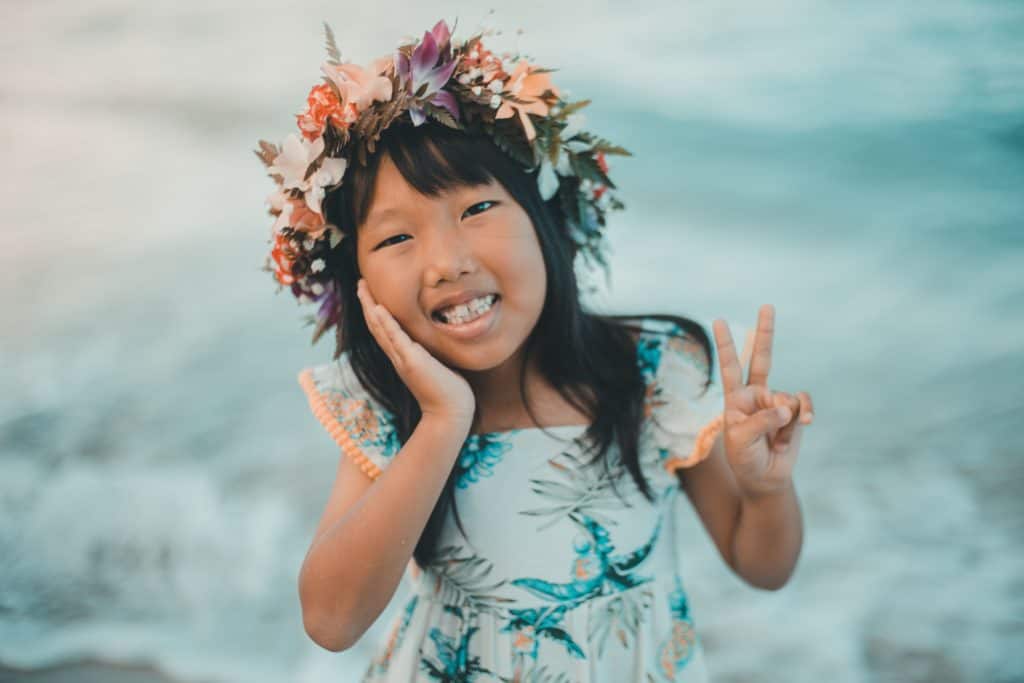 How Do I Donate My Car In The Austin, TX Area?
Call 1-855-278-9474 or fill out an

online donation form

.

We'll arrange your free towing pick up within 24 hours of the next business day.
You will need a title for us to accept your vehicle donation in the State of Texas. Titles should be provided at the time of vehicle pick up. However, if your situation is unique, please call us to see if we can work with you to complete your donation process.
When your vehicle donation is sold at auction we'll mail you your receipt. Hold on to that for next year's tax write off!
Donating your unwanted vehicle of any kind makes a big impact for Make-A-Wish Central and South Texas kids! Donate now to make dreams come true!