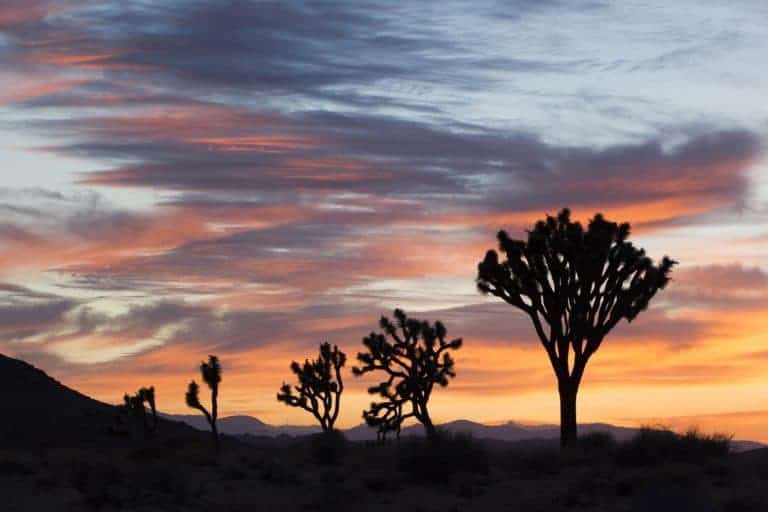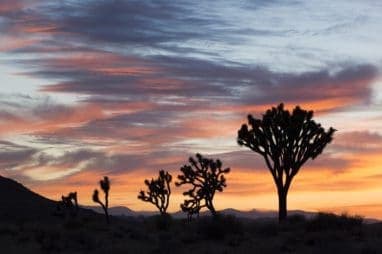 If you have a car taking up space in your driveway, shed, or garage, donate it to Wheels For Wishes, benefiting Make-A-Wish Central and South Texas. Donate a vehicle to receive many great benefits such as a tax deduction, free towing, an easy donation process, and the ability to help grant a wish for a local child with a critical illness in your community! Your donation funds making dreams come true for kids all over central and south Texas.
With so much to do and see in Texas, why waste time and money on car repairs? Your car donation will help Wheels For Wishes benefit kids from Make-A-Wish Central and South Texas. Donate your vehicle today and feel great about giving back to an amazing cause!
Since the start in 2010, Wheels For Wishes has been dedicated to benefiting Make-A-Wish all over the country, donating over $64 million. Every kid from Central and South Texas should have a shot at a happy childhood, and our donors help to make that happen!
Please know how much we appreciate your generosity and thoughtfulness. This year, it is our goal to grant 260 local wishes. With your help, we can achieve our ultimate vision- to provide empowering, spirit-lifting experiences for every eligible child in our 40-country community. Thank you for making wishes come true.

Kathrin Brewer, President & CEO of Make-A-Wish Central & South Texas
Your yard, garage, driveway or shed may have an unwanted vehicle taking up unnecessary space. That vehicle could be used to make dreams come true through Make-A-Wish if you donate it to Wheels For Wishes. You may have hope for a time that you will use it or fix it up, but Wheels For Wishes can give you great incentive to donate it!
First, we pick up your car for free. Second, you get some much-needed space cleared up on your property. Third, you get a maximum tax-deductible receipt to use on your taxes when filling out your 1098-c form. Of course, most importantly, your donation of any type of vehicle or trailer will help Make-A-Wish kids live their dreams.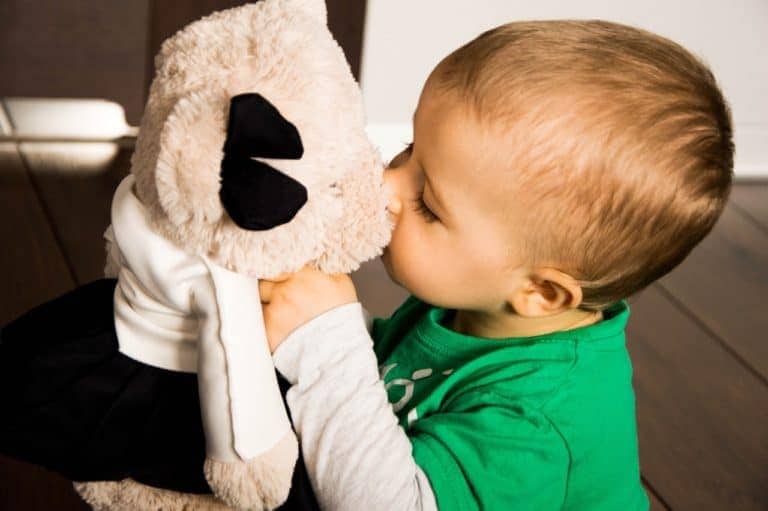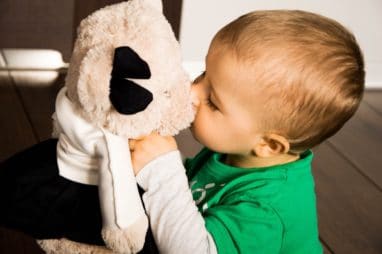 Austin and surrounding cities like Round Rock are well-connected to public transportation. If you ever want to leave traffic and parking in your past, this area is the perfect place to do it! You can donate your unwanted car to Wheels For Wishes and leave the bad memories of city driving behind!
Laredo is a terrific area right on the border of Mexico in south Texas. Yet, traveling between Laredo and other Texas cities can be difficult if your car isn't fuel-efficient. If you are looking to upgrade to a car with better gas mileage, you can use your tax deduction from your Wheels For Wishes donation to make the down payment!
Whether you are visiting The Alamo or on your way to a sold-out Spurs game, a great city like San Antonio has you covered. You don't need to deal with the hassle of parking or driving in downtown traffic when you have the nice weather and public transportation of San Antonio. When you are ready to trade in your unwanted car for a horse, a bike or the bus, Wheels For Wishes will be ready to tow away your car for free and give you a great tax deduction!
Donating your unwanted vehicle of any kind makes a big impact for Make-A-Wish Central and South Texas kids! Donate now to make dreams come true!