Donate Your Car In Mission; Benefiting Make-A-Wish Kids In Texas
Looking for a good place to donate a car? Wheels For Wishes is the vehicle donation program benefiting Make-A-Wish Rio Grande Valley. A great way to get rid of a car that helps your local Make-A-Wish chapter grant every wish to children dealing with critical illness. Stop trying to sell your car, junk your car, or fix up your vehicle that's been causing you problems. When you donate your car you receive free towing, a great tax deduction, and we do all the hard work for you!
Since our car donation program is a 501(c)(3) charity, your vehicle donation is tax deductible. We even take cars that don't run to further the Make-A-Wish mission to grant all wishes to children dealing with critical illness.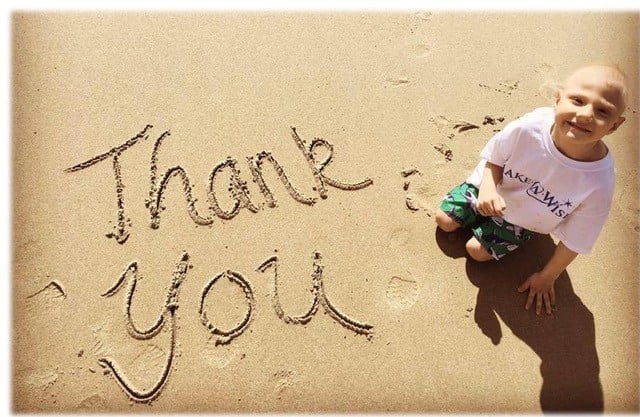 free towing anywhere in texas
Mission
San Juan
Weslaco
Pharr
Edinburg
Rio Grande City
And all the areas in between! We come to you with free towing in the Rio Grande Valley.
Getting rid of a car to help Make-A-Wish kids in Texas is one click or phone call away.
help make-a-wish kids with the click of a button
The most important part of your car donation to Wheels For Wishes is that it benefits the children of Make-A-Wish Rio Grande Valley. Your generous vehicle donation can help them grant life-changing wishes to Mission, TX kids. Donate your vehicle today for an easy way to give back to these local children.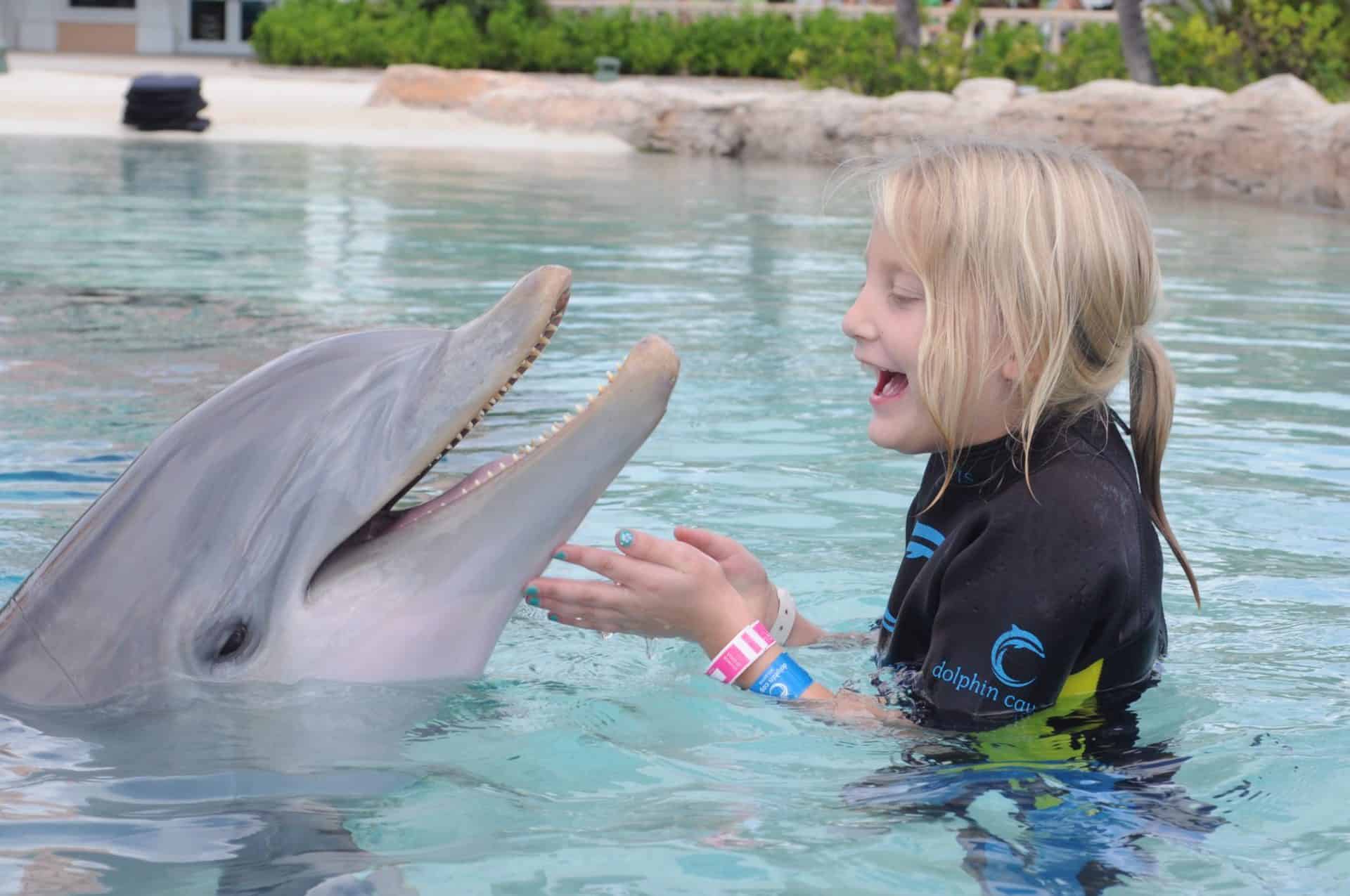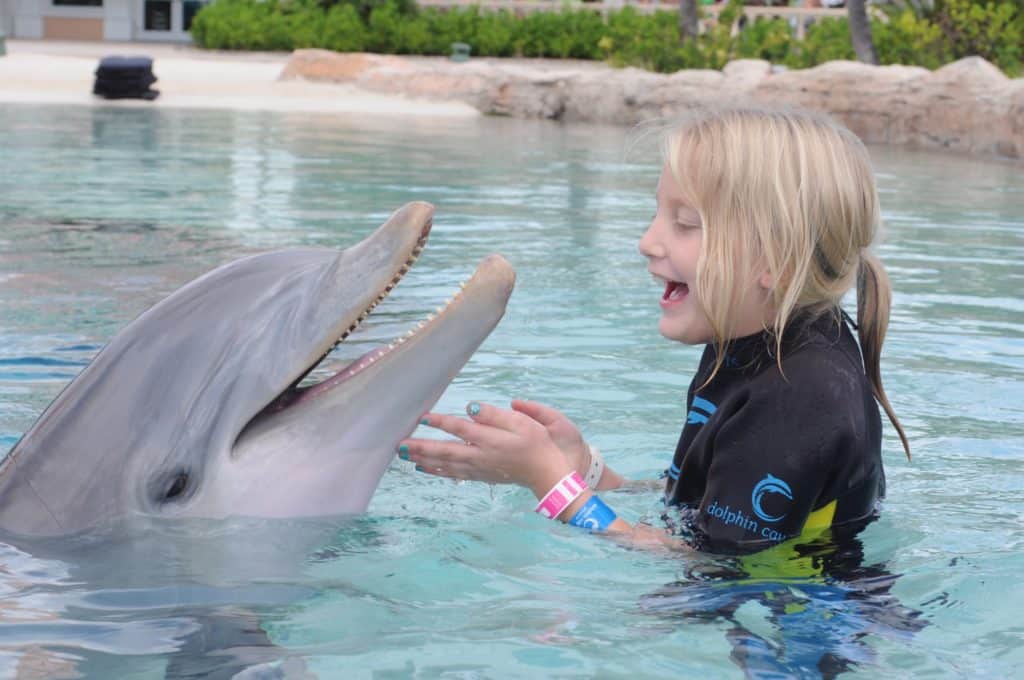 we take almost any vehicle, even if it doesn't run
Cars
Boats
SUV's
RV's
Motorhomes
Trucks
Motorcycle
Trailers
Jet Skis
And more!
We'll take almost any vehicle from anywhere in the Mission, TX area. Car donation is a great alternative to selling or junking your vehicle. You won't have to worry about being low-balled for the car's price or meeting strangers to make a deal. Wheels For Wishes car donation program helps with everything from free towing, getting your tax deduction, and doing all of the paperwork for you. It's simple!
How Do I Donate A Car In mission, texas?
Here's how to donate your Mission, Texas car:
First, call 1-855-278-9474 or visit us at our online donation form (it only takes a minute!).
Second, we'll reach out to you within the next business day to schedule your free towing pick up.
When your car donation is complete, we will mail your tax-deductible receipt.
Donate to the best place to donate your car, Wheels For Wishes! Support the Make-A-Wish cause and get a great tax deduction while you're at it. Don't wait to get less for your car than what you wanted. Donate your car to benefit the kids of Make-A-Wish today!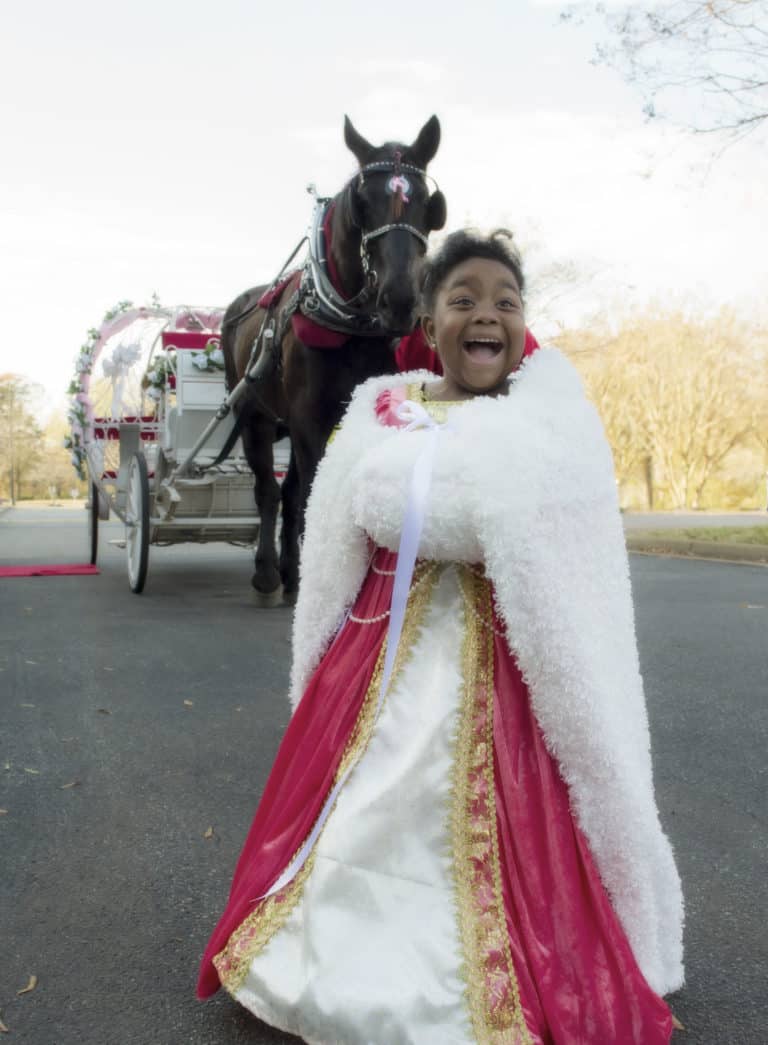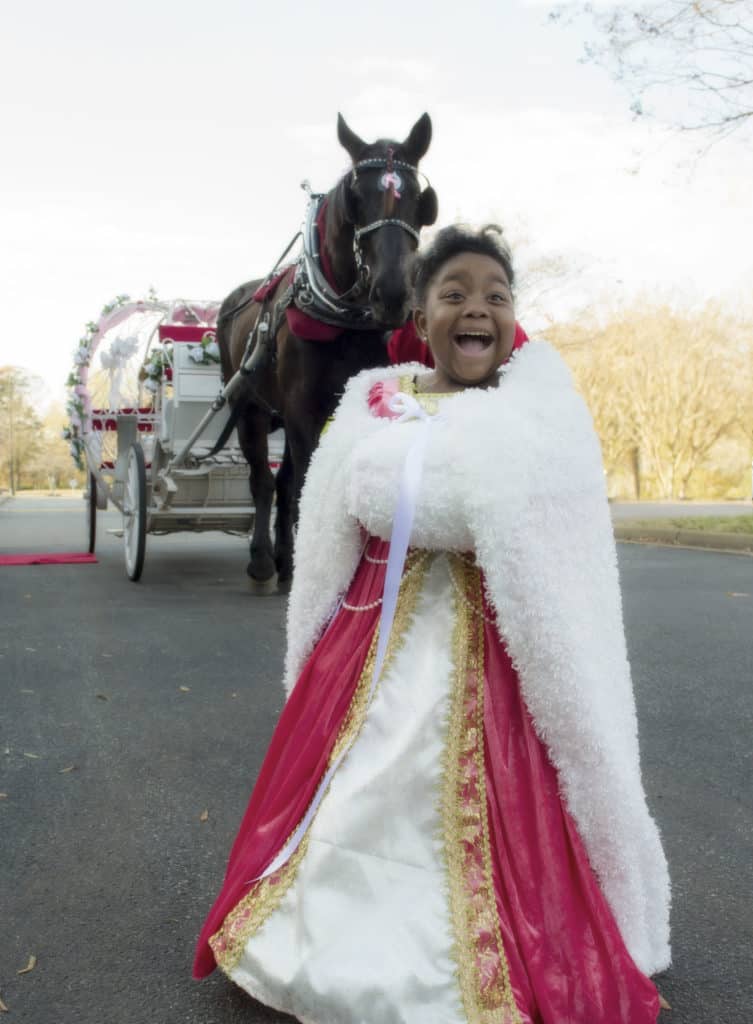 Donate A Car Anywhere Else In Texas
Austin, San Antonio, Round Rock, Laredo, San Marcos, New Braunfels, Uvalde, Seguin, Georgetown, Pflugerville, Dallas, Fort Worth, Plano, Arlington, Irving, Garland, Frisco, Waco, Lubbock, Amarillo, El Paso, Corpus Christie, Houston, Beaumont, Pasadena, Sugar Land, Brownsville, Harlingen, McAllen, Mission