Your Car Donation Helps Children In Amarillo Texas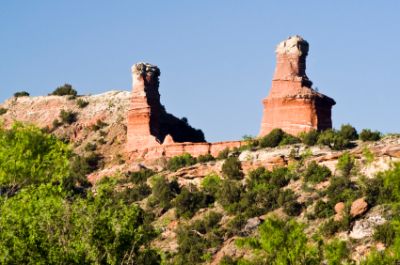 Make-A-Wish North Texas provides kids with an opportunity to have their wishes granted, but you are able to contribute to the wish-making when you donate a vehicle to Wheels For Wishes, benefiting Make-A-Wish North Texas. Making a wish come true for a child in Amarillo has never been easier. Wheels For Wishes is a vehicle donation program benefiting Make-A-Wish North Texas. Our charity vehicle donation program helps turns cars, trucks, motorcycles, SUVs, RVs, and even boats into wishes for children in the Amarillo area and all over Texas, such as Waco, Frisco, Plano, Garland, Irving, Fort Worth, and more.
Your Car Donation Can Do So Much More For An Amarillo Child
Although many kids wish to take vacations and trips to popular theme parks, many children want to do things that most of us take for granted on a daily basis, such as visiting a local museum or a neighborhood attraction. Fortunately, there's no shortage of things for a child to do in Amarillo. If roller coasters are their thing, there's the awesome Wonderland Amusement park. If museums are more up a child's alley, there's the Don Harrington Discovery Center, Panhandle-Plains Historical Museum or the Amarillo Museum of Art. Maybe the great outdoors at the Amarillo Botanical Gardens or Palo Duro Canyon State Park is what a child is wishing to experience. No matter what they want to do, Amarillo offers a wealth of experiences.
Our 100% Tax Deductible Program Offers You The Best For Your Generous Donation:
Free pick-up and towing of all vehicles, running or not. We will pick up your vehicle anywhere in Texas, including Frisco.
Get the maximum possible tax deduction for your charity vehicle donation. Unlike many others, we are a fully registered IRS 501(c)(3) Non-Profit Organization.
Our professional service makes the vehicle donation process simple and easy.
The knowledge that your vehicle will help an Amarillo child.
We Make It Easy To Donate A Car To Charity
If you've thought of giving back to the community in a big way, but don't know how to go about it effectively or feel it may be too much of a hassle, we've got news for you. A car donation is an easy way to give a big gift back to the community and to help grant wishes of child. A child's wishes in Amarillo can be granted through the Wheels For Wishes car donation program. Plus, car donation is a convenient alternative to selling or trading in your vehicle. Our no-hassle approach takes care of every detail, little or big! Car donation is easy, and it's easy to make wishes come true!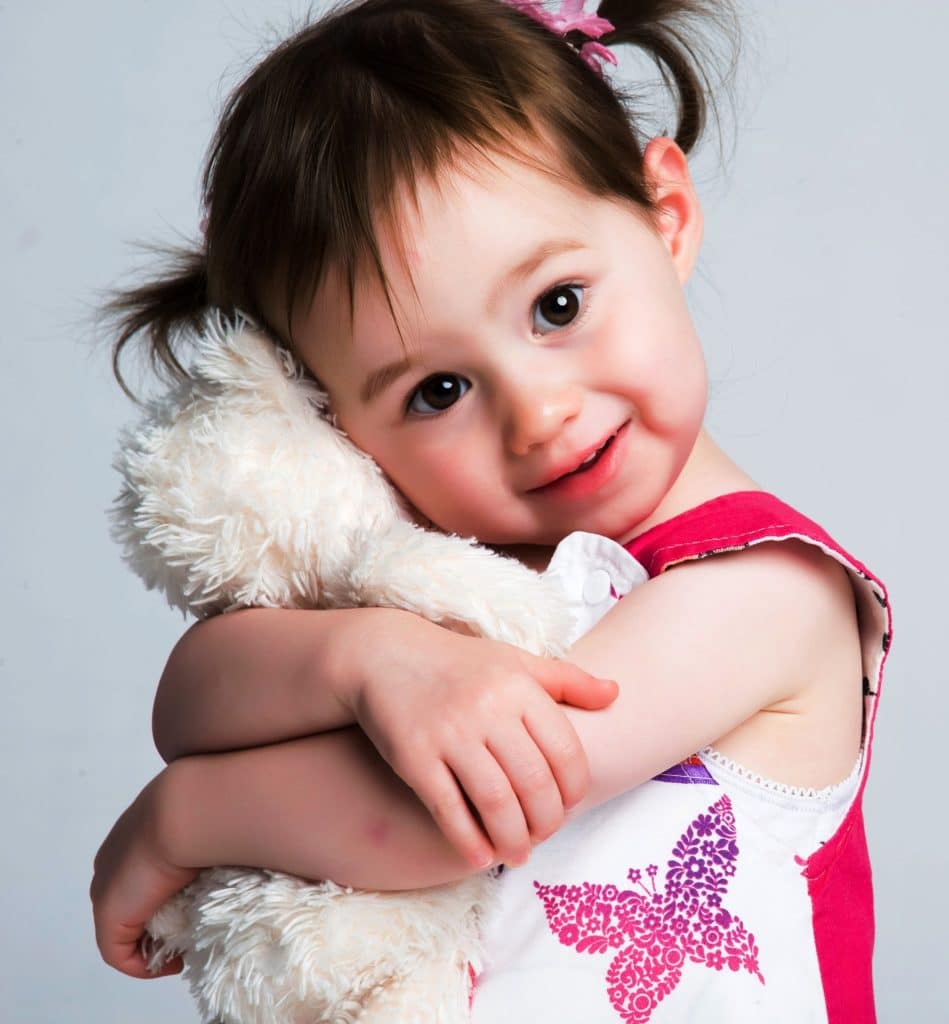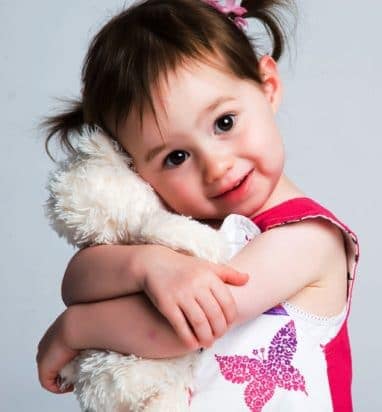 With a program as easy as Wheels For Wishes, why should you go through the hassle of selling or trading in your car? When you donate a car to Wheels For Wishes, you get rid of the automobile immediately – whether it's running or not. But the best benefit is knowing that it will benefit a local child in Amarillo. As an added benefit, Wheels For Wishes is an IRS-registered 501(c)(3) organization, so your car donations are 100% tax deductible. Plus, you won't have to worry about a thing. Wheels For Wishes takes care of all the details, so all you need to do is give us a call!
Grant Wishes For Amarillo Kids
Your generous automobile donation to Wheels For Wishes benefits Make-A-Wish North Texas, which then benefits a child in Amarillo. Bringing joy and hope to a child in your community couldn't be simpler, and you can start just by giving us a call:
To make your donation, give us a call at 1-855-278-9474. We will take your donated car, truck, boat, motorcycle, motor home, SUV, or RV, even if it is no longer operational.
Absolutely free of charge, we pick-up and tow any vehicle that you wish to donate.
Within 24 hours after you complete our simple donation form, we will contact you to schedule the pick-up of your vehicle.