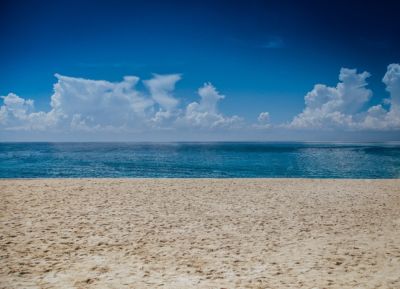 Since 2010,Wheels For Wishes has been helping grant the wishes of kids in Corpus Christi and all over Texas. You can contribute to the generosity just by donating your old car. You can leave all the work up to us! Just call us and say the magic words. We can promise you that we will make the most of your old car, and a child in Corpus Christi will benefit with the help of you and Wheels For Wishes.
Wheels For Wishes is a vehicle donation program benefiting Make-A-Wish® Texas Gulf Coast & Louisiana. Our charity vehicle donation program helps turns cars, trucks, motorcycles, SUVs, RVs, and even boats in to wishes for children in the Corpus Christi area and all over Texas, such as Kingsville, Alice, Beeville, Victoria, Edinburg, Raymondville, Harlingen, and even more. Car donation is an easy, fast, and beneficial alternative to selling or trading in an old car. Donating a car saves you time and money, but most importantly, it grants the wish of a child in Corpus Christi.
Wheels For Wishes has made car donation an easy process that only takes a few minutes of your time. Taking those few minutes means a child with a critical illness​ can visit the Texas State Aquarium in Corpus Christi, Texas, and enjoy all the park has to offer including the Splash Park filled with water jets, cannons and sprays, Owen's Paleo Park for interactive digging for fossils, and the opportunity to get up close to denizens of the deep that make the aquarium home.
With a few clicks of the keyboard, your car donation is well on its way to sending a child aboard the USS Lexington. The floating museum is a tribute to history of World War II. With interactive battle stations and flight simulator along with a three-story theater, kids will be immersed in their own imagination, fascinated by the endless ins and outs of the ship's design, and thoroughly entertained by all they see.
Get The Most Good For Your Vehicle Donation, Our 100% Tax Deductible Program Offers:
Free pick-up and towing of all vehicles, running or not, anywhere in Texas including Beaumont.
Get the maximum possible tax deduction for your charity vehicle donation. Unlike many others we are a fully registered IRS 501(c)(3) Non-Profit Organization.
Our professional service makes the vehicle donation process simple and easy.
The knowledge that your vehicle will help a Corpus Christi child.
You can easily set up a time for your vehicle to be picked up or towed. The condition of the car is not important. Whether it is in running condition or not makes no difference. Your donation is appreciated whether it is a car, motorcycle, RV, trailer, SUV or boat.
Whatever you choose to donate, your contribution makes a day of exploration and interactive exhibits a reality for children at the Corpus Christi Museum of History and Science. Dinosaur exploration, gigantic pirate ships and even donning a lab coat and playing scientist for a day will have children entertained for hours.
Of course, a day at the beach is a big draw for children, and Corpus Christi has plenty of sun for relaxing, sand for sandcastle building and waves for children to splash around in. Mustang Island State Park is a great location for camping with an option for fishing and kayak rentals. Surfing is big at J.P. Luby Surf Park, which draws crowds all summer long. The best location for children who enjoy snorkeling is South Packery Jetty Beach, which has several jetties producing currents that help protect the sea shells that filter through to the beach.
Provide A Child With A Lifetime of Smiles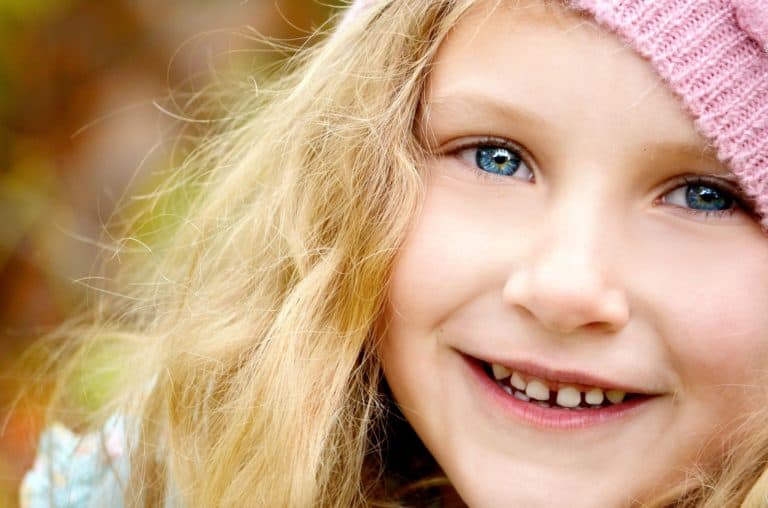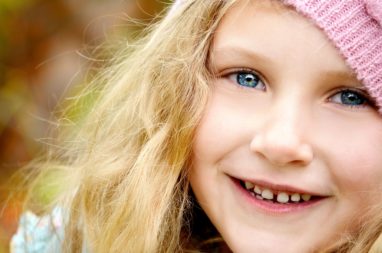 Kids are kids and whether your vehicle donation provides a day watching an exciting baseball game at Whataburger Field or a leisurely day at the South Texas Botanical Gardens and Nature Center visiting the butterfly house, your generosity makes it all possible. A smile will appear on children's faces while watching the fluttering butterflies and twittering hummingbirds or stopping by the Birding Tower while heading out to the Wetland Awareness Boardwalk for a look at the wildlife residents at the botanical garden complex.
You will receive a car donation tax deduction for your generous offer. Wheels For Wishes will provide you with a receipt so you can claim your donation on your IRS tax return.
Three Easy Steps To Donate A Vehicle That Grant Wishes For Corpus Christi Kids
Donating a car is easy through Wheels For Wishes, and will provide children with memories to last a lifetime.
Start by giving us a call at 1-855-278-9474 or filling out our easy vehicle donation form. Our experienced vehicle donation representatives are available any time to help you with the donation process and answer any questions you might have.
Next, we'll contact you within 24 hours of the next business day to arrange for your vehicle pick up! We tow any vehicle, anywhere in Texas, at no cost to you.
Finally, we'll mail out your tax deductible receipt. Save this and deduct it from your taxes at the end of the year. Any donations we receive on-line before 12:00 A.M. January 1st count for that tax year, so there's never been a better time than now to donate a car.