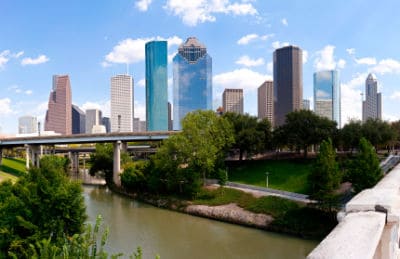 Think about how great you feel when you donate your used clothes or furniture. Or what about when you donate your extra change every year during Christmastime? There are numerous ways to help make the world a better place, but have you ever thought about donating an old car? It's easy and smart, and proceeds stay right here in your very own community. All proceeds from your vehicle donation will benefit a Houston child and will make his or her dreams come true. All of this is made possible with Wheels For Wishes.
Wheels For Wishes is a vehicle donation program benefiting Make-A-Wish® Texas Gulf Coast & Louisiana. Our charity vehicle donation program helps turns cars, trucks, motorcycles, SUVs, RVs, and even boats in to wishes for children in the Houston area and all over Texas, including Sugar Land, Kingwood, Pasadena, Galveston, Beaumont, Conroe, and more  Car donation is a way to give back to your community while providing yourself with an easy and hassle-free way to get rid of an old car. It's a win-win for all! A child's wish comes true, and you get a great tax deduction for your vehicle donation to charity. 
When you're replacing an older vehicle or getting rid of one your household no longer needs, one of the best things you can look into is donating a car to charity. Wheels For Wishes accepts vehicles and gives you a car donation tax form for your taxes. Wheels For Wishes uses your car to benefit Make-A-Wish® Texas Gulf Coast & Louisiana to give kids with critical illnesses the chance to experience some of the best attractions Houston has to offer.
It's Easy, Smart, And Kind. Our 100% Tax Deductible Car Donation Program Offers:
Free pick-up and towing of all vehicles, running or not, anywhere in Texas including Corpus Christi.
Get the maximum possible tax deduction for your charity vehicle donation. Unlike many others we are a fully registered IRS 501(c)(3) Non-Profit Organization.
Our professional service makes the vehicle donation process simple and easy.
The knowledge that your vehicle will help a Houston child.
One of the top attractions on older kids' lists is Space Center Houston, also known as the visitor's center for the fully operational Johnson Space Center. This center offers tons of activities that let kids get an idea of what it's like to be in space, including a virtual rocket launch. Kids also may enjoy a trip to the Burke Baker Planetarium to check out some awesome films on the dome screen. Kids who are interested in science in general, not just space, tend to enjoy the Children's Museum of Houston, which is one of the top-ranked children's museums in the country.
When the summer heat is too much to bear, most kids will love an excursion to Splash Town, which is located just north of Houston. This huge water park has 53 acres of attractions, including a huge wave pool and some thrilling water slides. Funplex is another great place to spend a hot summer day because it is an indoor amusement park, with miniature golf, a Ferris wheel, roller skating, bowling, and bumper cars.
Local Houston Kids Have Many Places To Explore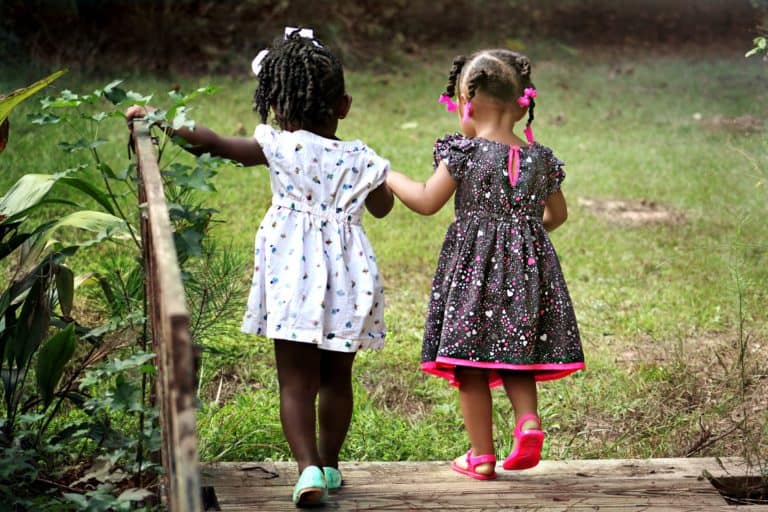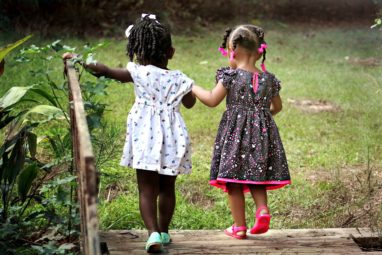 Kids who love animals will enjoy several places in Houston to see the type of animals they're most interested in. The Houston Zoo has all of the usual favorites, including a petting zoo so kids can get up close with some friendly animals. For a more exotic experience, the Bayou Wildlife Park features animals like zebras, emus, camels and more than 400 other animals spread out over 80 acres. And of course, don't forget the Downtown Aquarium, which is home to more than 200 species in several interesting aquatic environments.
The Houston Texans football team is one of the most exciting sports teams to watch, and the Houston Astros baseball team is always a lot of fun as well. Both teams play in stadiums with retractable roofs so you can enjoy air-conditioning on hot days. Other teams to check out include the Rockets and Comets for NBA and WNBA basketball, the Houston Dynamo for Major League Soccer, and the Houston Aeros for minor league hockey.
When you donate your car to Wheels For Wishes, kids will be able to enjoy these and other Houston attractions they have been wishing to experience. There are plenty of places for kids to get out, have some fun, and get some good laughs with their family.
Three Steps To Grant Wishes of Houston Children
Granting wishes is easy! In just three steps, we'll take that old car off your hands and a child's wish will come true.
Start by giving us a call at 1-855-872-9474 or filling out our easy vehicle donation form. Our experienced vehicle donation representatives are available any time to help you with the donation process and answer any questions you might have.
Next, we'll contact you within 24 hours of the next business day to arrange for your vehicle pick up! We tow any vehicle, anywhere in Texas, at no cost to you.
Finally, we'll mail out your tax deductible receipt. Save this and deduct it from your taxes at the end of the year. Any donations we receive on-line before 12:00 A.M. January 1st count for that tax year, so there's never been a better time than now to donate a car.