Miami Children Benefit From Your Car Donation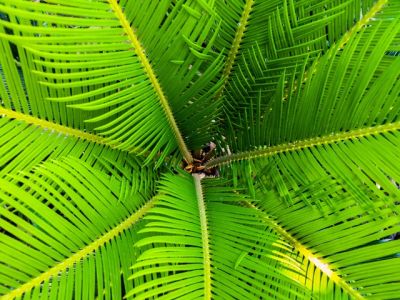 In a fun-filled city near the beautiful beaches of Miami. The eastern coast of Florida is home to marine and outdoor life with activities for everyone to enjoy. Many Wish Kids deal with critical illnesses that force them to miss out on their beautiful hometown of Miami Gardens. You can give them an opportunity to enjoy the beautiful place they live in, and all you need is a vehicle to donate. Your car donation can give Wish Kids a chance to experience their wishes coming true.
Wheels For Wishes is a vehicle donation program benefiting Make-A-Wish Southern Florida. It helps to grant wishes for kids in Port St. Lucie, Jupiter, Okeechobee, Fort Pierce, Vero Beach, Sebastian, Palm Bay and more. Your unwanted car can help grant wishes for kids in your own community and give them the opportunity to enjoy the things that we take for granted most. Our charity vehicle donation program helps turns cars, trucks, motorcycles, SUVs, RVs, and even boats into wishes for children in the Miami Gardens-area and all over Southern Florida. You can be sure that your vehicle will benefit a local child and help bring hope, strength, and joy back into their life. You may even know the child from somewhere, which is an excellent benefit to donating a vehicle to Wheels For Wishes.
Get The Most From Your Vehicle Donation; Our 100% Tax Deductible Program Offers:
Free pick-up and towing of all vehicles, running or not, anywhere in Florida including Cape Coral.
The greatest possible tax deduction for your charity vehicle donation. Unlike many others, we are a registered IRS 501(c)(3) Non-Profit Organization.
Professional service that makes the vehicle donation process simple and easy.
The knowledge that your vehicle will help a Miami Gardens child.
A Miami Gardens Child Could Enjoy Fun In The Sun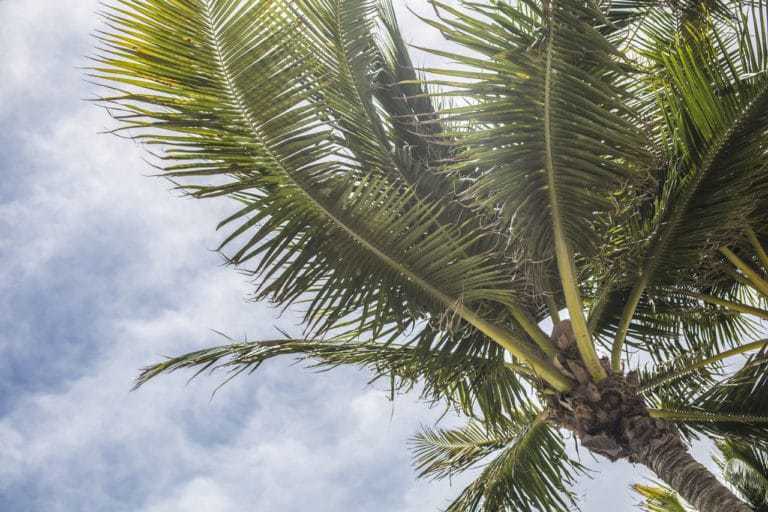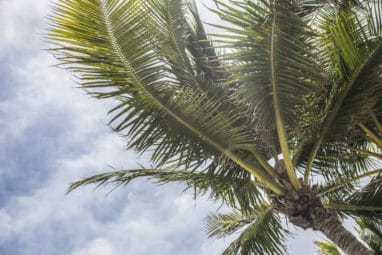 Children love playing in the sand and the water. The Miami Gardens neighbors North Miami Beach with the clear, blue waters of the Atlantic Ocean for Wish Kids to explore. Kids will love learning about the area's exotic wildlife such as manatees, dolphins, and reptiles.
Miami Gardens is also a great location for sports fans, as Sun Life Stadium is home to the Miami Dolphins pro football team and the University of Miami Hurricanes college football team. Wish Kids can watch their favorite pro and college football players and whether they choose to enjoy a good game of football or meet the whole team, their wish will be granted.
Three Easy Steps To Help Make Wishes Come True For Miami Gardens Kids
Car donation is easy and hassle-free, and it will make you feel great all year long. Plus, you'll get a great tax deduction, so you'll feel good when it comes to tax time. Donating a car is easy and beneficial, and it will make a child's wishes come true. Why waste your time selling or trading in an unwanted vehicle when you can donate it? Donating a car not only saves you time and stress, but it helps a local child, which is the best benefit of all.
Give us a few minutes of your time and you could change a child's life forever. Whether donating online or by phone, we make donating a car fast and easy.
Start by giving us a call at 1-855-278-9474 or filling out our easy vehicle donation form. Our experienced vehicle donation representatives are available anytime to help you with the donation process and answer any questions you might have.
Next, we'll contact you within 24 hours of the next business day to arrange for your vehicle pick up! We tow any vehicle, anywhere in Florida, at no cost to you.
Finally, we'll mail out your tax-deductible receipt. Save this and deduct it from your taxes at the end of the year. Any donations we receive online before 11:59 p.m. December 31 count for that tax year, so there's never been a better time than now to donate a car.
Donate A Car Anywhere Else In Florida
Orlando, Saint Petersburg, Tampa, Jacksonville, Tallahassee, Gainesville, Lakeland, Miami, Hialeah, Miami Gardens, Fort Lauderdale, Hollywood, Port St. Lucie, Cape Coral, Naples, Bonita Springs