Hollywood Children Benefit From Your Car Donation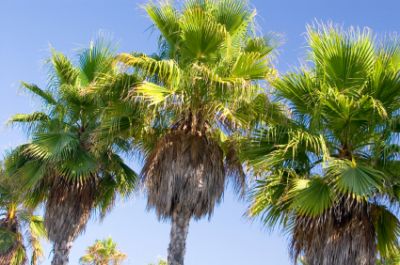 If you're looking for a perfect solution to donating a car in Hollywood, we've got you covered. Not only will we make donating a car 100% hassle-free, but your donation will benefit a local child at the same time. Your unwanted car will help grant the wish of a child with a critical illness.
Wheels For Wishes is a vehicle donation program benefiting Make-A-Wish Southern Florida. Our charity vehicle donation program helps turn cars, trucks, motorcycles, SUVs, RVs, and even boats into funding for children's wishes. Kids from places like Hollywood, Palm Beach, Coral Gables, Kendall, Aventura, Hallandale, Homestead and more will benefit from your donation. Car donation is a convenient alternative to selling or trading in your vehicle, and it benefits a local child at the same time.
Not many things can make you feel better than helping to make a difference in a child's life. Donating a car that you no longer need or use can actually make the wishes of a child with a critical illness come true. Through Wheels For Wishes, benefiting Make-A-Wish Southern Florida, children can share wonderful experiences with their family and friends throughout the area.
Donate Your Car In Three Steps
In just three steps, your car will be on its way towards making a difference. Wheels For Wishes makes it incredibly easy to donate a car.
Start by giving us a call at 1-855-278-9474 or filling out our easy vehicle donation form. Our experienced vehicle donation representatives are available anytime to help you with the donation process and answer any questions you might have.
Next, we'll contact you within 24 hours of the next business day to arrange for your vehicle pick up! We tow any vehicle, anywhere in Florida, at no cost to you.
Finally, we'll mail out your tax-deductible receipt. Save this and deduct it from your taxes at the end of the year. Any donations we receive on-line before 11:59 p.m. Dec. 31 count for that tax year, so there's never been a better time than now to donate a car.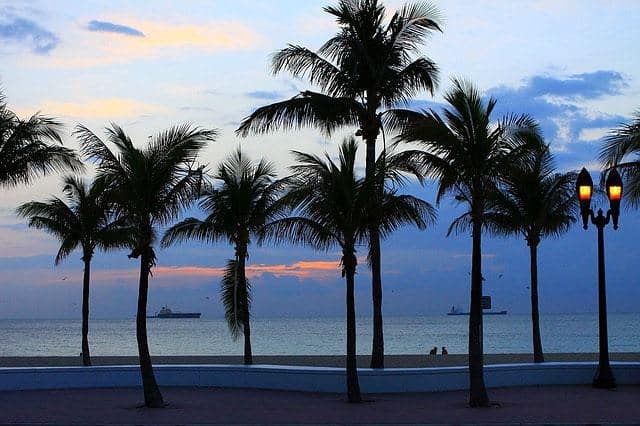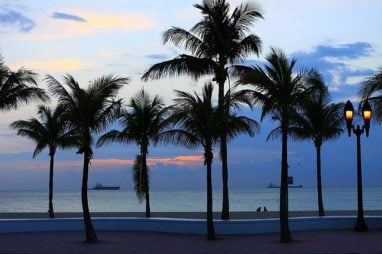 Wheels For Wishes car donation charity is an easy and rewarding opportunity for you to make a huge difference in the life of a Hollywood child. When you need information about how to donate a car in Hollywood, please consider Wheels For Wishes. You'll help Make-A-Wish Southern Florida give children with critical illnesses a chance to have some fun and simply be a kid for the day.
Benefits Of Donating Your Car To Wheels For Wishes
Free pick-up and towing of all vehicles, running or not, anywhere in Florida including Hialeah.
The maximum possible tax deduction for your charity vehicle donation. Unlike many others, we are a fully registered IRS 501(c)(3) nonprofit organization.
Professional service that makes the vehicle donation process simple and easy.
The knowledge that your Hollywood vehicle donation will help a local child.
Car Donation Is An Easy Way To Help Out In Hollywood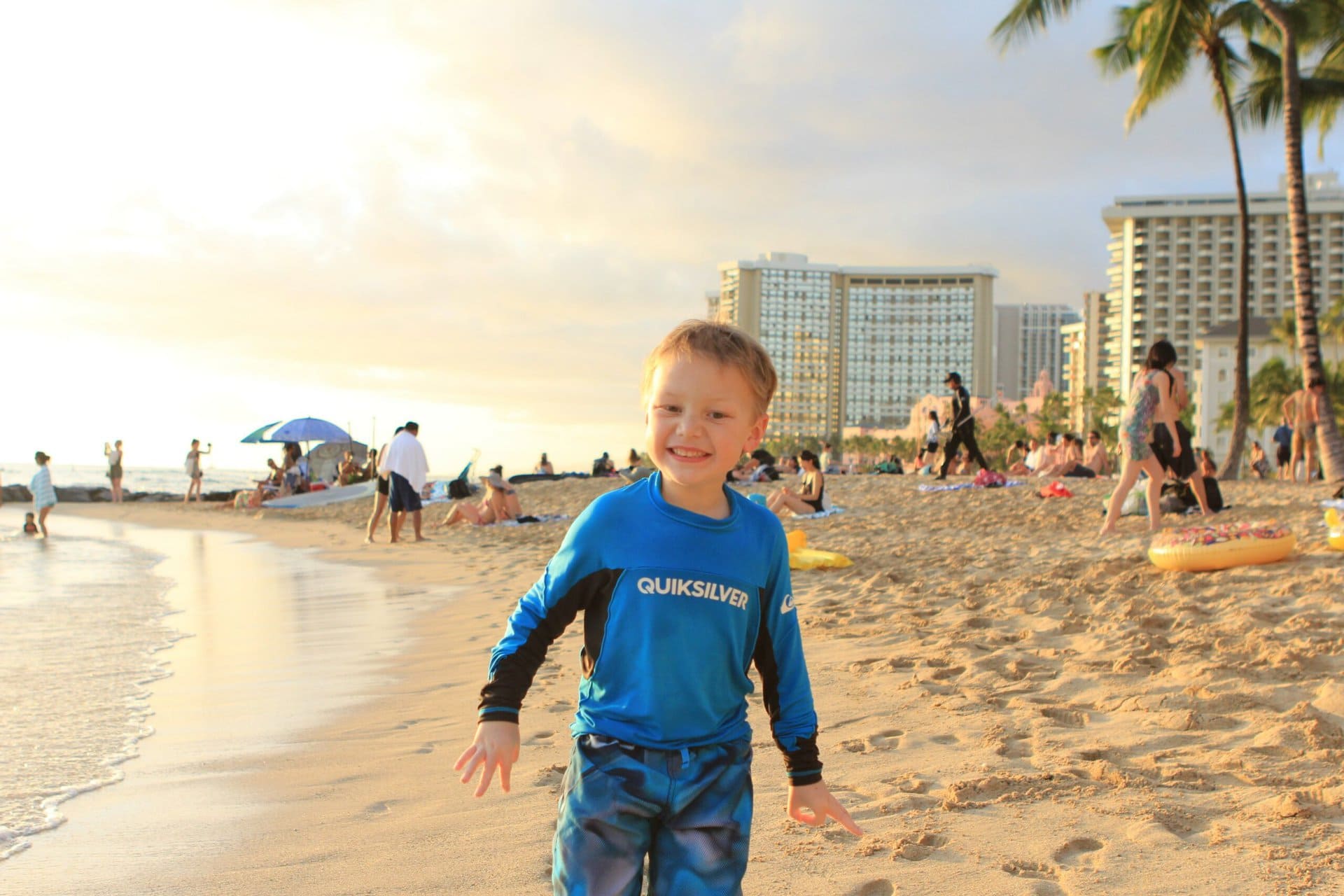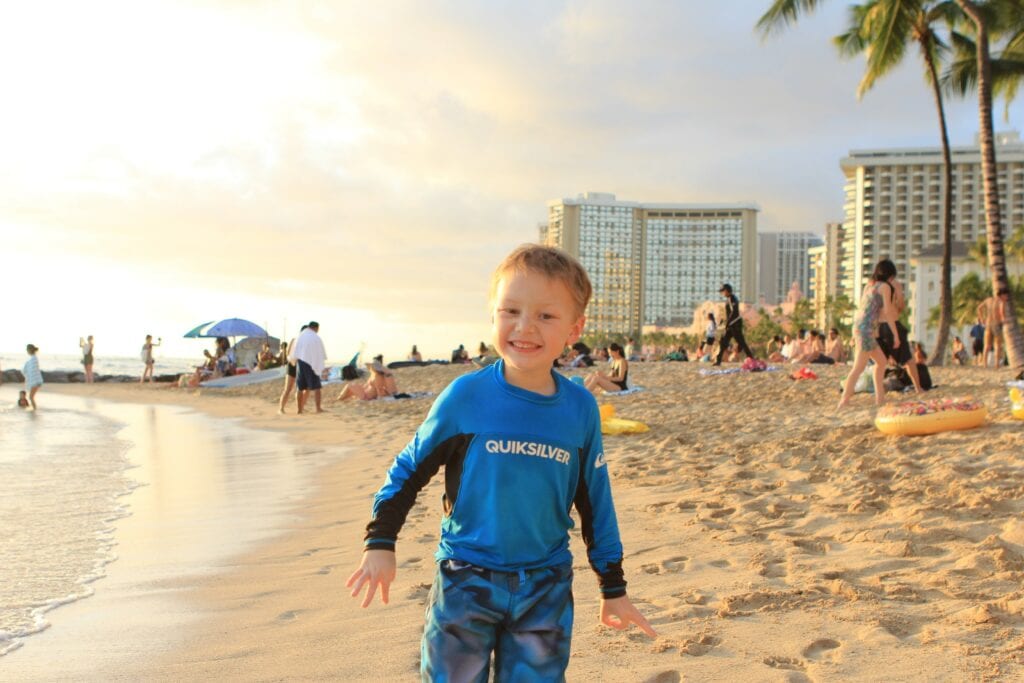 When considering how to help others in your community, the thought that "I can donate my car" doesn't often come to mind. But when you have a vehicle that is no longer needed, please consider how your donation and generosity can make a huge impact on a child with a critical illness.
The opportunities are endless when wishes are granted for local children after supporters have donated cars for this worthy cause.
Your generous and tax-deductible car donation can give kids unforgettable experiences throughout the Hollywood area and South Florida. Your donation will go a long way toward granting as many wishes as possible for these children. Put a well-deserved smile on a child's face today.
Donate A Car Anywhere Else In Florida
Orlando, Saint Petersburg, Tampa, Jacksonville, Tallahassee, Gainesville, Lakeland, Miami, Hialeah, Miami Gardens, Fort Lauderdale, Hollywood, Port St. Lucie, Cape Coral, Naples, Bonita Springs