Bonita Springs Car Donation Benefits Kids With Make-A-Wish
Donate your car to help a Make-A-Wish child get their wish granted. Wheels For Wishes is a nonprofit car donation program benefiting Make-A-Wish Southern Florida, helping to make dreams come true for local Bonita Springs, FL children. Donate your car or any other unwanted vehicle to Wheels For Wishes, and the proceeds benefit local kids in the community who are facing critical illness.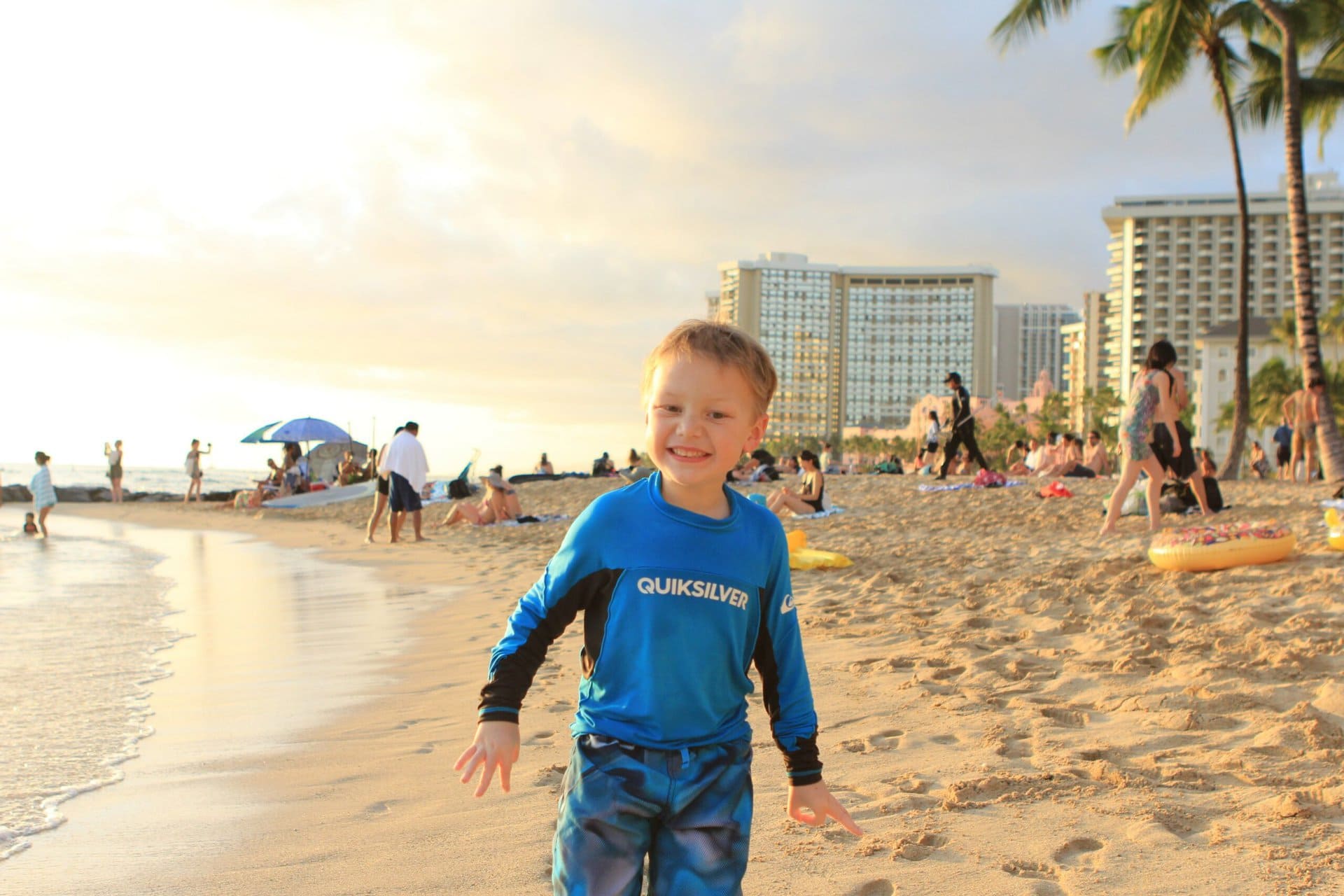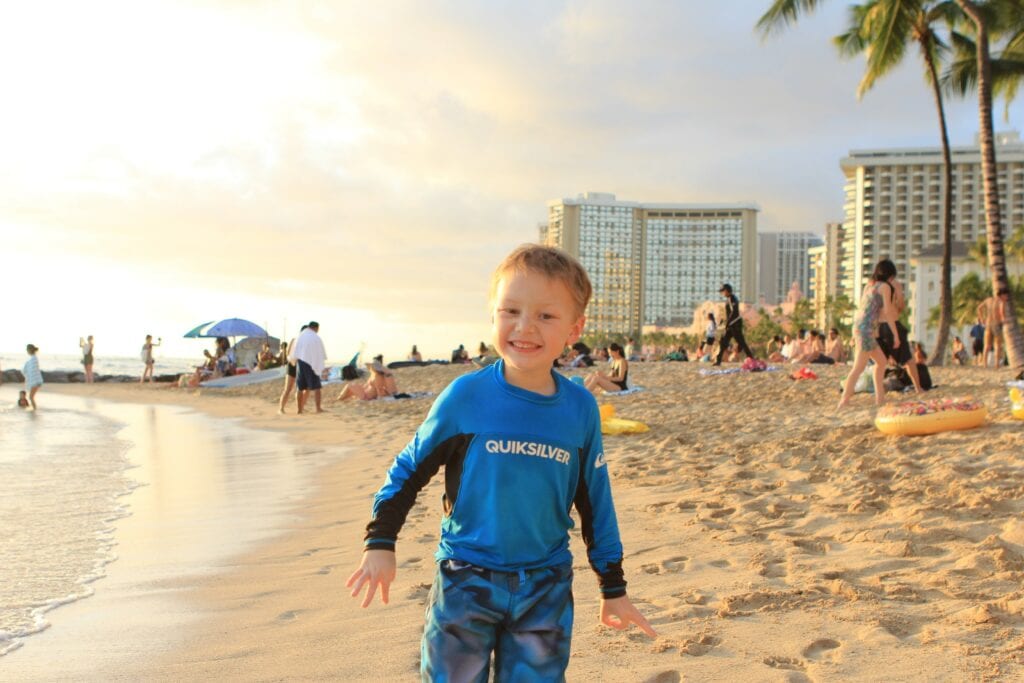 It's not always easy or possible to donate time or money to great local children's charities like Make-A-Wish Southern Florida, so Wheels For Wishes provides an excellent alternative. If you have an unwanted vehicle, or you are looking to upgrade from your current vehicle, you can donate and make a big impact with the funds from your vehicle on local kids! Our mission is to provide generous people like you with another impactful way to help children in your area.
Make The Biggest Impact With Your Car Donations
Since 2010, Wheels For Wishes has donated $109 million toward making dreams come true for children facing critical illness. As a nonprofit 501(c)(3), we get the most out of your donation for local kids and you! Our donation program offers:
Free pick up and towing for most vehicles whether they are in working condition or not—we come to you!
A 100 percent tax-deductible receipt with your donation to use on your 1098-c form come tax time. A tax deduction is a great perk of donating a car.
Our excellent customer service makes the whole process simple and fast!
Knowing your Bonita Springs, Florida car donations go toward the excellent cause of helping to grant wishes for local children facing critical illness.
Vehicle Donation Is A Great Alternative In Bonita Springs, Florida
Selling your car, boat, RV, trailer, motorcycle or Jet Ski can be a hassle. Haggling with buyers and posting ads can result in you not getting a fair price for your vehicle. If you choose to store it, it takes up space and can have maintenance costs. If you choose to fix it, it can ultimately be more expensive than it is worth.
We offer the perfect alternative. Donate your car, let us take care of coming to you and towing it away for free, and enjoy the fair tax deduction that depends on the value of your vehicle! Plus, and most importantly, your donation will also help provide life-changing wishes to children facing critical illness through Make-A-Wish! Wheels For Wishes vehicle donation is truly the best choice! If you are looking to upgrade your vehicle to something more suitable to the climate and lifestyle in Bonita Springs, FL consider donating your old or unwanted vehicle to benefit Make-A-Wish!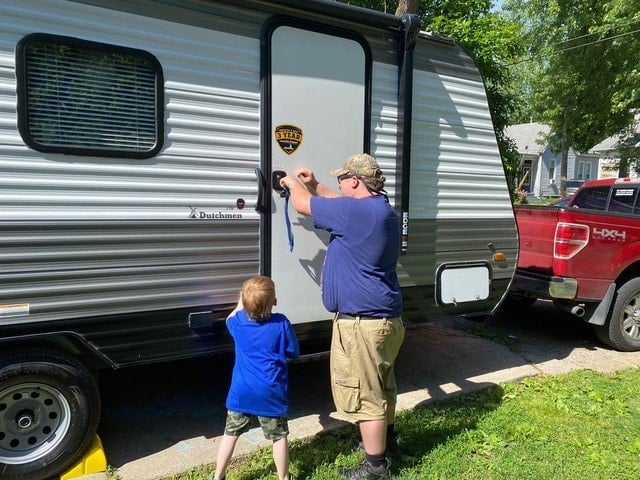 Donate Your Car in Three Easy Steps
Call us at 1-855-278-9474 or fill out an online donation form. We will walk you through our convenient process.
We will contact you within 24 hours of the next business day to arrange your free vehicle pick up. We come to you almost anywhere in the U.S.
Lastly, we will mail you your tax-deductible receipt. Save this to use for your tax deduction. Any donations we get this year will count for this year. Donate your car today!
Your Car Donation Earns A Great Tax Deduction
A car donation program like us cares about our donors. You get a tax deduction when you donate your vehicle to us!
That's right! Car donation pays!
After your vehicle is sold at auction, we mail your tax receipt to you. It will reflect the auction sale price.
Our team is experienced in getting the most value out of your generous car donation. That means more tax benefits for you and more net proceeds for wishes after your vehicle is sold.
If the selling price is less than $500, you can claim the fair market value up to $500. If the sales price is above $500, you can claim the full amount.
Please speak to a tax advisor for a closer tax estimate on your tax deductible receipt.
Donate Your Car In Bonita Springs, FL For A Fast And Easy Vehicle Donation Process
Our team cares about making the car donation process convenient for you. We are here to help fill out paperwork and answer your questions.
We want to help you benefit so many lives with your donated vehicle. You can change lives for those who served our country today!
No Hassle From Selling, Storing, Or Fixing Unwanted Vehicles
Florida car donations can alleviate the hassle of selling, storing or fixing your vehicle.
Selling your car is hassle that includes posting ads, haggling for price, and scheduling test drives.
Your property, driveway, and garage will thank you for clearing the space taken up by that unwanted vehicle! Donate a car in the Bonita Springs area to make more space for cars, motorcycles, trucks, boats, construction equipment, and more!
Fixing your car, boat, truck or any other vehicle can be costly and it can take a lot of time and effort. Save yourself the frustration and earn a nice tax deduction with truck, boat, or any other vehicle donation.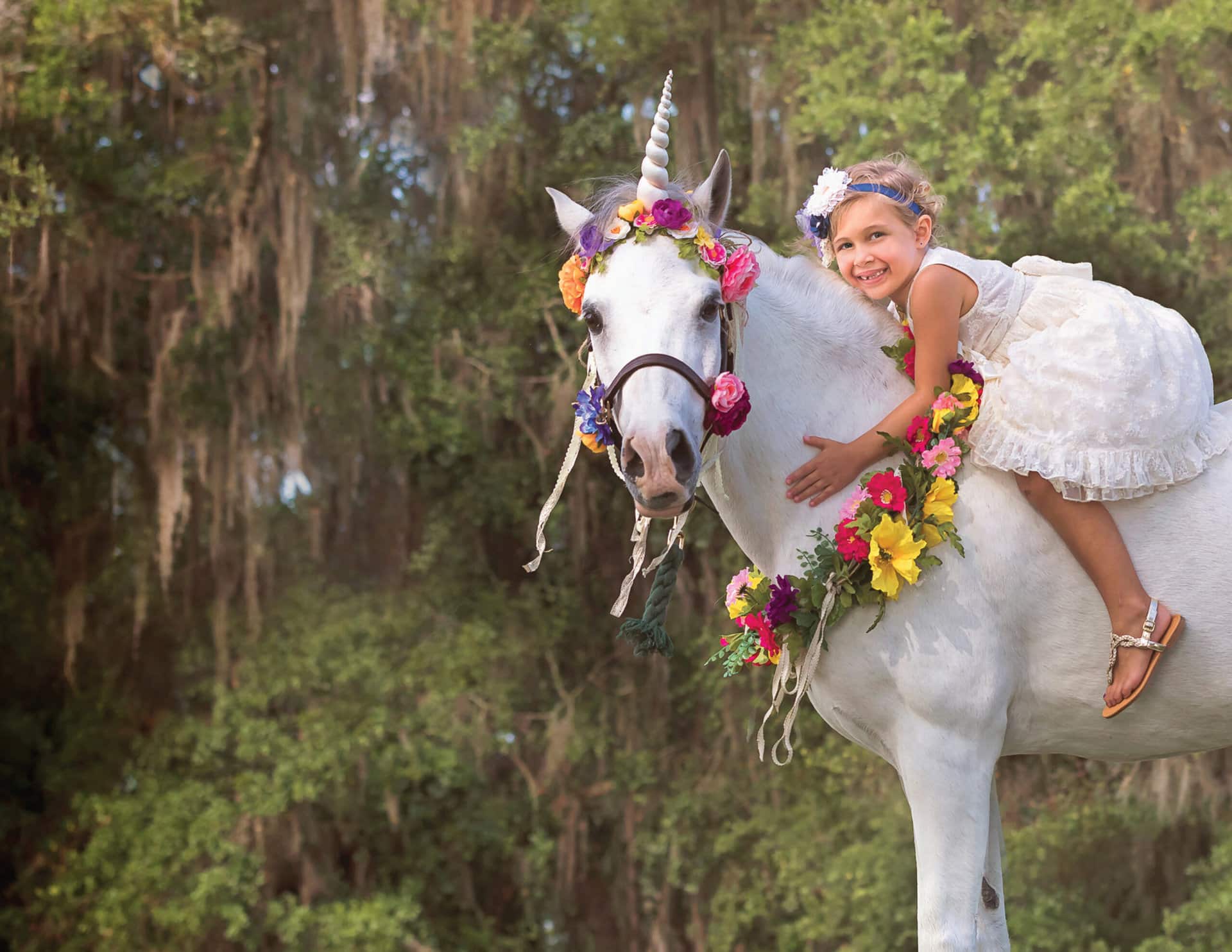 We Accept Most Vehicle Donations, Running Or Not
We accept most types of Bonita Springs vehicles, in most conditions, including:
Cars
Motorcycles
Boats
ATVs
SUVs
Trucks
Jet Skis
Watercraft
Motorhomes
RVs (Recreational vehicles)
Trailers
And more!
We accept almost all cars and other vehicles! Give us a call to see if we will accept your vehicle donation!
Donate A Car In Bonita Springs Florida Or Anywhere Else In Florida
Orlando, Saint Petersburg, Tampa, Jacksonville, Tallahassee, Gainesville, Lakeland, Miami, Hialeah, Miami Gardens, Fort Lauderdale, Hollywood, Port St. Lucie, Cape Coral, Naples, Bonita Springs, FL
Our car donations program includes free towing services and a tax receipt with the sale price of the vehicle. We help you through the entire donation process, plus, our vehicle donation program takes so many kinds of vehicles, even jet skis! Save that tax receipt for tax season when your donation process is complete. Donate your vehicle to get rid of that unwanted car.
By donating your vehicle you'll be able to get a tax deduction and provide a smile to last a lifetime.
The sale of your car gives a Make-A-Wish kid a great wish experience. Just visit our donation page