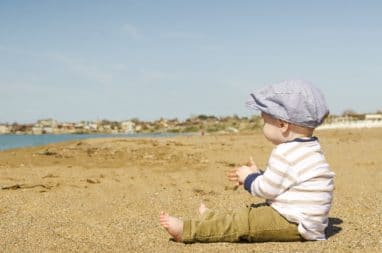 If you live in Miami or the surrounding cities of Hialeah, Miami Gardens, Fort Lauderdale and Hollywood, space may limit you from holding onto an extra vehicle. The entire eastern coast of Florida is densely populated, making space a big issue when it comes to storage. Rather than paying to store an unwanted vehicle or sacrificing the space that you do own, donate your car, truck or motorcycle instead. We'll tow your car for free from anywhere, even as far north as Jupiter, West Palm Beach, and Port St. Lucie.
Across the Everglades, we've also got you covered with free towing in places like Cape Coral, Naples, Bonita Springs and Fort Myers. The entire region of southern Florida can participate in the Wheels For Wishes program to receive free towing of any donated vehicle.
On behalf of the children who we serve, we are grateful for your attendance. Thank you for making it possible for us to continue who we serve, we are grateful for your attendance. Thank you for making it possible for us to continue our mission—to grant the wishes of children with critical illnesses to enrich the human experience with hope, strength and joy.

Lesley Colantonio, Senior Special Events Coordinator

Make-A-Wish Southern Florida
You can get involved, and all it takes is a car donation. Even if your vehicle has seen better days, you can still donate it. We accept most cars regardless of whether they no longer run, have mechanical problems, body damage or other issues. Regardless of whether your car is old or new, it will still make a difference for local kids when you donate your vehicle to Wheels For Wishes.
Wheels For Wishes is a nonprofit car donation program that benefits Make-A-Wish Southern Florida. With a simple car donation, you can help provide funding so that your local Make-A-Wish can grant more wishes for kids with critical illnesses. An unwanted car might not seem like it can make a difference, but it can.
Thanks to donors like you, Wheels For Wishes has given more than $67 million to local chapters of Make-A-Wish since 2010. Each and every car donation helps us fulfill our mission of making sure that all kids, regardless of their health have a chance at a happy and fulfilling childhood.