Donate Your Car To Grant The Wish Of A Child In Fort Lauderdale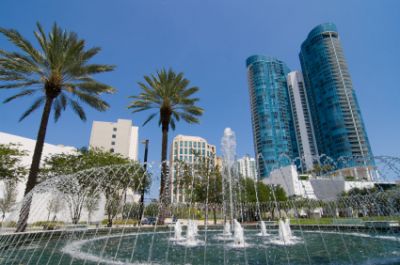 Since 2010, Wheels For Wishes has been helping grant wishes of kids in Fort Lauderdale and all over Southern Florida. You can help kids in your local community and benefit Make-A-Wish Southern Florida by donating your car. Wheels For Wishes is a vehicle donation program benefiting Make-A-Wish® Southern Florida. Our charity vehicle donation program helps turns cars, trucks, motorcycles, SUVs, RVs, and even boats into wishes for children in the Fort Lauderdale area and all over Florida, including Sunrise, Weston, Pompano Beach, Coral Springs, Boynton Beach, Palm Beach, and more. Car donation is a convenient alternative to selling or trading in your vehicle, and it benefits a local child. You won't have to deal with the hassle of selling or trading in your car, or haggling for a sales price. Leave everything up to us. You will be proud of yourself for donating your old car to such a worthy cause.
Making wishes come true for children with critical illnesses is what Wheels For Wishes are all about. With the help of caring individuals taking part in the car donation program, children can experience a fun-filled day designed just for them in the Fort Lauderdale area.
Get The Most Good For Your Vehicle Donation, Our 100% Tax Deductible Program Offers:
Free pick-up and towing of all vehicles, running or not, anywhere in Florida including Miami Gardens.
Get the maximum possible tax deduction for your charity vehicle donation. Unlike many others, we are a fully registered IRS 501(c)(3) Non-Profit Organization.
Our professional service makes the vehicle donation process simple and easy.
The knowledge that your vehicle will help a Fort Lauderdale child.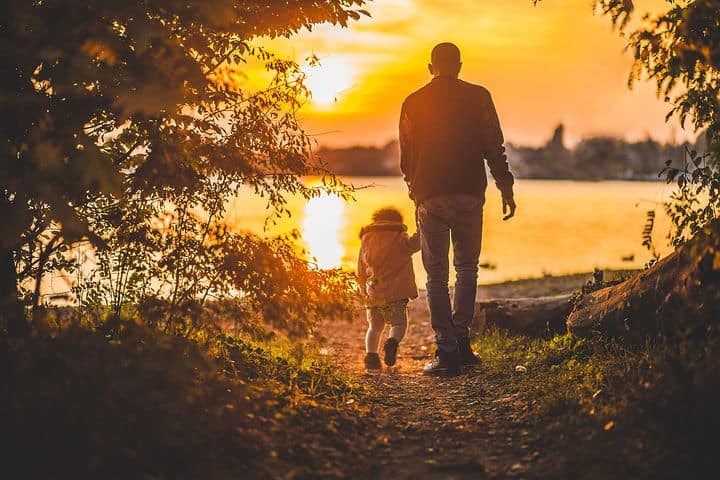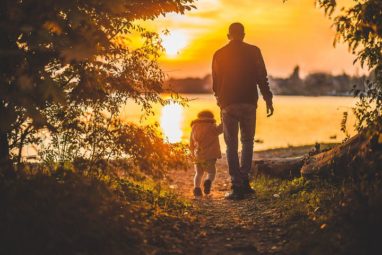 Wheels For Wishes makes the entire process of car donations easy. Whether you choose the option to make a car donation online with easy-to-follow steps for filling out the donation form or if you choose to speak with a customer service representative, the process of donating unwanted vehicles takes only a few minutes. If you need assistance in getting the car, truck, motorcycle, RV, or boat towed, we will handle that for you as well. With the help of these car donations, children can enjoy the activities and attractions in Fort Lauderdale like the Museum of Discovery and Science where kids have hands-on exhibits to explore in addition to seeing an IMAX movie.
One of the major benefits of the Wheels For Wishes donation program is your ability to help dreams come true for children with critical illnesses. Through your car donation, it enables a child in Fort Lauderdale to spend a day at Boomers! where their craving for playing a variety of games all in one day will be more than satisfied. From the Caribbean carousel, miniature golf and laser tag to speedway kart racing, bumper boats, and bowling, kids will spend a day like no other because of your generous donation.
Any Car, Any Condition, Can Make A Wish Come True
It does not matter whether the car runs in order to donate. Just call 1-855-278-9474 and speak with a representative to schedule a pick-up. Your car becomes part of the process of granting wishes, and you'll receive a receipt of sale within 30 days. Whether children want to enjoy the outdoors meandering among thousands of butterflies, gardens, birds, and waterfalls at Fort Lauderdale's Butterfly World or prefer the comfort of a sheltered picnic space at one of the 18 regional nature parks for friends and family get-together, together we can make it come true.
Customer service representatives are available seven days a week to assist you and answer any questions you have about the process. We'll help you turn any vehicle into a smile on a child's face.
Three Easy Steps To Make Fort Lauderdale Kids Smile
To make a child in Fort Lauderdale smile, just follow these three easy steps:
Start by giving us a call at 1-855-278-9474 or filling out our easy vehicle donation form. Our experienced vehicle donation representatives are available any time to help you with the donation process and answer any questions you might have.
Next, we'll contact you within 24 hours of the next business day to arrange for your vehicle pick up! We tow any vehicle, anywhere in Florida, at no cost to you.
Finally, we'll mail out your tax-deductible receipt. Save this and deduct it from your taxes at the end of the year. Any donations we receive on-line before 12:00 A.M. January 1st count for that tax year, so there's never been a better time than now to donate a car.
Donate A Car Anywhere Else In Florida
Orlando, Saint Petersburg, Tampa, Jacksonville, Tallahassee, Gainesville, Lakeland, Miami, Hialeah, Miami Gardens, Fort Lauderdale, Hollywood, Port St. Lucie, Cape Coral, Naples, Bonita Springs