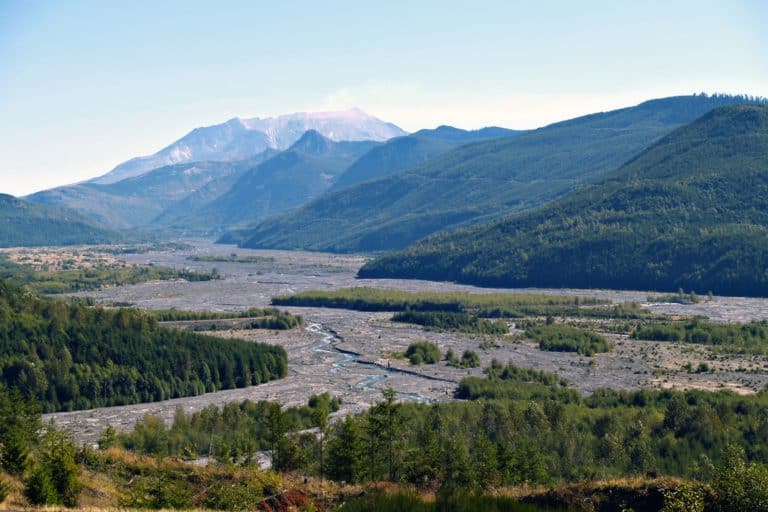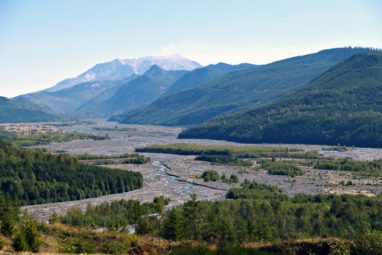 If you have a vehicle that you no longer use and it is just sitting around taking up space, donate it to Wheels For Wishes, benefiting Make-A-Wish Alaska and Washington.  Our charity vehicle donation turns cars, trucks, motorcycles, RVs and even ATVs into wishes for children in Bellingham and all over Alaska and Washington.  For example, your car donation could mean a dream come true at the Bellingham Railway Museum for a local kid. Car donation is a great alternative to selling or trading in your vehicle.  We are a 501(c)(3) non-profit organization. This means you will receive the best possible tax deduction for your vehicle.
Our Tax Deductible Program Offers:
Professional customer service that makes the donation process fast and easy.
You will receive the best possible tax deduction for your vehicle.
Best of all you will be left knowing that you helped a local child.
Why Donating A Car Is So Special
With the generous act of donating your car, Wheels For Wishes offers you with a fantastic opportunity, with helping make a dream come true to a Make-A-Wish wish kid. There are kids in the Bellingham area that are fighting a life-threating illness and have to spend a lot of times in hospitals as other kids are playing games and running around. Make-A-Wish will help kids experience activities like:
Whatcom Falls Park: Features over three and a half miles of trails winding their way through prairies, forests and still pools. Best of all are the views overlooking creek gorge and waterfalls. This is a destination that many flock to in the area.
SPARK Museum Of Electrical Inventions: This educational experience is one of a kind and great for all ages. You are able to have a hands-on experience with many of the inventions from the dawn of the electric age.
Bellingham Railway Museum: Will give a fantastic walk back through the history of rail travel from the golden ages to the Amtrak. They have displays and pictures from all eras.
First, start by giving us a call at 1-855-278-9474 or filling out our online donation form. Our experienced vehicle donation representatives are available to help you with any questions that you might have.
Next, we will contact you within 24 hours of the next business day to arrange for your vehicle pickup. We tow almost any vehicle for free from all over Washington.
Finally, we will mail out your tax-deductible receipt. Save this and deduct it from your taxes at the end of the year. Any donation that we receive before 12:00 A.M. January 1st count for that tax year.
It Is As Easy As One, Two, Three
There is no better time than now to make a charitable vehicle donation!