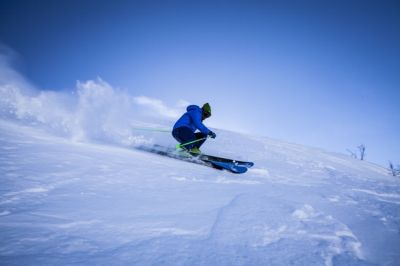 Children in need are all over Washington, including Mercer Island. Along with those children are awesome people who are looking to help. The best way to do so is to donate a used car that you no longer need.
When you donate your used vehicle to Wheels For Wishes, benefiting Make-A-Wish® Alaska and Washington, you will be helping Mercer Island children live their dreams. Local kids with critical illnesses and a dream will benefit from the proceeds from your generous donation. Some of the children dream to go to a tropical place while others would love to go to Disney Land. With your donation, you are helping a child live their dreams. 
Wheels For Wishes is a 501(c)(3) non-profit car donation organization. For Mercer Island kids, and kids from all over the Seattle area, we turn any vehicle into dreams come true. Car donation is a much better option than haggling over price with buyers and posting ads.
The Many Benefits of Car Donation
We pick up or tow your vehicle for free whether you are in Mercer Island, Seattle or other areas of Washington.
We are a fully registered IRS 501(c)(3) non-profit car donation organization, unlike other services. That means you get the maximum tax deduction for your donation. It pays to donate!
We make the entire process easy and hassle-free with our professional service.
Your donation allows you to know you have made a difference in your community.
Wheels For Wishes strives for every child dealing with a critical illness to live a happy, care-free life just how kids should. Giving a child have an opportunity to live their dreams is an excellent way to reach this goal!

Your community shouldn't stop until every child lives their dreams! Local kids may have a dream to bomb down the hills of The Summit. Perhaps they would prefer exploring Luther Burbank Park. However large or small their wish is, and no matter where it is, these kids deserve to feel like kids! You can help!
Three Steps For Making Dreams Come True
Donating your car is fast and easy!
 To begin, dial 1-855-278-9474 or fill out our easy vehicle donation form. Our awesome vehicle donation experts are available anytime to help you with the donation process and answer any questions you may have.
We will contact you within 24 hours of the next business day to arrange for your vehicle pick up for the next step!
The final step has us mailing out your tax-deductible receipt. Keep it and use it for deducting your taxes at the end of the year. Any donations we receive online before midnight at the beginning of next year count for this tax year, so this is the best time to donate a car.