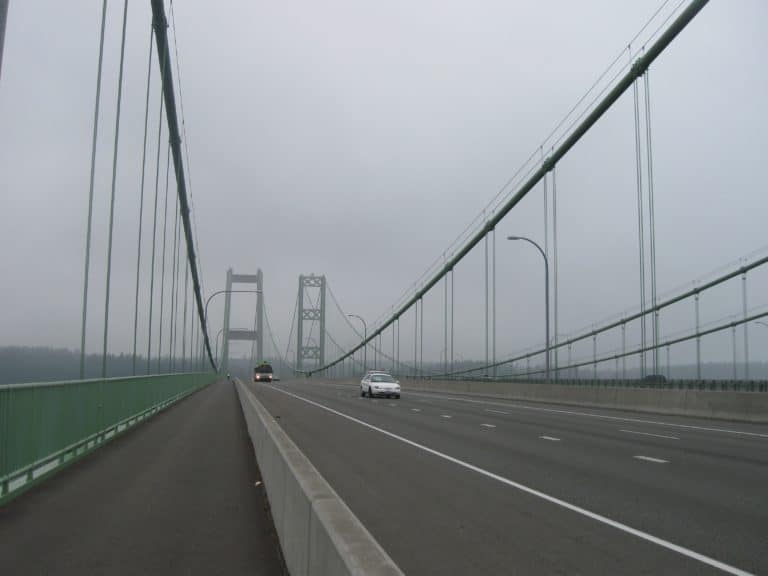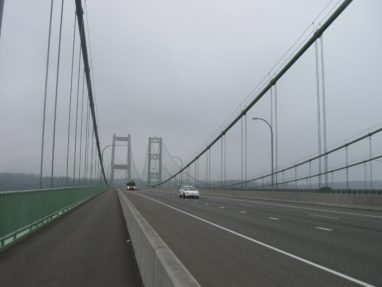 Making a donation is generous, but you don't always know who the proceeds are helping. When you donate a car to Wheels For Wishes in Tacoma, the proceeds from your vehicle donation will stay right here in Washington. Wheels For Wishes is a vehicle donation program benefiting Make-A-Wish® Alaska and Washington. Our charity vehicle donation program helps turn cars, trucks, motorcycles, SUVs, RVs, and even boats into wishes for children in the Tacoma area and all over Washington, including Olympia, Aberdeen, Lakewood, Kent, Bellevue, Everett, and more.
Car donation is a convenient alternative to selling or trading in your vehicle, and you are helping a local child at the same time. How much better can it get? You will put a smile on a child's face and help provide a memory to last a lifetime, which is the best benefit of all.
Get The Most Good For Your Vehicle Donation, Our 100% Tax Deductible Program Offers:
Free pick-up and towing of all vehicles, running or not, anywhere in Washington including Seattle.
Get the maximum possible tax deduction for your charity vehicle donation. Unlike many others, we are a fully registered IRS 501(c)(3) nonprofit organization.
Our professional service makes the vehicle donation process simple and easy.
The knowledge that your Tacoma vehicle donation will help a local child.
Those who reside in the vibrant region of Tacoma get to appreciate the natural beauty of this seaside port city located on Washington's Puget Sound. Tacoma residents who give a car donation to Wheels For Wishes are providing a valuable and compassionate service. Thanks to your charitable car donation in Tacoma, children in the area are granted fun-filled days and memorable experiences. 
By gifting a valuable object that you no longer need for the benefit of these children, you are providing them with the chance to just be a kid for a change. 
We Make It Easy To Help Kids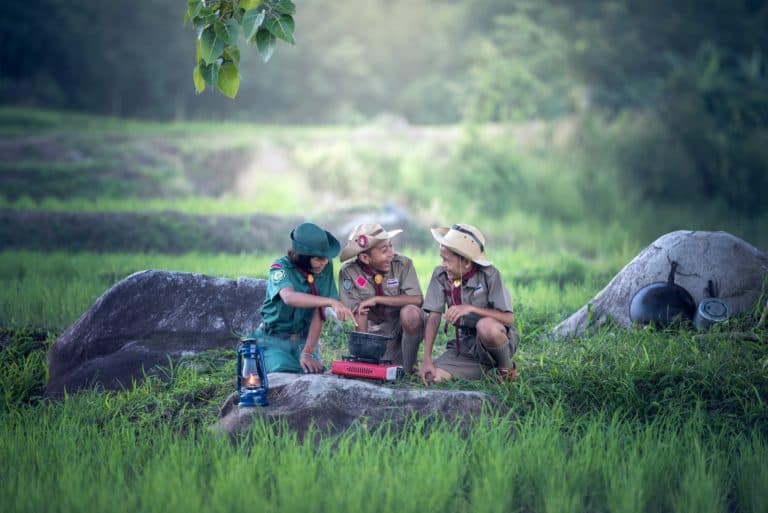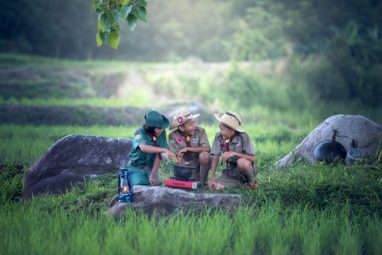 Your charitable donation will give back to your community, and we will provide you with the proper tax deduction documentation so you can file it with your taxes. As you are deciding on a charity where you will donate a car, Wheels For Wishes is the place to go. Your tax-deductible donation grants wishes to children who are living with critical illnesses. Compassionately giving to these children is the motivation behind the Wheels For Wishes organization. We strive to help Make-A-Wish provide as many children as possible with life-changing wishes. The only way we can we achieve our mission is through your generosity. Join us in our journey today as we work diligently to help Make-A-Wish fulfill the wishes of kids in need.
Three Easy Steps To Donate A Vehicle To Benefit Kids
It only takes 3 steps to put a smile on the face of a local child.
Start by giving us a call at 1-855-278-9474 or filling out our easy vehicle donation form. Our experienced vehicle donation representatives are available any time to help you with the donation process and answer any questions you might have.
Next, we'll contact you within 24 hours of the next business day to arrange for your vehicle pick up! We tow any vehicle, anywhere in Washington, at no cost to you.
Finally, we'll mail out your tax-deductible receipt. Save this and deduct it from your taxes at the end of the year. Any donations we receive on-line before 11:59 p.m. on Dec. 31 count for that tax year, so there's never been a better time than now to donate a car.