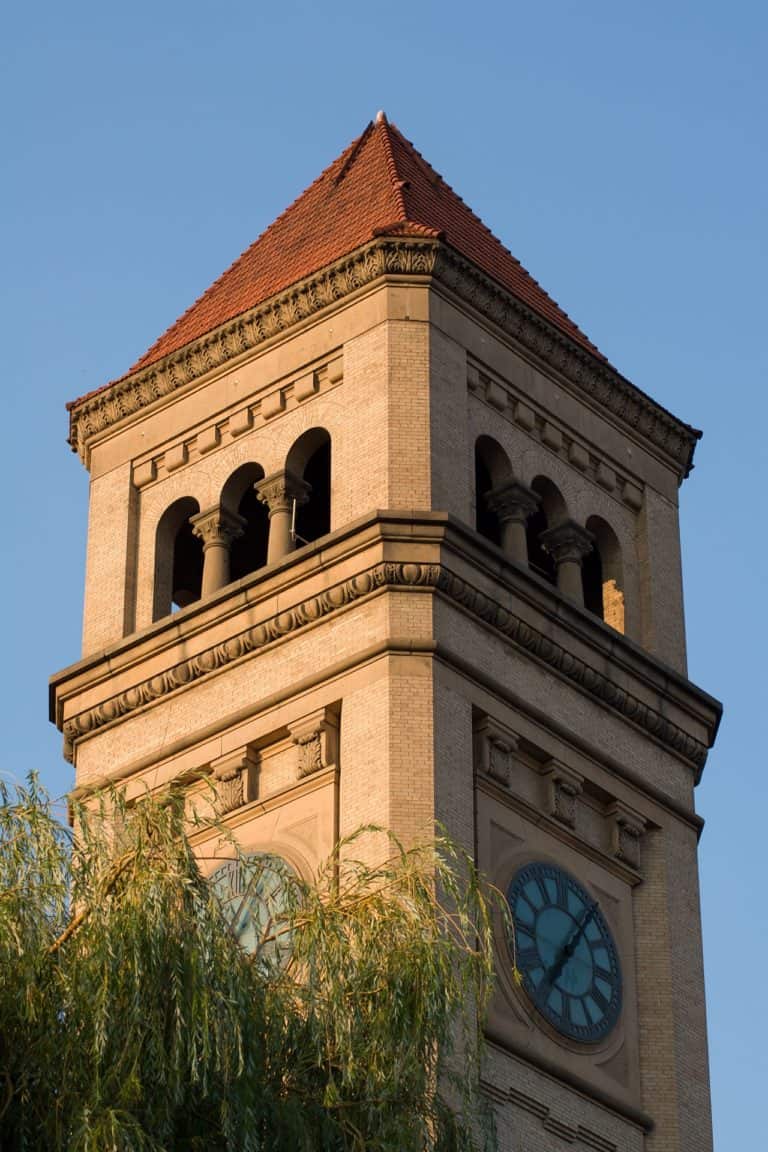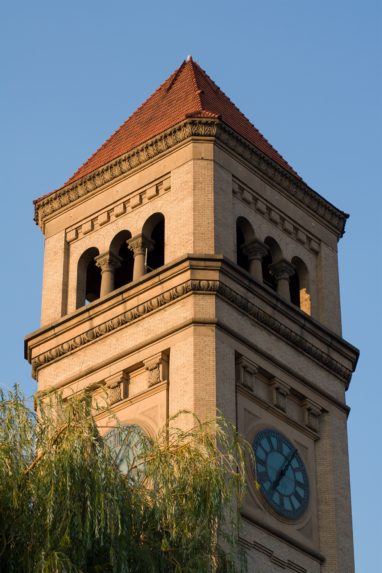 If you're looking for ways to give back to your community, we can help. You can easily donate your old car to benefit yourself and a child in Spokane with a big wish. Your old car, running or not, can turn into so much more for a child. Your car can turn into a trip to a dream location, or even a trip to the bowling alley down the road. Whatever it is, your car will benefit a local child in Spokane, and Wheels For Wishes can help make that happen. Wheels For Wishes is a vehicle donation program benefiting Make-A-Wish® Alaska and Washington. Our charity vehicle donation program helps turns cars, trucks, motorcycles, SUVs, RVs, and even boats into wishes for children in the Spokane area and all over Washington, including Colville, Cheney, Pullman, Ephrata, Yakima, and more. Car donation is a great way to get rid of an old car in an easy, quick, and stress-free way while benefiting a local child. Your car donation will do so much for a child in Spokane while giving you extra time and money to do whatever you please.
Your local Make-A-Wish® Washington and Alaska and Wheels For Wishes have combined positive forces in a concerted effort to make wishes come true for children with critical illnesses. With the Wheels For Wishes car donation program, residents of Spokane can make a difference by helping grant the wish of a child with a critical illness by donating a car.
Our Program Is Easy! Get The Most Good For Your Vehicle Donation, Our 100% Tax Deductible Program Offers:
Free pick-up and towing of all vehicles, running or not, anywhere in Washington and Alaska including Tacoma.
Get the maximum possible tax deduction for your charity vehicle donation. Unlike many others, we are a fully registered IRS 501(c)(3) Non-Profit Organization.
Our professional service makes the vehicle donation process simple and easy.
The knowledge that your vehicle will help a Spokane child.
Wheels For Wishes makes it easy to donate unwanted vehicles and by doing so, a child's wish to soar over Spokane on the Spokane Falls Skyride for a scenic ride in the security of an enclosed, all-weather cabin becomes a possibility. The ride is an exciting adventure for children as they take to the sky over the Huntington Park Natural Area, go under the historic Monroe Street Bridge, and make their way across the Spokane River.
Citizens of Spokane interested in making a car donation will find friendly and experienced representatives online and by phone to help you with the process and answer any questions about how to donate a car. From answering any questions, setting up pickup or towing for the donated vehicle, and supplying a tax-deductible receipt for your records, our representatives make the process fast and easy. By donating a vehicle, you make it possible for a child to spend the day at Riverfront Park riding the vintage Looff Carrousel with its menagerie of horses, giraffes, tigers and Chinese dragons, or enjoying a thrilling movie at the IMAX Theater.
Imagine What One Simple Act Of Kindness Can Do For A Child In Spokane
It doesn't matter what the condition of the vehicle is, or the type of vehicle you'd like to donate. Whether it is a car, boat, SUV, motorcycle, RV or truck, your donation makes a trip to Splash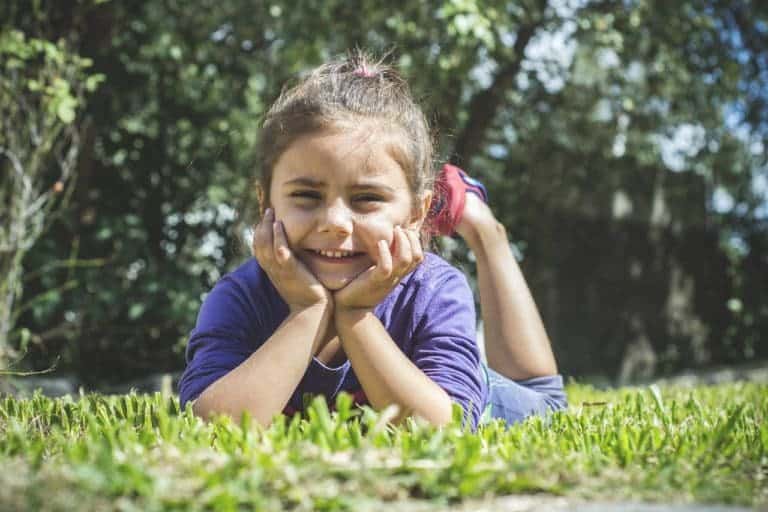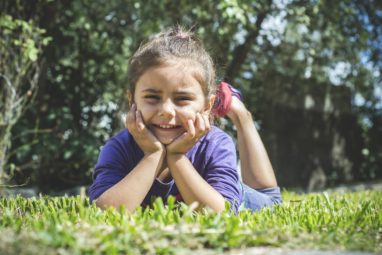 Down Family Park a reality for a child to enjoy a fun-filled day riding the waves and splashing down the water slides, laughing all the way.
With your donation, spending the day at Mobius Children's Museum and Science Center, designed for kids and their families, can make a child's wish come true. At Mobius, every kid can be a kid by satisfying inquisitive natures and exploring individual creativity with a variety of interactive hands-on activities.
Your donation to Wheels For Wishes makes many indoor and outdoor excursions possible for children. It takes unwanted wheels and turns them into wishes for children. Through your generous donations, a child can experience a thrilling day at Cat Tales Zoological Park where getting up-close and personal with rescued exotic big cats, including lions and tigers, promises an unforgettable day of adventure.
Don't let that unwanted vehicle take up any more time, space or money. Contact the Wheels For Wishes foundation and become part of the experience, and let local kids know that wishes do come true.
Three Easy Steps To Grant Wishes For Spokane Kids
Granting wishes is easy when you go through Wheels For Wishes. In just three steps, your wheels will be on the way to becoming wishes.
Start by giving us a call at 1-855-701-9474 or filling out our easy vehicle donation form. Our experienced vehicle donation representatives are available anytime to help you with the donation process and answer any questions you might have.
Next, we'll contact you within 24 hours of the next business day to arrange for your vehicle pick up! We tow any vehicle, anywhere in Washington, at no cost to you.
Finally, we'll mail out your tax deductible receipt. Save this and deduct it from your taxes at the end of the year. Any donations we receive online before 12:00 A.M. January 1st count for that tax year, so there's never been a better time than now to donate a car.