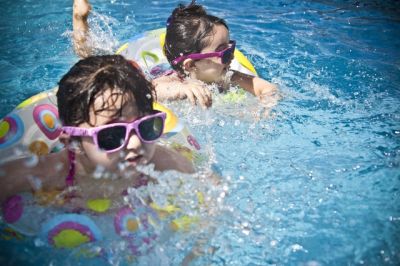 Federal Way is home to children in need, but luckily it is also home to great people who are looking to help. The simplest way to make a huge impact is donating a used car that you no longer need. When you donate your car to Wheels For Wishes, you are helping local children with life-threatening medical conditions live their dreams! Your generous donation's proceeds benefit Make-A-Wish Alaska and Washington.
Wheels For Wishes is a 501(c)(3) nonprofit organization. We transform your vehicle into a life-changing dream for children in Federal Way, the Seattle area and all over Washington. Car donation gives you a much better option than haggling with buyers or leaving an unwanted vehicle to take up space on your property.
Car Donation Benefits Local Kids And You!
We will pick up your car in any condition anywhere in Federal Way and other areas of Washington and Alaska.
Get the best possible tax deduction for your car donation. Many others are not a fully registered IRS 501(c)(3) nonprofit organization—we are.
You can help a Federal Way child by simply cleaning out space in your driveway or garage.
Wheels For Wishes wants every child to live a normal happy life. Your car donation can make that happen for kids with life-threatening medical conditions by helping them live their dreams!
Some Federal Way kids may have the dream to visit the Pacific Bonzai Museum, adventure at Wild Waves & Enchanted Village or explore Dash Point State Park. Whatever or wherever their wish may be, your community can help every Federal Way child in need live their dreams!
Three Easy Steps To Make Dreams Come True
Give us a call at 1-855-701-9474 or fill out our easy vehicle donation form to start the process. Our helpful donation specialists are available any time to help you with the donation process and answer any questions you might have.
To continue, we will get in touch with you within 24 hours of the next business day to arrange for your free pick up!
For the last step, we will mail out your tax deductible receipt. Save this and deduct it from your taxes at the end of the year. Any donations we receive on-line before 12 a.m. on Jan. 1 count for that tax year, so there's never been a better time than now to donate a car.