Donate A Car In Redmond, Washington To Benefit Make-A-Wish Children
Have you wanted to give back but didn't know how? We have a great opportunity for you to help a child with a life-threating illness and you get something in return as well. If you have an unused vehicle that you want to get rid of but don't want to go through the hassle of trying to sell, you can donate it to Wheels For Wishes. We are a car donation program benefiting Make-A-Wish Washington. With your Redmond Washington car donation, you can help a local child's wish come true.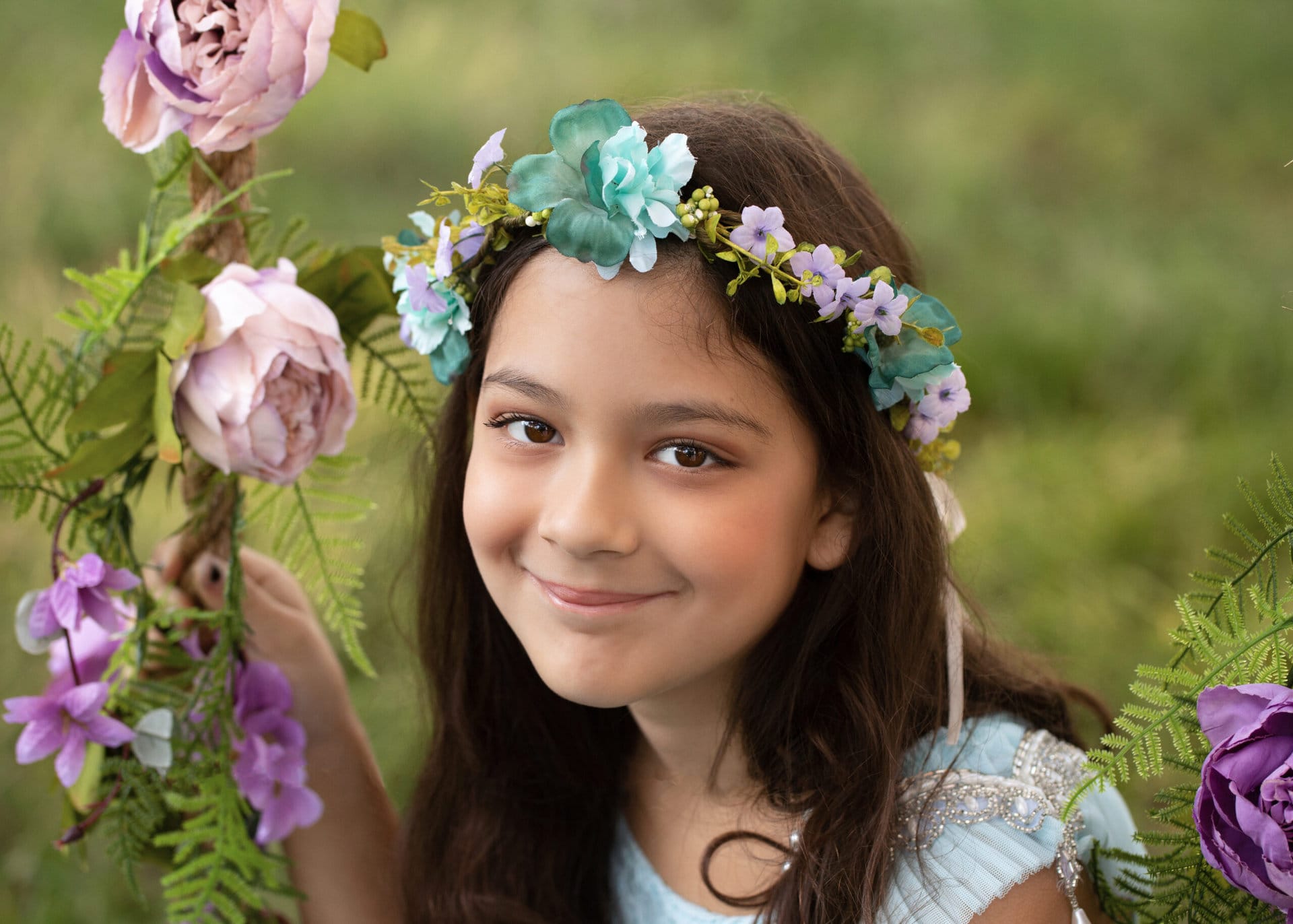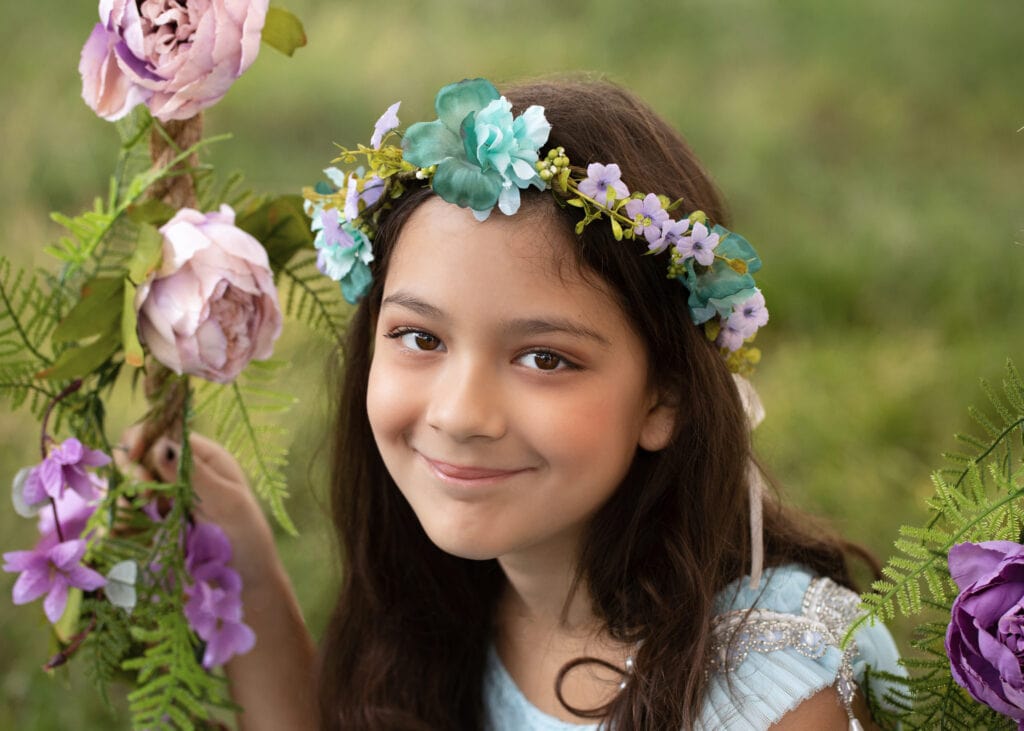 Donate Your Car Anywhere In Washington State
Donate Almost Any Vehicle To Benefit Make-A-Wish Kids In The State Of Washington
Cars
Watercraft
Trailers
Golf Carts
ATV's
SUV's
Jet Ski's
Snowmobiles
Trucks
Motorcycles
And much more!
The Perks Of Donating Your Vehicle With Wheels For Wishes In Redmond, WA
You and a local child get great benefits when you donate your vehicle.
We are a 501(c)(3) company so you get the maximum possible tax deduction.
Free vehicle pick-up in Redmond and all over Washington event in places like Everett, Federal Way, and Spokane.
Easy and fast donation process with customer service representatives there to help you every step of the way.
Donating your vehicle will help reduce your carbon footprint.
The best perk of all is you are helping a local child's wish come true.

Here's How You Can Donate Your Car To Charity In Redmond, WA
This fast donation process will make you never want to go through the hassle of selling your vehicle again!
First, start by giving us a call at 1-855-278-9474 or filling out our online donation form. Our experienced vehicle donation representative are available to help you with any questions that you might have.
Next, we will contact you within 24 hours of the next business day to arrange for your free vehicle pick up. We tow almost any vehicle for free from all over Washington.
Finally, we will mail out your tax-deductible receipt. Save this and deduct it from your taxes at the end of the year. Any donation that we receive before 12:00 a.m. January 1st count for that tax year.

Donate your car today and help make a dream come true!