Would you have ever guessed that the old car sitting in your driveway can actually be magically converted into a wish come true for a child? That's right- that rusty old car, running or not, can be what a child needs to have their wish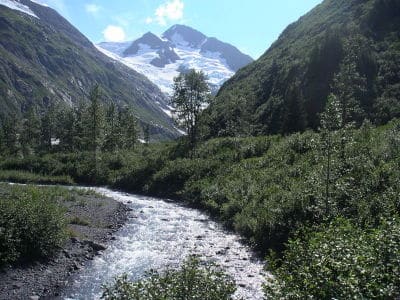 granted. This means that you can donate your old carand be the one responsible for a deserving child getting their wish granted. It's something you can be proud of, and you will be glad you joined the Wheels For Wishes team. Wheels For Wishes is a vehicle donation program benefiting Make-A-Wish® 
Washington and Alaska. Our charity vehicle donation program helps turns cars, trucks, motorcycles, SUVs, RVs, and even boats in to wishes for children in the Anchorage area and all over Alaska, including Fairbanks, Palmer, Wasilla, Seward, Kenai, Homer, and more. Car donation is a convenient alternative to selling or trading in your vehicle, and it saves you time and money since you won't have to deal with the hassles of selling or trading in your car. Plus, your car donation will help a deserving child in Anchorage, which is the best benefit of all.
Many people have cars or other vehicles that they do not want. Wheels For Wishes is an organization that will take those vehicles off your hands. The proceeds benefit your local Make-A-Wish® so that more kids' wishes can come true.
We work hard to benefit local kids, but to also make donating a car worthwhile to you. Many people have cars or other vehicles that they do not want. Wheels For Wishes is an organization that will take those vehicles off your hands, and will do all the work for you. The proceeds benefit your local Make-A-Wish® Washington and Alaska so that more kids' wishes can come true. Anchorage has incredible and adventurous places that kids from anywhere, not just Alaska, want to visit. With the wishes that come true because of your car donation, kids are able to visit places such as H2Oasis Indoor Water Park, Goose Lake Park and Independence Mine State Historical Park.
Get The Most Good For Your Vehicle Donation, Our 100% Tax Deductible Program Offers:
Free pick-up and towing of all vehicles, running or not.
Get the maximum possible tax deduction for your charity vehicle donation. Unlike many others we are a fully registered IRS 501(c)(3) Non-Profit Organization.
Our professional service makes the vehicle donation process simple and easy.
The knowledge that your vehicle will help an Anchorage child.
H2Oasis Indoor Water Park is an indoor playground especially designed for children. It has wonderful slides, a wave pool and the Master Blaster water roller coaster. The Mushroom Drop and the Beached Boat are located within the wave pool and are favorites among many kids. They really enjoy themselves and can play all day. Kids leave with lasting memories thanks to your car donations.
Goose Lake Park is a great place to go swimming in. It is clean and surrounded by the most beautiful landscape scenes that Anchorage has to offer. Other than a walking trail around the lake, the lake has been left natural. Within the park there is a boat rental, a children's playground and restrooms. After a morning of swimming or a quiet boat ride, kids can enjoy picnicking or a walk on the trail. The lake is smaller, allowing it to warm up earlier in the spring, so swimmers can enjoy the water by about mid-May and throughout the summer season.
Your Vehicle Can Become A Golden Adventure For A Local Child
Independence Mine State Historical Park is a great place for kids to visit and learn all about gold mining. Kids can visit the gold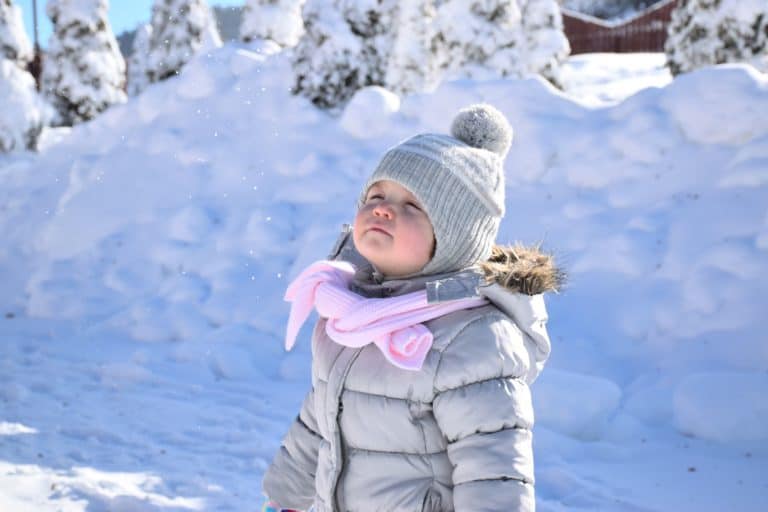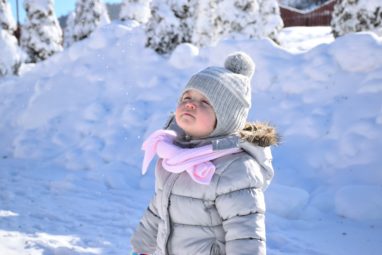 mining camps to see how miners lived during the gold rush. In the summertime, one hour tours are given and visitors might spot an artifact or two. Park rules dictate that the artifacts can only be looked at, so future visitors can view them. Kids can enjoy the trip to places such as this because of your participation in our car donation program. They will take home with them all of the facts they learned and the fun they had.
Other vehicles besides cars can be donated such as trucks, motorcycles and SUVs. A simple phone call to 1-855-701-9474 starts the easy process. Someone from the organization will call back within 24 hours to make arrangements to come haul your vehicle away. 
Wheels for Wishes helps Make-A-Wish® to grant as many wishes as possible. We appreciate all of your patronage for the benefit of the children of Anchorage.
Three Easy Steps To Make Anchorage Kids Smile
Donating a car is simple and will change a child's life forever.
Start by giving us a call at 1-855-701-9474 or filling out our easy vehicle donation form. Our experienced vehicle donation representatives are available any time to help you with the donation process and answer any questions you might have.
Next, we'll contact you within 24 hours of the next business day to arrange for your vehicle pick up! We tow any vehicle, anywhere in Alaska, at no cost to you.
Finally, we'll mail out your tax deductible receipt. Save this and deduct it from your taxes at the end of the year. Any donations we receive on-line before 12:00 A.M. January 1st count for that tax year, so there's never been a better time than now to donate a car.