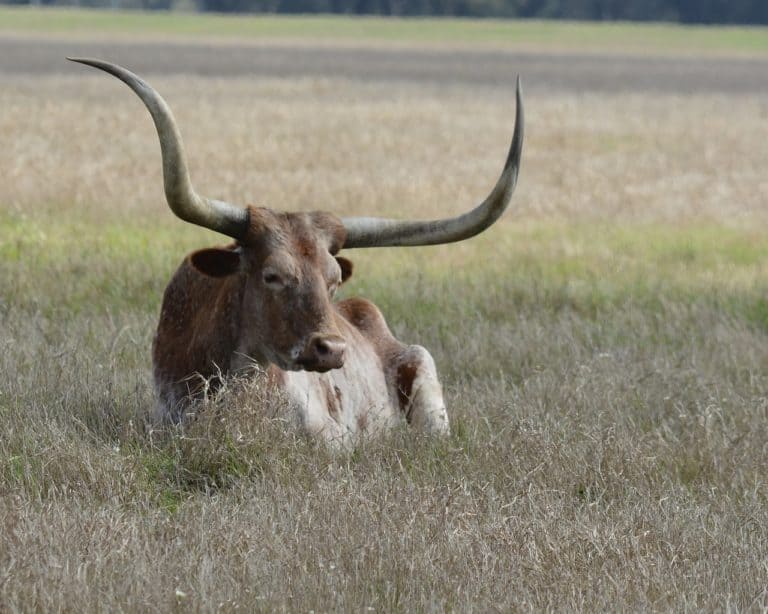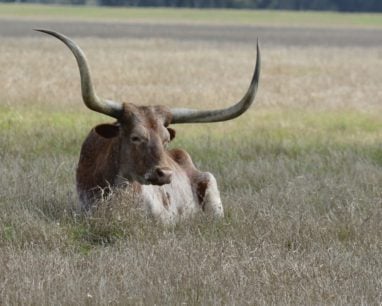 Getting rid of an unneeded car has never been easier, and our car donation program Wheels For Wishes benefiting Make-A-Wish North Texas is here to help. There are many perks to donating your car, such as fast, free pick-up and a great tax deduction. We even handle all of the paperwork so you don't have to worry about a thing. For all those reasons, donating a car is by far the easiest way to get rid of just about any vehicle.
On top of the ease and convenience of donating your car, it's also a great way to help Make-A-Wish North Texas. The proceeds from car donations to Wheels For Wishes go towards Make-A-Wish, helping them grant more wishes for kids who are facing critical illnesses. Since our founding in 2010, we have given more than $67 million to local chapters of Make-A-Wish throughout the country.
We are very proud of the fact that no medically eligible child has ever been denied a wish request and this is a direct result of your generosity. With the ever-growing number of wish children across North Texas, your donation allows this tradition to continue.

Scotty Landry, President and CEO of Make-A-Wish North Texas
When you donate your car to Wheels For Wishes, you help further our mission to help make sure all kids have a chance to a happy and carefree life. The proceeds from your car donation help make that possible!
If you live in North Texas, we will come pick up your donated car anywhere. It's always free no matter where you live. We serve the entire Dallas area including Fort Worth, Plano, Arlington, Irving, Garland, Frisco and even as far south as Waco.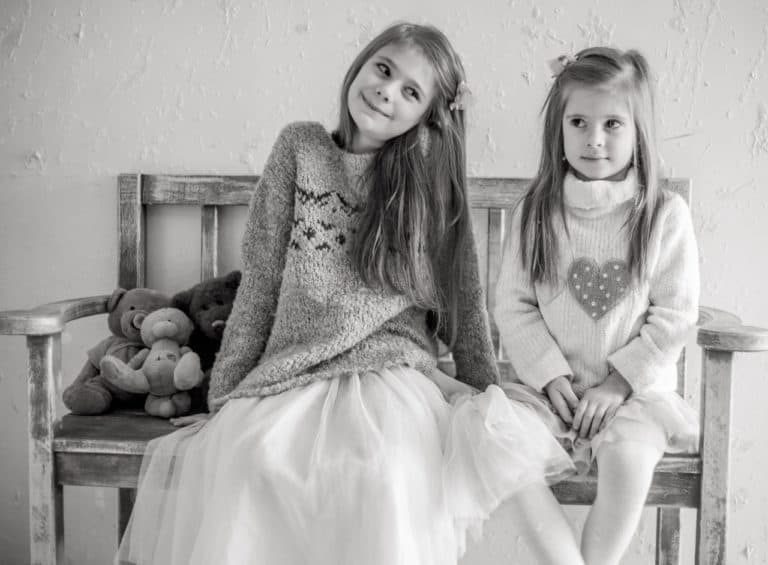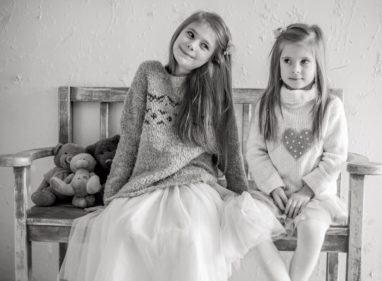 However, you don't need to live in a huge metropolitan area to take part in the Wheels For Wishes program. Residents up in the Texas panhandle in places such as Lubbock and Amarillo can donate their cars as well. We even offer free towing to those as far west as El Paso. No matter where you're from in Texas, we're proud to offer free towing.
On top of free towing and an easy way to help Make-A-Wish, another benefit of our program is that we accept most cars regardless of condition. Whether your car is last year's model or it's seen better days, you can donate it to Wheels For Wishes. In most cases, your car doesn't even need to run in order for us to accept it as a donation.
It's not just cars that we accept: you can donate just about any vehicle. Wheels For Wishes will take your boat, RV, motorcycle, Jet Ski, horse trailer, utility trailer or just about any other type of vehicle. That's what's so great about car donation – you can donate regardless of whether you live on a ranch, the big city or anywhere in between.
Anyone with an unwanted vehicle can make a difference just by donating it to Wheels For Wishes.