Wheels For Wishes is a nonprofit car donation program that benefits Make-A-Wish Texas Gulf Coast & Louisiana. We make it incredibly easy for you to donate your car for a great cause. The proceeds from your donation will go towards helping Make-A-Wish Texas Gulf Coast & Louisiana grant more wishes.
A car donation might not seem like much, but it really does go a long way. Since we started in 2010, Wheels For Wishes has given local chapters of Make-A-Wish more than $67 million. That's only possible thanks to the generosity of car donors like you.
Your contribution is more than just a gift. For these special kids, it's a chance to forget about being sick. To remember that anything is possible. To keep making plans for the future. It is the gift of hope. And for our wish kids, it is the most powerful gift in the world.

Amanda Mewborn, Sr. Director of Development

Make-A-Wish Texas Gulf Coast & Louisiana
Regardless of your car's age or condition, it will still make a difference. Your car doesn't even need to run anymore for us to accept it as a donation. We also accept boats, RVs, motorcycles, Jet Skis, trailers and more. That makes car donation the perfect way to get rid of just about any vehicle without any of the stress that comes with towing, storing or trying to sell your unwanted vehicle. We take care of all that for you.
On top of free towing, Wheels For Wishes gives donors the maximum possible tax deduction because we are a nonprofit. After making your donation, we mail you a receipt that you can use to claim a deduction on the following year's taxes. All you have to do is save your receipt since we handle all the other work for you.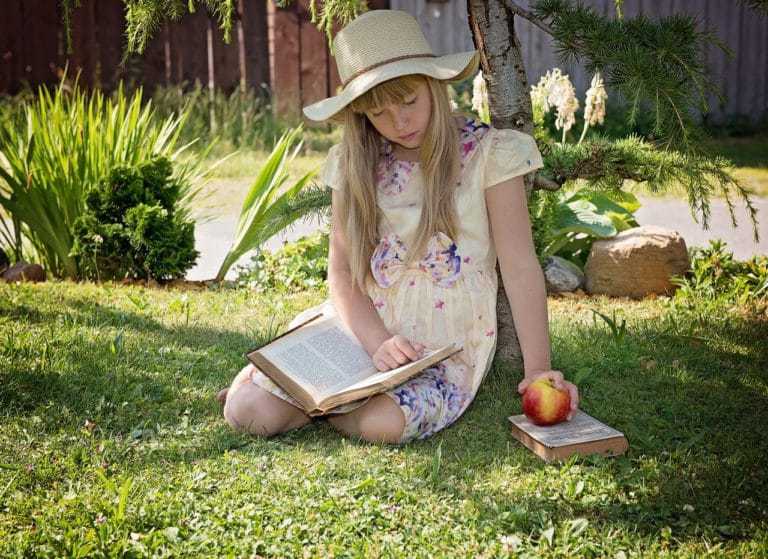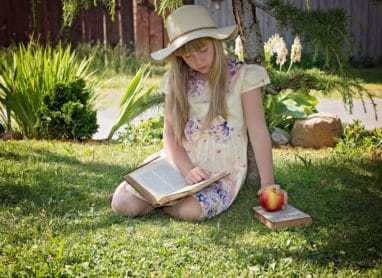 No matter where you live along the Texas Gulf Coast, you will receive free towing of your vehicle. Wheels For Wishes has got you covered all the way from Corpus Christie to the entire state of Louisiana. If you live a little farther inland, we also will come try your car in Houston, Beaumont, Pasadena and everywhere in between.
In Louisiana, Wheels For Wishes will come get your car from Lafayette, New Orleans, Baton Rouge and farther north in cities like Shreveport. If you don't live in a big city, don't worry. Wheels For Wishes covers the entire state of Louisiana with free towing.
Living so close to the Gulf, many people along the coast own boats, Jet Skis and other watercraft. One of the most popular vehicles to donate to charity is boats. Wheels For Wishes will gladly accept your boat donation. Just like a car donation, you will still receive free towing and a tax deduction for your boat donation.
If you have an unwanted vehicle, don't hold onto it another day. By donating, your car, boat or other vehicles will be gone before you know it. You'll enjoy free towing and a tax deduction, but best of all, you'll know that your donation helps kids along the Texas Gulf Coast and Louisiana.