St. Louis Car Donation Benefits Make-A-Wish Missouri & Kansas
Wheels For Wishes is a tax-deductible vehicle donation program benefiting Make-A-Wish® Missouri and Kansas. Since 2010, Wheels For Wishes Missouri has been working to grant the wishes of children in Saint Louis.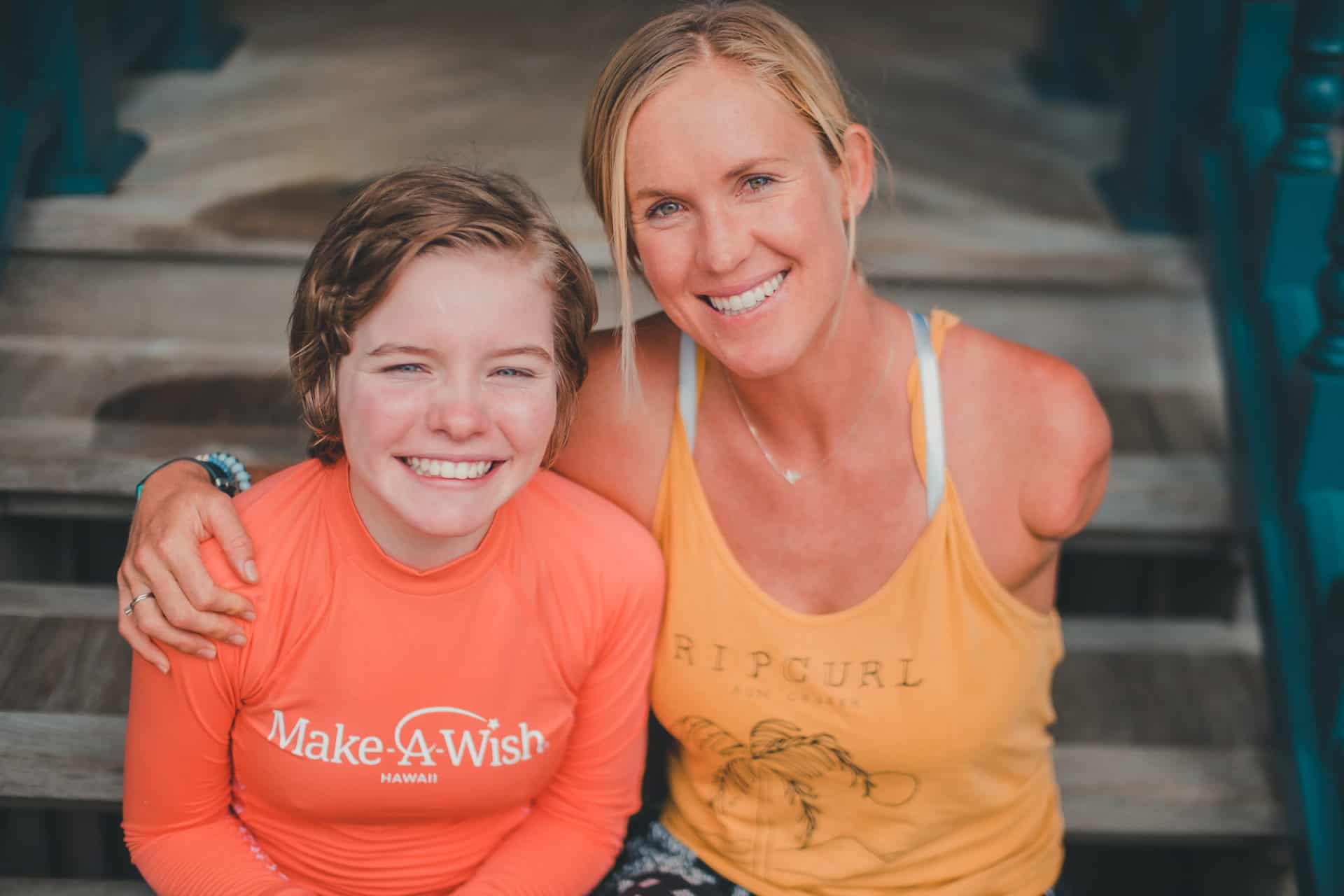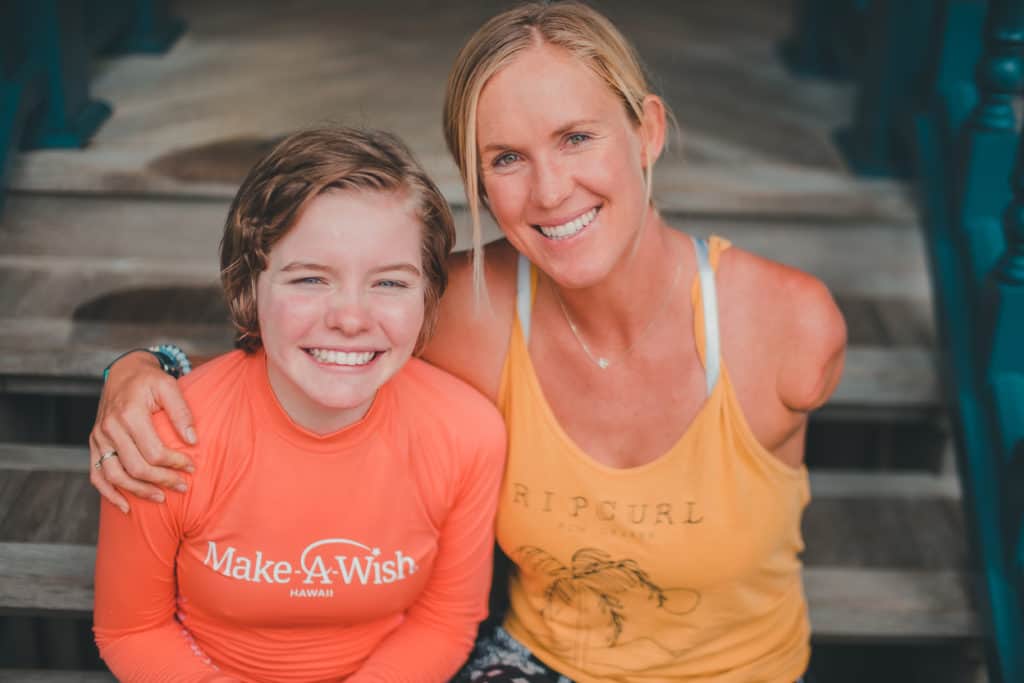 Wheels For Wishes helps to make this happen. Our charity vehicle donation program helps turns cars, trucks, motorcycles, SUVs, RVs, and even boats in to wishes for children in the Saint Louis area and all over Missouri, such as Chesterfield, Jefferson City, Columbia, Moberly, Farmington, West Plains, and more.
Vehicle donation is a convenient alternative to selling or trading in your vehicle. Best of all, our no hassle approach takes care of all the hard work for you, and you get a great tax deduction. Vehicle donation is made simple when you call Wheels For Wishes!
Vehicle Donation in St. Louis, Missouri is the right option for you
If you currently have an old car that is in the way or is no longer needed, and you live in the St. Louis area, then you should consider donating it to Wheels For Wishes, benefiting Make-A-Wish® Missouri and Kansas. Your generous donation will make a child smile in your very own community, and earn you a tax deduction!
This type of vehicle donation saves you the trouble of advertising and selling your car, and your vehicle donation will be conveniently picked up, at no cost! Everything is handled for you, from picking up the car to changing over the title.
You can also donate trucks, RVs, boats, motorcycles as well as any SUVs. We are a fully non-profit charity, and provide you with everything you need to get the most out of your vehicle donation for a tax deduction at tax time.
The proceeds from the sale of the car will go directly to helping a wish come true for a child in the St. Louis area who has a critical illness. Donating a car can actually help fulfill a child's wish to do the many fun and exciting activities found in St. Louis.
What Do I Get For A Car Donation In Saint Louis, MO
Free pick-up and towing of all vehicles, running or not, anywhere in Missouri even Kansas City.
Get the maximum possible tax deduction for your charity vehicle donation. Unlike many others we are a fully registered IRS 501(c)(3) Non-Profit Organization.
Our professional service makes the vehicle donation process simple and easy.
The knowledge that your vehicle will help a St. Louis child.

There are many local attractions children might wish that they could visit, such as attending a game at the new Busch Stadium and watching their favorite team, the Saint Louis Cardinals, play. Or maybe they would prefer going to the Six Flags park and riding all the rides, or getting wet at the Hurricane Harbor Water Park.
Many local children really enjoy the Magic House, a children's museum that is located inside a real Victorian mansion. Or if the child has a passion for animals then they may enjoy going to Grants Farm so that they can experience feeding baby goats and seeing buffalo, kangaroos as well as ostriches and turtles up close.
The St. Louis Science Center is loved by many and most children benefit from the hands-on learning. It has a great IMAX theater that is more than four stories tall. With all the learning displays, children of any age will have a wonderful time.
Help Grant A Wish For Saint Louis Kids
There are many other places for children to have a great time in St. Louis like the St. Louis Children's Aquarium, where children can learn all about the mighty Mississippi river that divides St. Louis between two states. Children will delight in the touch museum, providing them the opportunity to really experience creatures found both in rivers and oceans.

If you are interested in finding out more information and want to know how to donate a car, please feel free to call us at 1-855-278-9474. We will be happy to answer all of your questions and quickly arrange for your vehicle donation to be picked up or towed. Donate today, earn a great tax deduction, and help one more local child's wish come true.
Our Vehicle Donation program Accepts Most Types Of Vehicles
Our tax-deductible vehicle donation program accepts most vehicles, running or not. On top of that, we pick up your donation for free!
We also accept most types of vehicles, including:
Cars
Trucks
Boats
RVs
Trailers
Motorcycles
Jet Skis
Other vehicles
If we accept your unwanted vehicle, we pick up for free! Plus, you get a great tax deduction in the mail after we pick up!
How Do I Donate A Car In Saint Louis, MO?
Here's how to donate a car in St. Louis, Missouri:
Start by giving us a call at 1-855-278-9474 or filling out our easy vehicle donation form. Our experienced vehicle donation representatives are available any time to help you with the donation process and answer any questions you might have.
Next, we'll contact you within 24 hours of the next business day to arrange for your vehicle pick up! We pick up any accepted vehicle, anywhere in Missouri, at no cost to you.
Finally, we'll mail out your tax deductible receipt. Save this tax-deductible receipt and deduct it from your taxes at the end of the year. Any donations we receive on-line before 12:00 A.M. January 1st count for that tax year, so there's never been a better time than now to donate a car and get a tax deduction!
Have title questions? Our title department can walk you through almost any title issue to make the donation process easier. Click here to see the Missouri Title FAQ.