Grand Rapids Car Donation Helps Make-A-Wish Michigan
Wheels For Wishes is a vehicle donation program benefiting Make-A-Wish® Michigan. We help turn cars, trucks, motorcycles, SUVs, RVs, and even boats into assistance for children in areas such as Grand Rapids and West Michigan. Car donation is a convenient alternative to selling or trading in a vehicle. Our no hassle approach takes care of all of the hard work for you, making it as easy as possible to put your old car to good use.

Get The Most Good For Your Car Donation, Our 100% Tax Deductible Program Offers:
Free pick-up and towing of all vehicles, running or not, anywhere in Michigan
Get the maximum possible tax deduction for your charity vehicle donation. Unlike many others, we are a fully registered IRS 501(c)(3) Non-Profit Organization
Our professional service makes the vehicle donation process simple and easy
The knowledge that your vehicle will help a Western Michigan child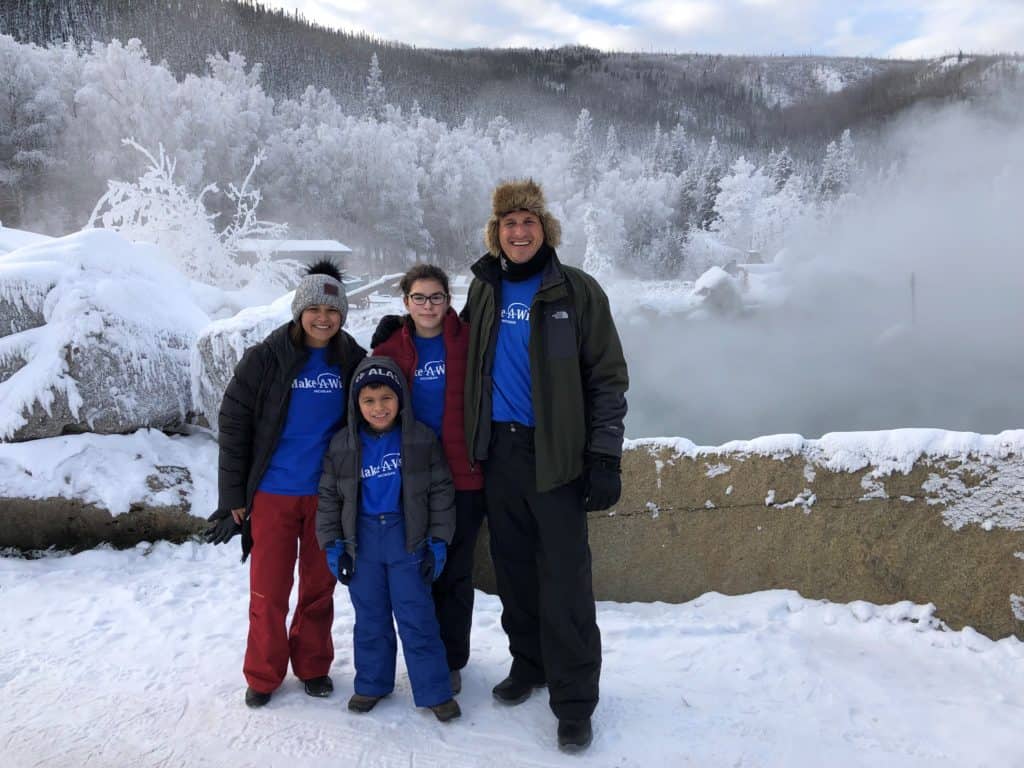 We want to do the best with every vehicle. So, even though your car might have seen better days, in our hands it can help a West Michigan child. Your car donation benefits Make-A-Wish® Michigan. We are a convenient alternative to trading in your automobile, and we accept all vehicle donations whether they are running or not! No hassle of trying to find a buyer, putting up ads, and taking endless phone calls.
Grand Rapids Car Donation Has Provided Make-A-Wish Kids With 13,218 Wishes Since 2010
Your car donation will help kids from Kalamazoo to Rockford, Muskegon to Lowell, Grand Rapids, Kentwood, Grandville, Wyoming, and more. Your gift can make the difference in the life of a Michigan child and you may even end up helping a child you know. The best part is knowing your old car is being put to good use. We make the process of donating a car as easy as possible.
We Tow You For Free Anywhere In Michigan
Wheels For Wishes comes to you with free towing of your car from anywhere in Michigan including: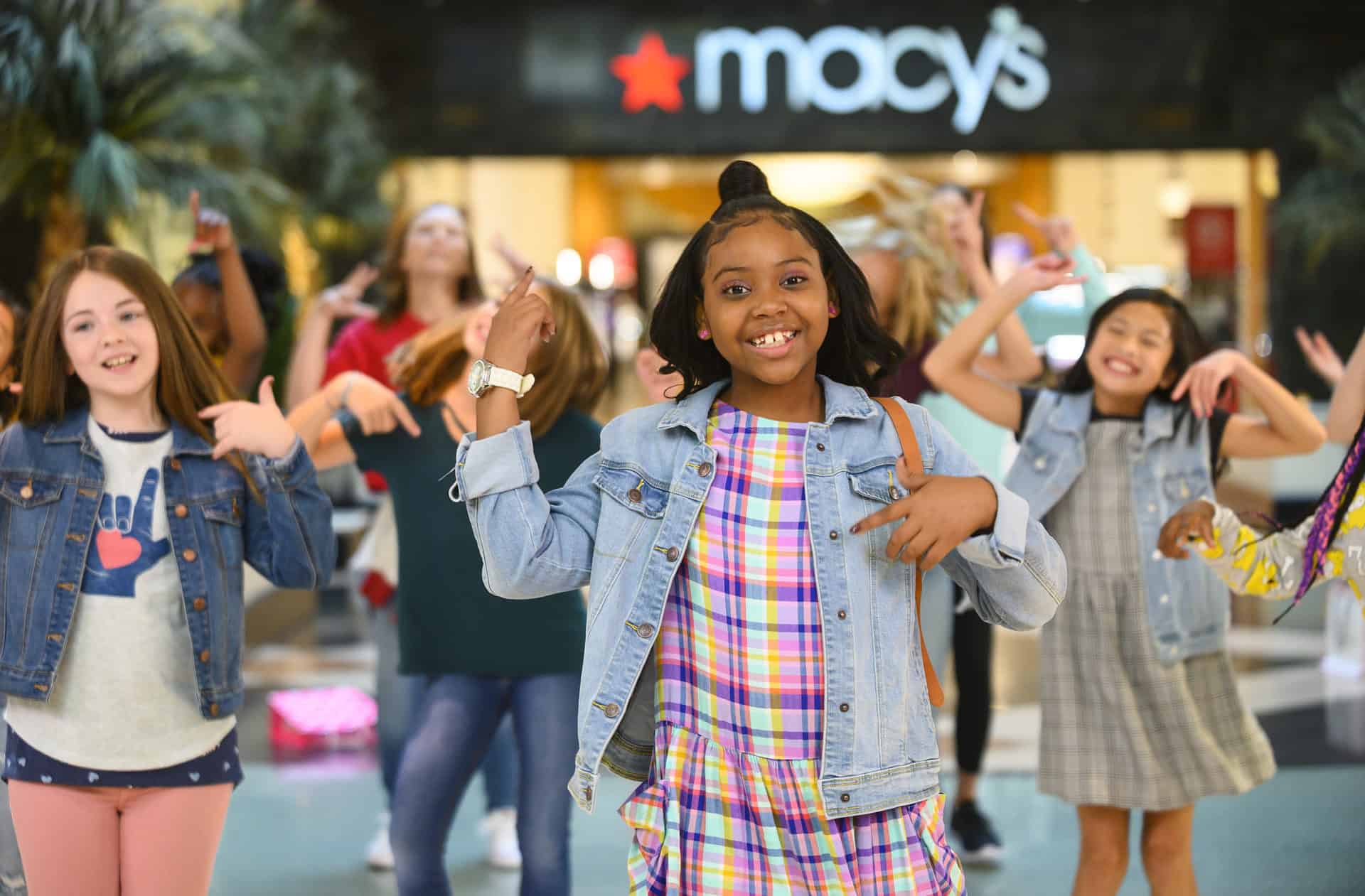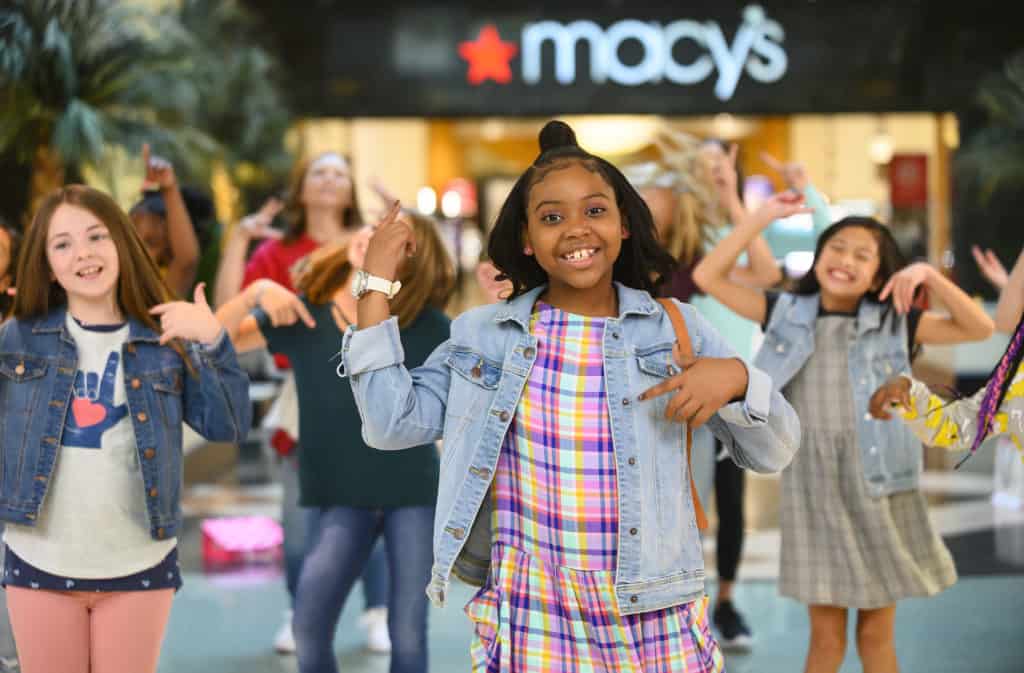 We make sure your donated vehicle helps children here in Michigan. You might see these kids playing at the beach in Saugatuck. Others might be looking around in wonder at the amazing colors of the tulips in Holland. You might spot them staring in awe at a Fifth-Third Burger during a Whitecaps game, or cheering on the Griffins. They could be ice skating in Rosa Parks Circle in winter, or dancing to the music of Blues On The Mall in the summer. What makes our car donation program special is the next time you go out, you just might see a child that you've helped. We are committed to helping local kids.
Proceeds from your vehicle donation go to Wheels For Wishes, a tax-exempt charity under section 501(c)(3) of the IRS Code, benefiting Make-A-Wish® Michigan.
Here's How To Donate A Car In Grand Rapids
We make the process as easy as possible whether donating online or by phone.
Start by giving us a call at 1-855-278-9474 or filling out our easy vehicle donation form. Our experienced vehicle donation representatives are available any time to help you with the donation process and answer any questions you might have.
Next, we'll contact you within 24 hours of the next business day to arrange for your vehicle pick up! We tow any vehicle, nearly anywhere in Michigan (even Lansing), at no cost to you.
Finally, we'll mail out your tax-deductible receipt. Save this and deduct it from your taxes at the end of the year. Any donations we receive online before midnight on Dec. 31 count for that tax year, so there's never been a better time than now to donate your car.