Arlington, Maryland Car Donation Helps Make-A-Wish Kids
When deciding where to donate a car, consider Wheels For Wishes. Your car will improve the life of a local child, and the proceeds stay right here in Maryland. Wheels For Wishes is a car donation program benefiting Make-A-Wish Mid-Atlantic.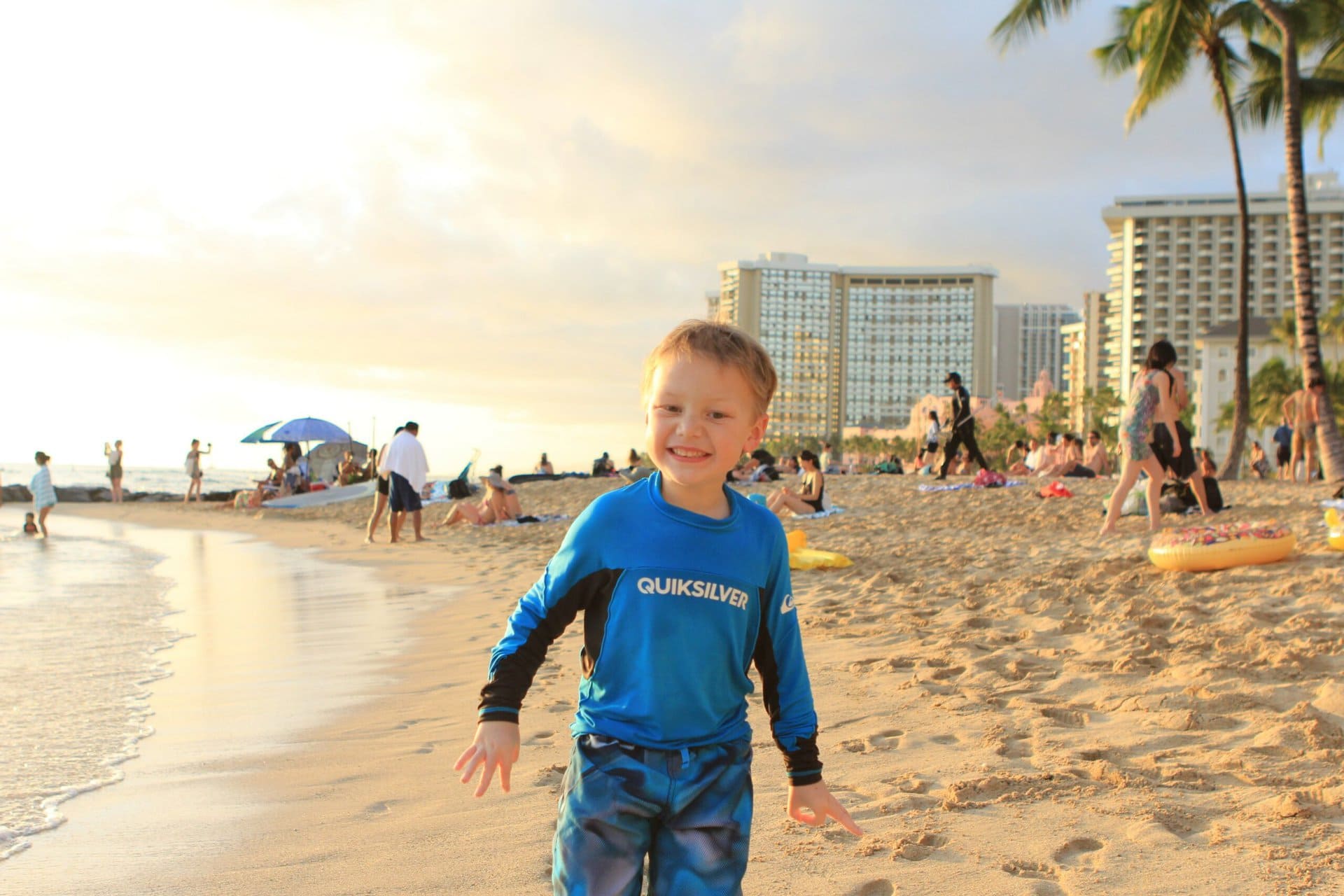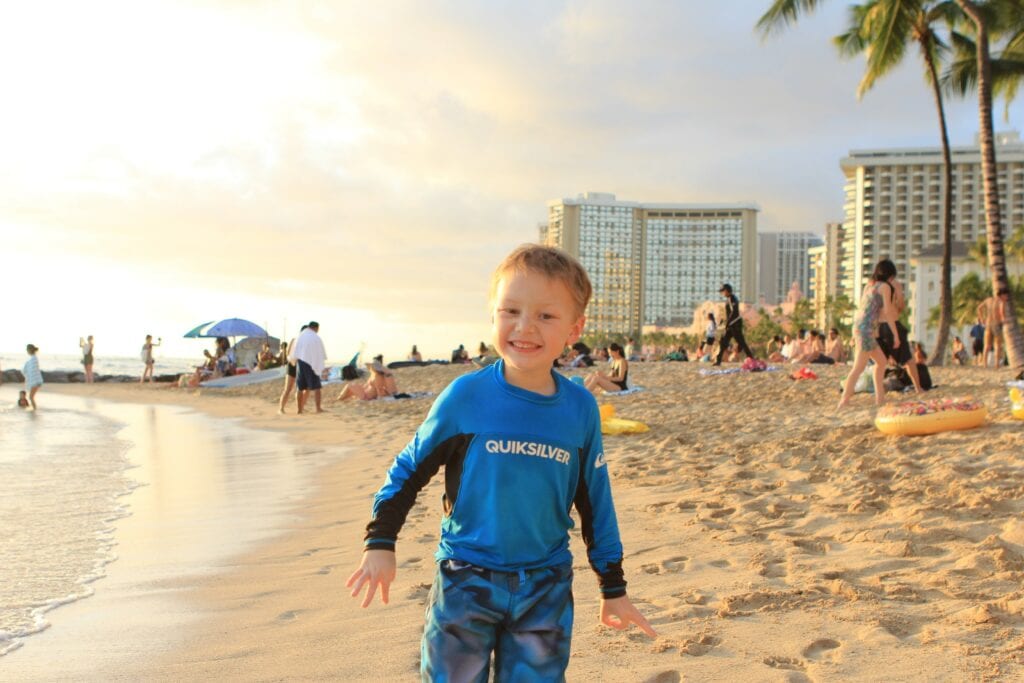 Donating your car doesn't get easier than Wheels For Wishes! Just leave it all up to us and we will turn your old wheels into smiles for local kids. Our vehicle donation program helps turn cars, trucks, motorcycles, SUVs, RVs, and even boats into so much more for children in the Arlington area. Some of these areas include Pikesville, Towson, Woodlawn, Dundalk, and more. Plus, we do all the work for you.
Get The Most Good For Your Vehicle Donation, Our 100% Tax Deductible Program Offers:
Free pick­up and towing of all vehicles, running or not, anywhere in Maryland including Annapolis, Hagerstown, and Baltimore.
Get the greatest possible tax deduction for your charity vehicle donation. Unlike many others, we are a registered IRS 501(c)(3) nonprofit organization.
Our professional service makes the vehicle donation process simple and easy.
The knowledge that your vehicle will help a Maryland child.
If you, or anyone you know, are looking to donate vehicles to a good cause, consider contacting Wheels For Wishes. You can help to better the life of a child in Arlington or anywhere else in Maryland. Your car donation will be appreciated.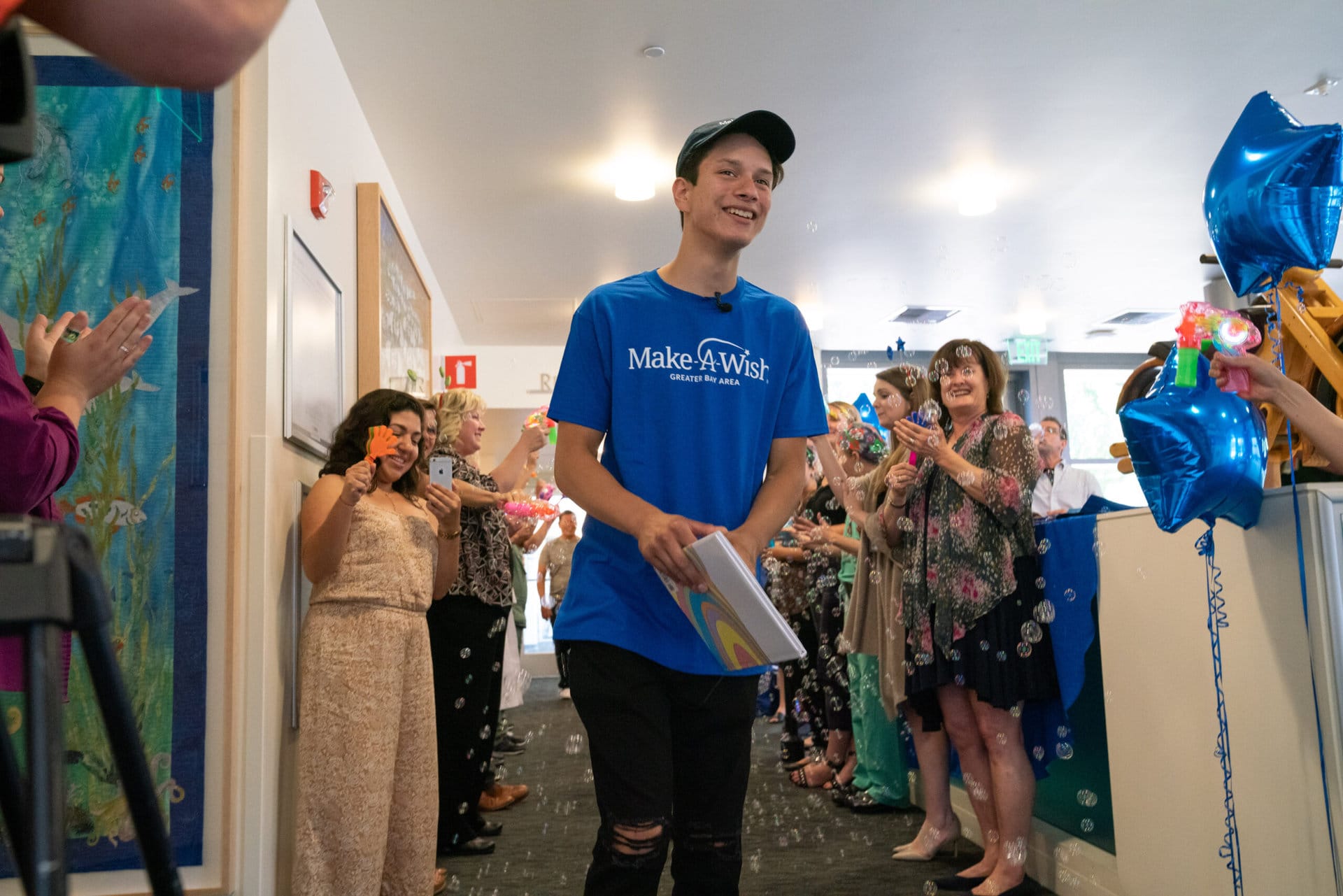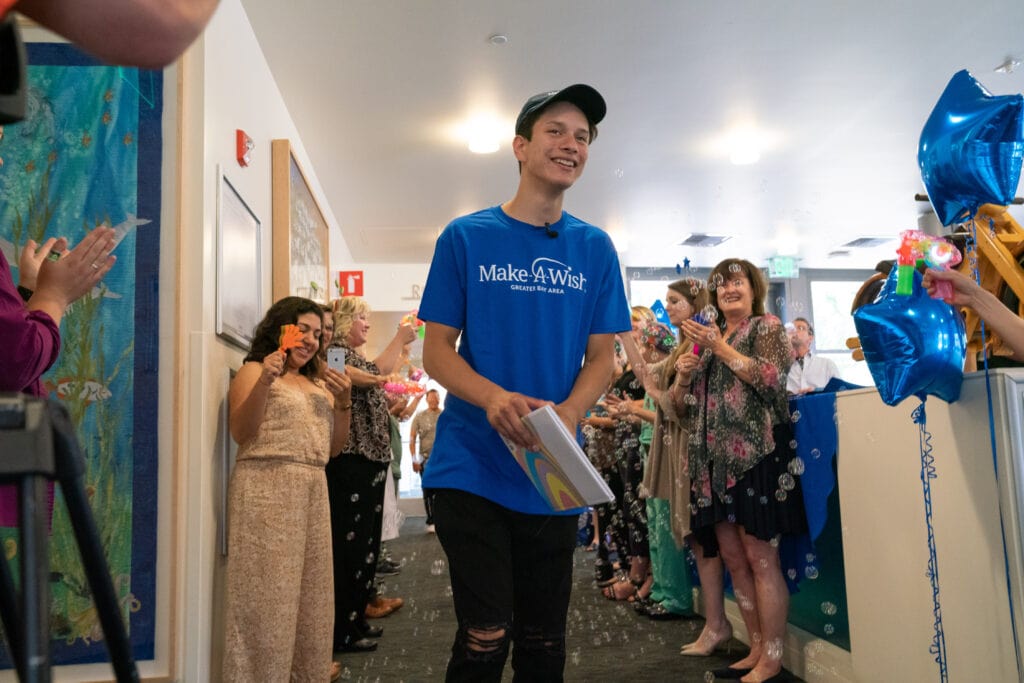 We Offer Free Towing Anywhere In The Washington D.C. Area
And wherever else your car may be.
How Do I Donate A Car In Arlington, MD?
We make the process as easy as possible whether donating online or by phone.
Start by giving us a call at 1-855-278-9474 or filling out our easy vehicle donation form. Our vehicle donation representatives are available anytime to help you with the donation process. They are ready to answer any questions you might have.
Next, we'll contact you within 24 hours of the next business day to arrange for your Free vehicle pick up! We tow any vehicle, anywhere in Maryland, at no cost to you.
Finally, we'll mail out your tax-deductible receipt. Save this and deduct it from your taxes at the end of the year. Any donations we receive online before 11:59 p.m. on Dec. 31. Will count for that tax year, so there's never been a better time than now to donate a car.
Donate your car today and help to bring a smile to the faces of children in Arlington and all over Maryland.