Donate A Car In Springfield, VA To Benefit Make-A-Wish Kids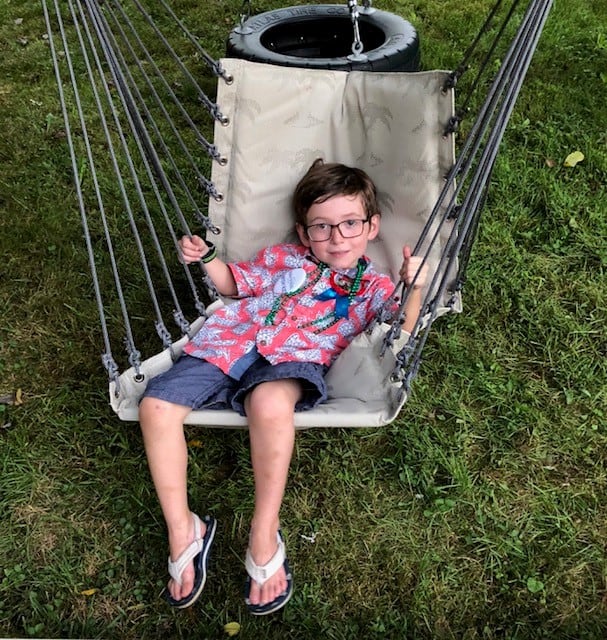 If you've been looking for an easy and meaningful way to give back to your community, consider a car donation to Wheels For Wishes benefiting Make-A-Wish Mid-Atlantic. Living in the D.C metropolitan area, you have the opportunity to give back to a large community by donating your car in Springfield.
With busy interstates and heavy traffic in the metro area, you may want to take advantage of the area's public transportation in lieu of using your car. If you have an unwanted car to donate, Wheels For Wishes can help. We accept nearly all makes and models of vehicles in any condition. We can even take cars that no longer run. Take advantage of the many benefits of car donation and get started today!
We Offer Free Towing Anywhere In The Washington D.C. Area
And wherever else your car may be.
Get All The Benefits When You Donate Your Car In Springfield, Virginia
In addition to it being an easy way to get rid of nearly any car, our program comes with many perks for you. Wheels For Wishes offers:
Free pickup or towing of your vehicle from anywhere in Northern Virginia and the D.C. metro area. Whether you're in Manassas, Arlington, Washington D.C., or anywhere in between, we will tow your car away for free.
Convenient towing at a time that works for you. After you make your donation, we'll schedule your vehicle pickup at the time that's best for you.
Acceptance of most vehicles regardless of whether they run or not. We accept cars, trucks, boats, RVs, motorcycles and more.
The maximum possible tax deduction for your donation. Since we are a fully-registered 501(c)(3) nonprofit organization, you will receive a 100 percent tax-deductible receipt for donating to Wheels For Wishes.
A great feeling for helping to fund Make-A-Wish Mid-Atlantic with your car donation.
Springfield, Virginia car donation helps D.C. area Make-A-Wish kids!
Get Rid Of A Car And More For Free
Cars
Trucks
Boats
Motorcycles
ATV's
RV's
SUV's
Trailers
Watercraft
And more
Here's Where you can donate a car in springfield, VA
If you have a vehicle to donate, it's as easy as picking up the phone or filling out a quick form. Get started today with these 3 easy steps!
Call 1-855-278-9474 or use our online car donation form to make your donation. Our donation representatives are available to help with any questions you may have when you call 1-855-278-9474. Within 24 hours of making your donation, we'll contact you to schedule your free vehicle pick up.
Simply grab your personal items from your vehicle and it will be picked up at your scheduled time. Your vehicle will be towed off and auctioned or recycled, with the proceeds from its sale benefiting Make-A-Wish Mid-Atlantic.
Finally, look for your tax-deductible receipt to arrive in the mail. Hold onto this and use it at tax time to claim your charitable tax deduction.
Car donation really is that easy and beneficial. If you have a car to donate, don't wait! Each and every donation makes a difference in the life of a child in Northern Virginia and the D.C. area.