Donate A Car In Bethesda, MD To Benefit Make-A-Wish Mid-Atlantic
A donation is a hassle-free option for any unwanted vehicle you have in Bethesda. Wheels For Wishes is here to help you every step of the way and get you the maximum possible tax deduction for your donation. Best of all, you can support Make-A-Wish Mid-Atlantic when you choose to donate to Wheels For Wishes.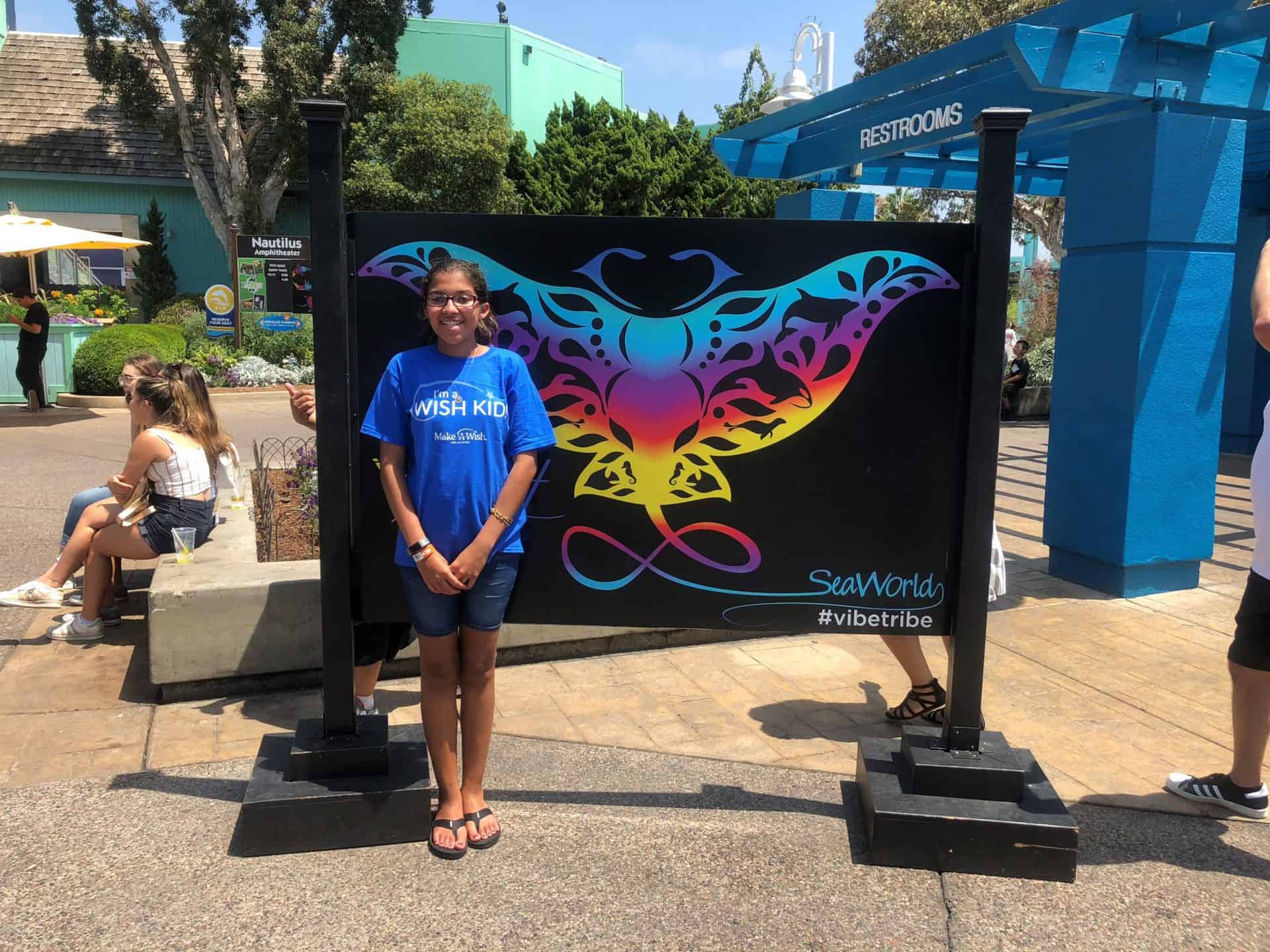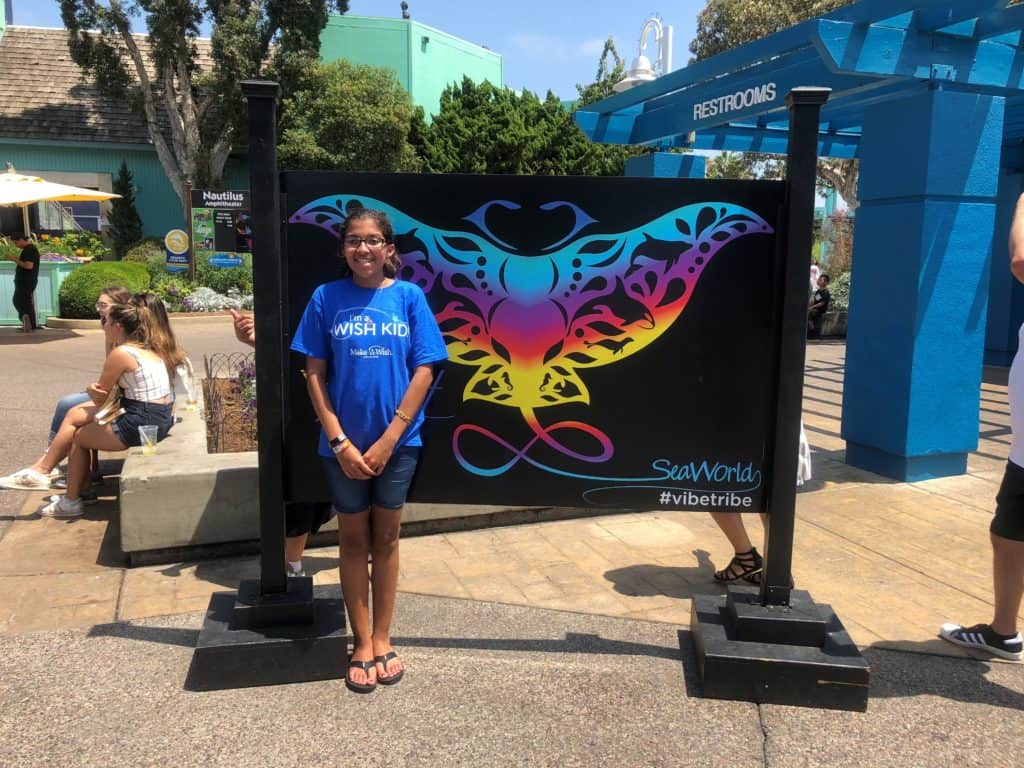 With public transportation and Bethesda's proximity to Washington D.C. and other metro areas, you may find you don't want to deal with the hassle of owning a car anymore. Or perhaps you have an RV or boat that you never use. No matter your reason for donating, we make it as easy as possible so you can relax.
Take In All The Benefits Of Car Donation
In addition to being an easy process, car donation comes with many other benefits. These include:
Free towing from anywhere in Maryland. Whether you're in Bethesda, Frederick, Hagerstown or Baltimore, we will pick up your car at no cost to you.
An easy way to get rid of nearly any vehicle. We accept boats, RVs, cars, trucks, SUVs and more.
Acceptance of most vehicles in any condition. In most cases, your car doesn't even need to run in order for us to accept it.
A great way to get a vehicle off your hands without placing an ad, haggling with potential buyers or making repairs to your vehicle.
The maximum possible tax deduction for your car donation to charity. We are a 501(c)(3) nonprofit organization, which allows you to receive a tax deduction for your donation to us. Any donation we receive before 11:59 p.m. on Dec. 31 counts for that tax year.
A worry-free donation process. From towing to paperwork, we take care of everything for you.
Every car donation helps a Make-A-Wish child get closer to their wish being granted.
All of these perks are great, but the best thing of all is that the proceeds from your donation will help make a difference for local children.
We Offer Free Towing Anywhere In The Washington D.C. Area
And wherever else your car may be.
Donate Your Car In bethesda Today With These 3 Easy Steps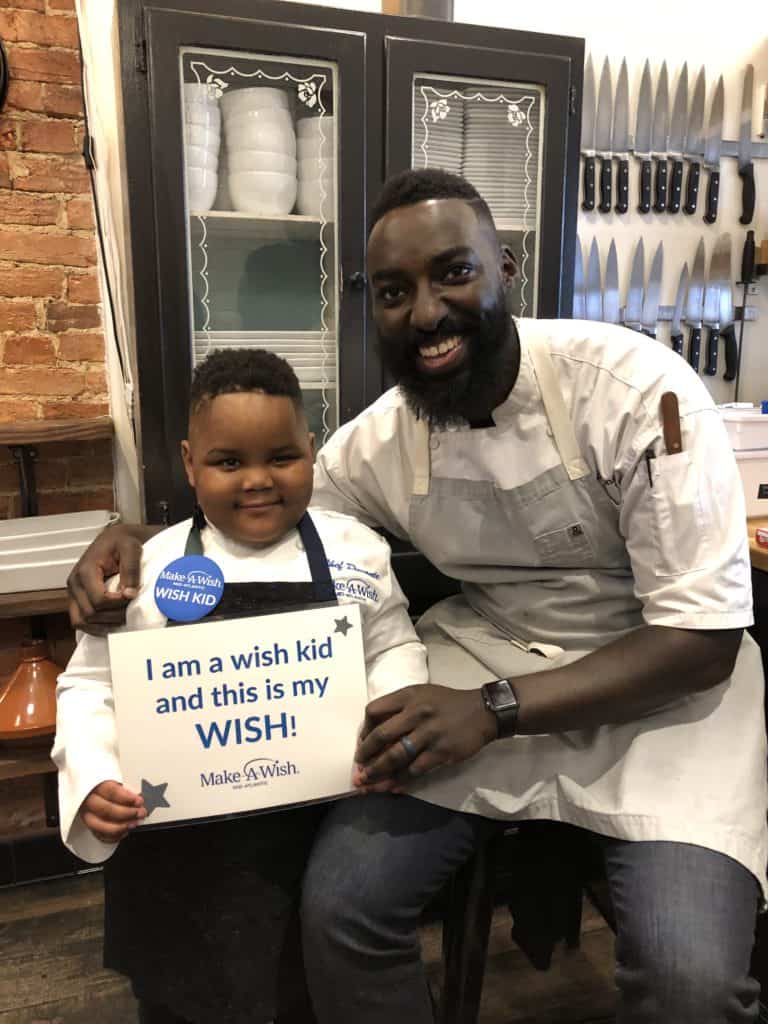 If all of the perks above sound like something you'd like to get in on. Make a donation today!
Our donation representatives are available to take your donation at 1-855-278-9474. Alternatively, you can donate on our website at any time using our online car donation form. Our representatives will schedule your vehicle towing at a time that's convenient for you.
Next, your vehicle will be towed at your scheduled time. You don't have to worry about filling the gas tank, making repairs or washing your vehicle beforehand. Just take any items you want from the car and it will be on its way.
Finally, wait for your tax-deductible receipt to arrive in the mail. Save this and use it at tax time to claim your deduction. With just those 3 easy steps, your car will be out of your hands and on its way to making a difference in your community.