Shreveport Car Donation Helps Louisiana Make-A-Wish Kids
.Did you know you can support local Make-A-Wish kids right from your home in Shreveport, LA? You can with Wheels For Wishes car donation!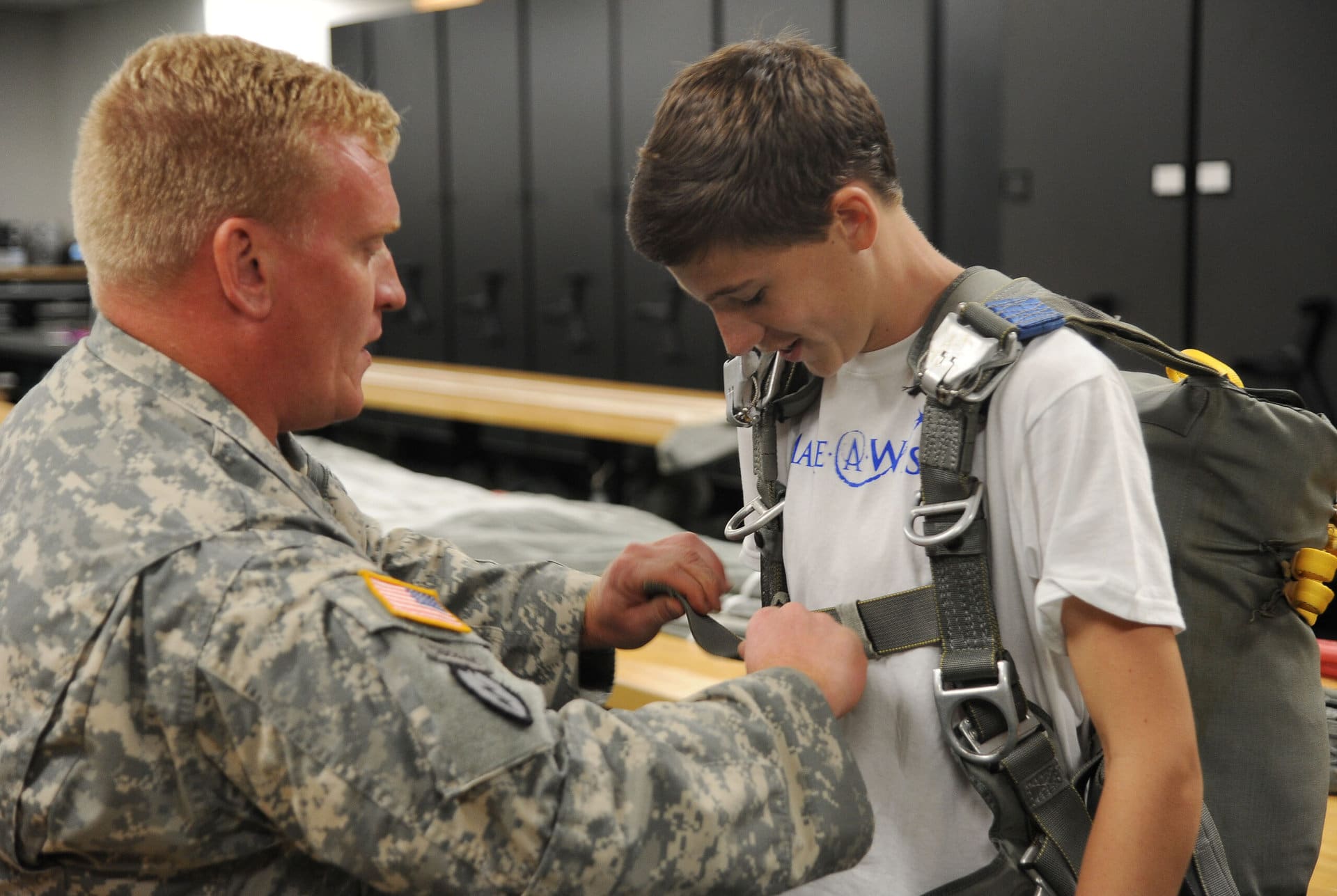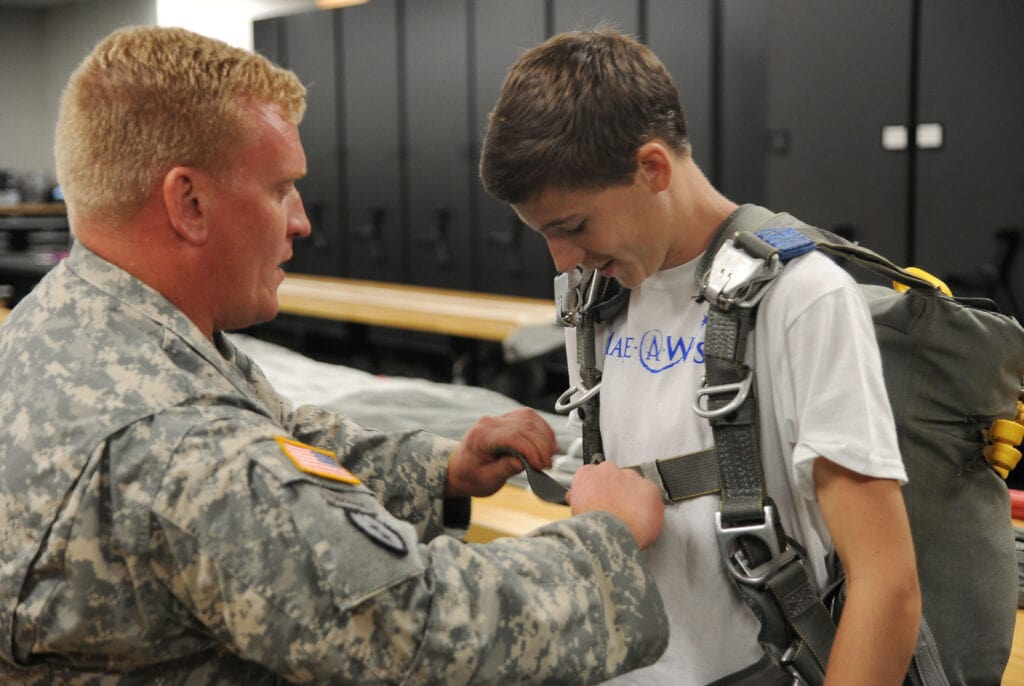 Wheels For Wishes is a nonprofit car donation organization benefiting your local chapter of Make-A-Wish! That means all it takes is an unwanted donated vehicle to help make dreams come true for local kids!
Car Donation from Your Shreveport Home Makes Dreams Come True
Kids light up our lives and bring smiles to our faces, so we want to make sure that they have plenty of opportunities to enjoy the magic of being a kid. However, there are kids in Shreveport who are unable to partake in the everyday activities that we tend to take for granted on a daily basis
Kids dream of the day when they can see their favorite sports team play or get an autograph from their favorite musician. When you donate a car to Wheels For Wishes, this can be made possible.
Wheels For Wishes is a vehicle donation program benefiting Make-A-Wish® Louisiana. Our charity vehicle donation program helps turns cars, trucks, motorcycles, SUVs, RVs, and even boats into wishes for children in the Shreveport area and all over Louisiana, including Minden, Monroe, Winnfield, Alexandria, Mansfield, Forbing, and more.
Car donation is the perfect alternative to selling or trading in your car because we take care of all the work for you. Plus, your old car helps to grant wishes for a local child, and that's what makes the Wheels For Wishes vehicle donation program so special. 
From zoos to waterparks, Shreveport offers something for every child to enjoy. When you donate a vehicle to Wheels For Wishes, a child's dream of visiting the Jubilee Zoo can become a reality, providing them with a memory to last a lifetime.
Your old car can truly grant the wish of a local child and help bring hope, strength, and joy back into a child's life.
Our 100 Percent Tax Deductible Program Offers You The Best For Your Car Donation:
Did you know that we also benefit our donors when you donate your car? At Wheels For Wishes, we believe car donation should benefit the donor and the Make-A-Wish kids!
That's why we made sure to make the car donation experience great for you too! Here's just a handful of the benefits of car donation:
You receive FREE pick-up and towing of all vehicles, running or not, anywhere in Louisiana, including Baton Rouge, New Orleans, and Shreveport.
You get a great tax deduction for your charity vehicle donation. Unlike many others, we are a fully registered IRS 501(c)(3) Non-Profit Organization. That means with us, vehicle donation really pays!
Our professional service makes it simple and easy to donate your car. We answer all your questions and help out for your tax-deductible car donation experience!
You will have a warm feeling of knowing that your old vehicle is doing so much more for a Shreveport child. Your unwanted car donation may not be worth much to you, but a car donation makes a big difference for granting wishes for local kids!
Louisiana wishes can be granted through the funds from your generous car donation.
Over 13,218 Wishes Granted Since 2010, All Due To Your Generous Shreveport Car Donations
When you donate an old vehicle to Wheels For Wishes, you are not only getting rid of your old vehicle in the easiest, fastest, and most convenient of ways, but you are helping to grant the wish of a local child. Car donation is a win-win, and it's something you will always feel great about doing.
Just imagine all that your old car can do for a child. You would be amazed by all of the possibilities!
Many children wish to take a trip to their dream location, whether it's to swim with dolphins in Hawaii or meet a Disney Prince or Princess at Disney Land. However, many wish to visit a local theme park, zoo, state park, or meet their favorite sports team.
Whatever a child wishes for, your old car can help make it possible.
Grant wishes for Make-A-Wish Louisiana with your easy car donation.
Your old vehicle could send a child to the Jubilee Zoo, where they would enjoy a warm day under the sun taking pony rides and petting goats and sheep. Or, an animal lover would love a visit to Chimp Haven, a peaceful chimpanzee sanctuary not too far off in Keithville.
Or perhaps your old vehicle will send a child to the Splash Kingdom for a wild day at the waterpark, or maybe even a day of learning about science, history, and art at the Shreveport Water Works Museum.
Whatever a Shreveport child wishes for, we will help to make it happen. However, we need your help!
You just need to take a few minutes and follow three easy steps to donate that old car of yours.
How Do i Donate A Car In Shreveport, LA?
Whether donating online or by phone, we make vehicle donation quick and easy. All you need to do is say the magic words and wave your magic wand, and you will already be on the way to granting the wish of a local child!
Call us at 1-855-278-9474 or filling out our easy vehicle donation form. Our experienced vehicle donation representatives are available anytime to help you with the car donation process and answer any questions you might have.
Next, we'll contact you within 24 hours of the next business day to arrange for your vehicle pick up! We tow any vehicle, anywhere in Louisiana, completely free of charge.
Finally, we'll mail out your tax-deductible receipt. Save this tax deductible receipt and deduct it from your taxes at the end of the year. Any donations we receive on-line before 12:00 A.M. January 1st count for that tax year, so there's never been a better time than now to donate a car. With tax deduction, it really pays to donate!
Anything is possible with car donation to Wheels For Wishes. Call us to donate your car today and see for yourself!