Donate Your Car In The Raleigh Area; Benefiting Make-A-Wish Eastern North Carolina
Children from Raleigh, Durham, Cary and more, have benefited from generous donations to Wheels For Wishes. You can contribute to the magic by simply donating your car! Wheels For Wishes is a vehicle donation program that benefits Make-A-Wish Eastern North Carolina.
We help turn cars, trucks, motorcycles, SUVs, RVs, and in most cases, even boats into funding so Make-A-Wish can grant more wishes for children in North Carolina, such as Chapel Hill, Hillsborough, Benson, Wilson, Nashville, Roxboro and all of North Carolina. You can be sure that your car donation will make a difference because all proceeds stay right here in North Carolina, and may even help children you already know somehow.
Donate A Car To The Best Car Donation Organization In The Raleigh Area, Our 100% Tax Deductible Program Offers:
Free towing of your vehicle, running or not. We'll pick it up anywhere in North Carolina, including Fayetteville.
The maximum possible tax deduction for your charity car donation. Unlike many other vehicle donation services, we are a fully registered IRS 501(c)(3) nonprofit organization.
The perfect alternative to selling or trading in your car.
The warm feeling of knowing your vehicle donation will help make a difference right here in North Carolina.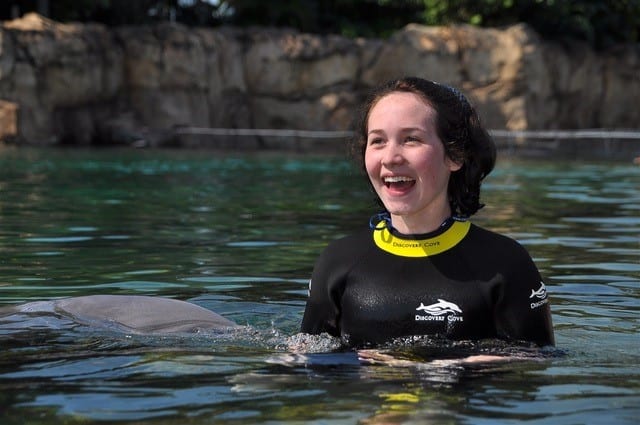 Since 2010, Your Raleigh, NC Car Donations Have Given Make-A-Wish Over 13,218 Nationwide
That car of yours may not look like much, but we work hard to make the most of every car donation. Even if your car doesn't run, we'll take it and turn it into funding that helps kids in your state. The best part of it all is knowing that any smiling child you pass by could be a child that you've personally helped.
By donating your car, proceeds from your vehicle donation go to Wheels For Wishes, a tax-exempt charity under section 501(c)(3) of the IRS Code, benefiting Make-A-Wish North Carolina. Your donation will go a long way, and we can guarantee that your car will be put to good use.
We make donating a car simple and hassle free, and we take care of everything for you so you can just sit back and be proud of yourself for making such a generous decision. Treat yourself to some time for fun since you won't have to use your spare time trying to sell or trade in your car, which can be both stressful and time-consuming. We'll do it all for you! Car donation makes for an ideal alternative to selling or trading in your car, and we'll make sure you get the highest tax deduction too. Donating your vehicle is the best way to go.
Three Easy Steps To Donate A Vehicle To Benefit North Carolina Kids
Just give us a quick call and we'll handle the rest. You won't ever want to sell or trade in your car again! Nothing beats donating your car.
Call us at 1-855-278-9474 or simply fill out our vehicle donation form. Our experienced vehicle donation representatives are ready to help you at any time.
Within 24 hours of the next business day, we will contact you to schedule your vehicle pick up! At no cost to you, we tow all vehicles, anywhere in North Carolina.
Finally, we'll mail out your tax deductible receipt that you can save and deduct from your taxes at the end of the year. Any donations we receive online before 11:59 p.m. on Dec. 31 count for that tax year, so there's never been a better time to donate a car.
Donate Your Car anywhere in North Carolina