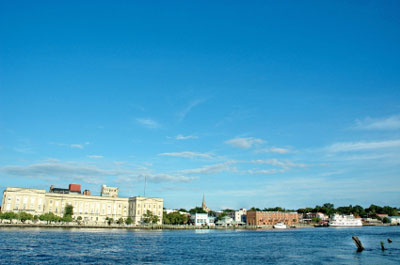 If you knew that making a wish come true was as easy as donating your car, would you do it? If you said yes, then you're in luck, because it is that simple to make a wish come true! We can make it happen. Wheels For Wishes is a car donation program that benefits Make-A-Wish ® Eastern North Carolina and turns cars, trucks, motorcycles, SUVs, RVs, and in most cases, even boats into wishes for local children in places such as Wilmington and all of North Carolina. Since 1986, Make-A-Wish ® Eastern North Carolina has made more than 2,700 wishes come true for children all over the state of North Carolina, and we work to make sure that every "Wish Kid" has their wish granted.  When you donate your car to Wheels For Wishes, you are helping a child receive the magic of a wish, which is what they need to feel strength and joy once again. Sometimes, it's just what they need to change their lives forever.
For your generosity, we make the donation experience as easy as can be. We do all the work for you so you don't have to deal with any of the hassles that go along with selling your car. We'll take care of it, and in turn, a child will experience the magic of being a kid. You can just sit back and be proud of what you've done. Plus, you'll get the maximum tax deduction for your donation. It doesn't get any better than this!
Get The Most Good For Your Vehicle Donation, Our 100% Tax Deductible Program Offers:
A great way to put your unwanted car to good use, without having to sell it.

The maximum possible tax deduction for your charity car donation. Unlike many other vehicle donation services, we are a fully registered IRS 501(c)(3) Non-Profit Organization. We make sure you get the most out of your donation.

Pick-up and tow of your vehicle, whether it's running or not. We'll pick it up anywhere in North Carolina, including Durham.

The knowledge that you are helping a deserving child, which is the best perk of them all.
You're Helping Wilmington Area Kids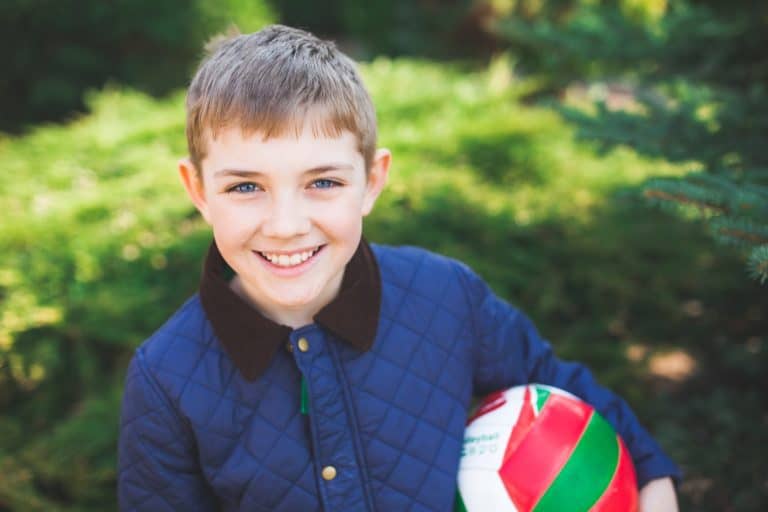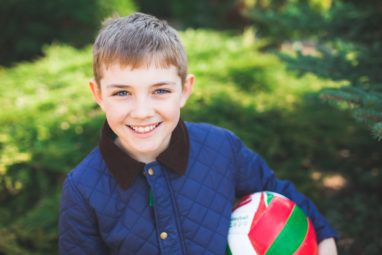 We are committed to helping kids all around Wilmington. A child from Town Creek, St. James, Myrtle Grove, Kirkland, Topsail, Warsaw, Jacksonville, and more, will benefit from your car donation. Proceeds from your vehicle donation go to Wheels For Wishes, a tax-exempt charity under section 501(c)(3) of the IRS Code, benefiting Make-A-Wish ® North Carolina. We want the wishes of children to be granted, whether they involve traveling to the other side of the country, or hopping in the car for a five-minute drive. Our "Wish Kids" usually don't get the chance to enjoy all that Wilmington has to offer, so they tend to long for the things that we end up taking for granted.
Wilmington has so much to offer, and kids of all ages will surely find something they enjoy. The history lover will be drawn to Battleship North Carolina. Children are able to put their imaginations to use as they step aboard a US Battleship, where they can tour the ship and learn about what life was like during WWII while living aboard a battleship. For children that are fascinated with snakes and other reptiles, they will enjoy the Cape Fear Serpentarium, which features two floors of snakes! For kids and adults alike, the Wilmington Railroad Museum is a must-see. Wilmington was the headquarters for the Atlantic Coast Line Railroad for over 100 years, so kids will love to learn while also having fun at this Museum. The Cameron Art Museum is a great stop for the creative child. They even have a children's summer camp! Children who love animals will be ecstatic about the Tregembo Animal Park. There are some options for feeding animals, and children will love the variety of animals. Whatever it is that a child chooses, we know it will change their life forever.
Three Easy Steps To Donate A Vehicle To Benefit North Carolina Kids
Make one simple call and you can make a huge wish come true!
Call us at 1-855-278-9474 or simply fill out our vehicle donation form. Our experienced vehicle donation representatives are happy to help you anytime you need it, day or night.

We will contact you within 24 hours to schedule your vehicle pick up! At no cost to you, we tow all vehicles, anywhere in North Carolina.

We will mail out your tax-deductible receipt that you can save and deduct from your taxes at the end of the year. Any donations we receive online before 12:00 A.M. January 1st count for that tax year, so there is really no better time to donate.
The magic wand is in your hand and you have the power to make a wish come true!