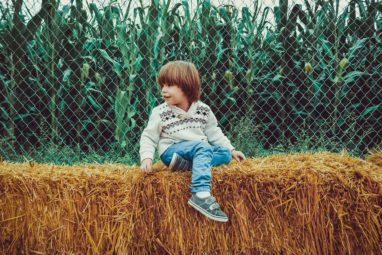 Wheels For Wishes is a vehicle donation program benefiting Make-A-Wish Central and Western North Carolina and helps turns cars, trucks, motorcycles, SUVs, RVs, and even boats into wishes for children in Charlotte and all over Central and Western North Carolina. Your car donation can help make a world of differences for a Charlotte Make-A-Wish "Wish Kid". Plus, we offer a convenient alternative to selling or trading in your automobile, and we accept all vehicle donations whether they are running or not!
If you have ever wondered how you can really make a difference for a child in your own community, now is your chance! Your car can benefit a child right here in Charlotte, and we guarantee that it will change the life of a child forever. Plus, you will finally be able to get rid of that unwanted car sitting in your driveway. Wheels For Wishes is your easy solution to getting rid of a vehicle and putting it to good use.
Charlotte Car Donation Benefits Make-A-Wish Kids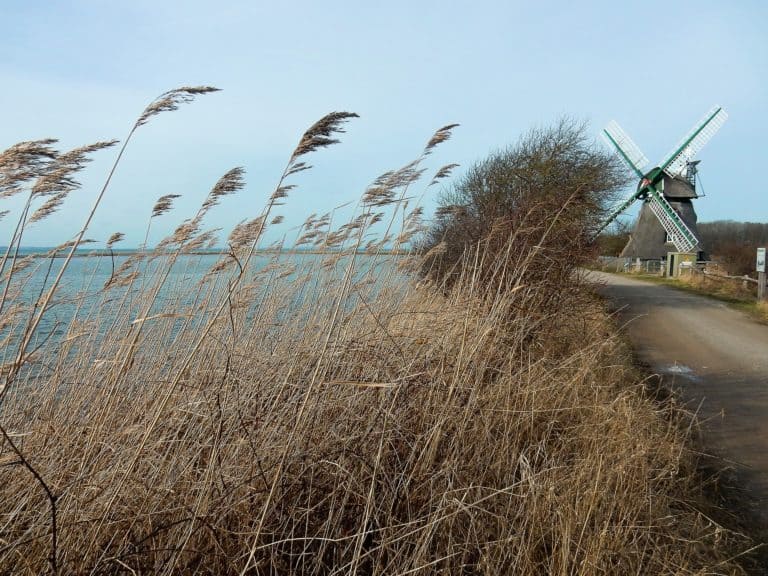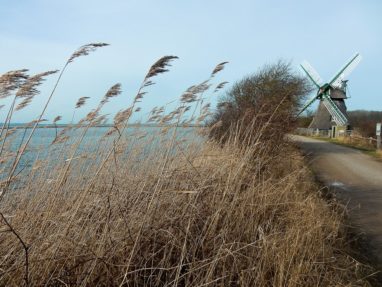 Make-A-Wish Central and Western North Carolina provide kids with an opportunity to have their wishes granted. You are able to contribute to the wish-making when you donate a vehicle to Wheels For Wishes, benefiting Make-A-Wish Central and Western North Carolina. Although many kids wish to take dream vacations and trips to popular theme parks, your car donation can help give Charlotte kids the chance to do the things that most of us take for granted on a daily basis, such as visiting a local museum or a neighborhood attraction.
Your car donation could not only send a child to a destination of their dreams but could also allow a child to experience many of the wonders that Charlotte has to offer. Maybe a Charlotte Wish Kid wants a special experience at Charlotte Motor Speedway for a NASCAR race or wants to see the Charlotte Hornets or Carolina Panthers up close. Your donation could give a child an opportunity to experience a performance at the Children's Theater of Charlotte. Or your donation can help a child experience a fun-filled day at Discovery Place.
Our 100% Tax Deductible Program Offers You The Best For Your Generous Donation:
Free pick-up and towing of all vehicles, running or not, anywhere in North Carolina – including Winston-Salem or Asheville.
Get the maximum possible tax deduction for your charity vehicle donation. Unlike many others, we are a fully registered IRS 501(c)(3) nonprofit organization.
Our professional service makes the vehicle donation process simple and easy.
The knowledge that your vehicle will help a Charlotte child.
If you've thought of giving back to the community in a big way, but don't know how to go about it effectively or feel it may be too much of a hassle, we've got news for you. A car donation is an easy way to give a big gift back to the community and to help grant wishes of local children. A child's wishes in Charlotte can be granted through the Wheels For Wishes car donation program.