The decision to donate your unwanted vehicle to Wheels For Wishes, benefiting Make-A-Wish Eastern North Carolina, is easy once you consider all of the good it does. Donating gives you the chance to give back to your community and help a local child. Whether your car runs or not, you'll receive fast, free pick-up and the maximum possible tax deduction.
Because your donation helps grant a wish for a child in your community, you're not the only one who feels the good from your donation. When you donate, you take part in helping Make-A-Wish grant the one true wish of a child from anywhere in eastern North Carolina with a critical illness.
Wheels For Wishes car donation from generous people like you makes a huge difference for Make-A-Wish Eastern North Carolina. In fact, across the country Wheels For Wishes has donated over $66 million to benefit local kids through Make-A-Wish.
Thank you for supporting the mission of Make-A-Wish® Eastern North Carolina! Because of outstanding support like yours, we are able to bring wonderful moments of hope, strength and joy to children with critical illnesses and their families living in eastern North Carolina.

Kristen Johnson, CFRE, President & CEO of Make-A-Wish Eastern North Carolina
Eastern North Carolina has everything from beautiful Atlantic beaches to classic college towns. If you have been thinking about upgrading to a vehicle that fits your east North Carolina needs like a boat that can fit your friends and a trailer to pull it, or a car with racks to fit all your beach gear, Wheels For Wishes can help get you there!
If you aren't happy with your main car, you can donate it and use your 100 percent tax deductible receipt on your 1098-c form during tax season for a great tax deduction to use on the down payment of your new ride! The same applies to another unwanted vehicle of any kind that you may be holding onto right now. Plus, Wheels For Wishes offers, even more, the incentive with free pick up and towing. Of course, your donation is also doing some very important work by helping local kids live their dreams!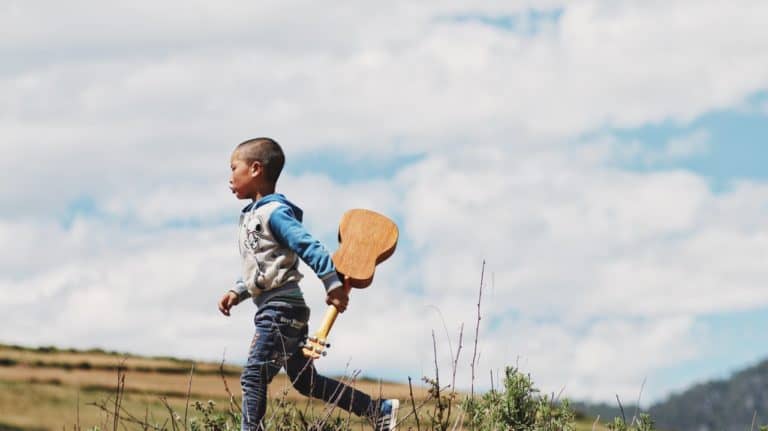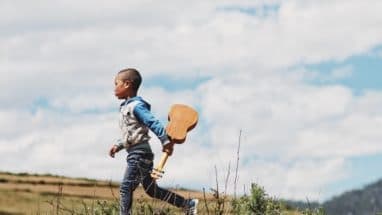 Raleigh, Chapel Hill, and Durham have a lot in common. Each are popular college towns with great public transportation and nowhere to park on game day, especially when it is Duke versus UNC. In cities like this, it can be faster and easier to just let go of your car and take alternative transportation. Wheels For Wishes will use the car for good, and you can use your tax return to pay for any other transportation you may need!
In areas around Fayetteville, driving all the way to the college towns, Panthers games, the NASCAR Hall of Fame and the beautiful beaches of Wilmington, can really add up! If your vehicle doesn't have the best gas mileage, you will save a lot of money in the long run by upgrading to a more fuel-efficient vehicle. You can use your great Wheels For Wishes tax deduction for the first down payment!
Simply donating that unwanted or unneeded vehicle can make a huge difference! Local kids will get to live their dreams, and you get to clear up space and/or upgrade vehicles all with a hassle-free process! Donate today!