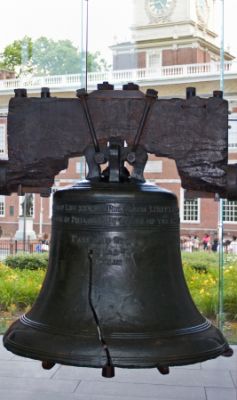 If you're looking for a way to get rid of a car, while giving back to your community at the same time, Wheels For Wishes is the perfect program for you. Wheels For Wishes is a vehicle donation program benefiting Make-A-Wish Philadelphia, Delaware and Susquehanna Valley. Our charity vehicle donation program helps turns cars, trucks, motorcycles, SUVs, RVs, and even boats into wishes for children in the Philadelphia area and all over Pennsylvania, such as Reading, Allentown, Bethlehem, Lancaster, and more. We are committed to helping local kids, kids here in Philadelphia, and your car can easily be converted into a wish for a child. Plus, car donation is a convenient alternative to selling or trading in your vehicle. You will miss out on the stress of selling or trading in your car, and you leave everything up to us. Donating a car is easy and will help put a smile on the face of a Make A Wish "Wish Kid" in Philadelphia.
When you're looking into donating a car to charity, consider giving it to Wheels For Wishes so you can have an impact on kids in Philadelphia with critical illnesses. Through your car donation, Wheels For Wishes supports sending kids on great Philadelphia adventures through Make-A-Wish Philadelphia, Delaware and Susquehanna Valley.
It Can't Get Any Easier Than This. Our 100% Tax Deductible Program Offers:
FREE pick-up and towing of all vehicles, running or not, anywhere in Pennsylvania and Northern Delaware, including Wilmington.
Get the maximum possible tax deduction for your charity vehicle donation. Unlike many others, we are a fully registered IRS 501(c)(3) Non-Profit Organization.
A fast, simple, and beneficial donation process.
The warm feeling of knowing that your vehicle will help a Philadelphia child.
Because it's such a big city, Philadelphia has some great museums designed especially for kids to explore. The Franklin Institute Science Museum is probably at the top of most kids' lists because it has tons of fun hands-on science activities, including a giant heart that kids can climb through. The museum also features an IMAX theater and planetarium. Kids who are into dinosaurs and natural sciences may prefer the Academy of Natural Science, which also has exhibits on geology and gems. Kids under the age of 7 may enjoy the Please Touch Museum, which has tons of hands-on exhibits just for preschoolers and early elementary kids.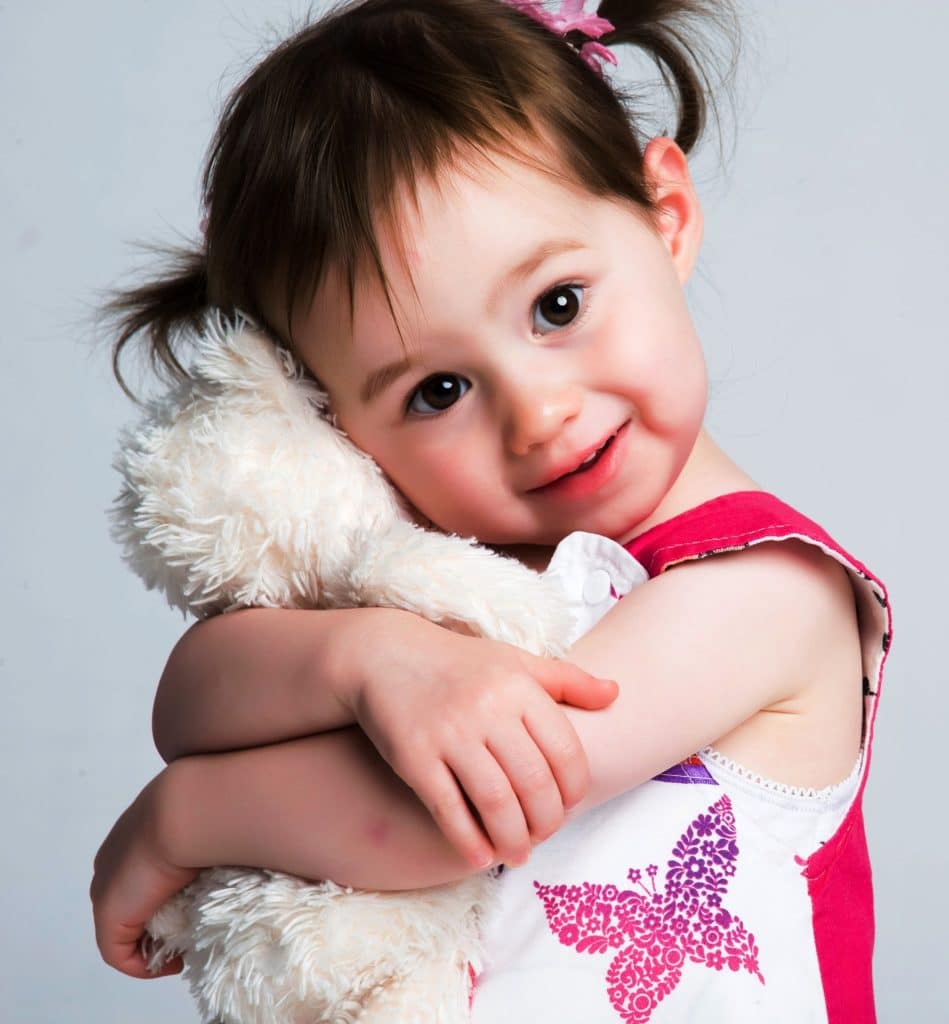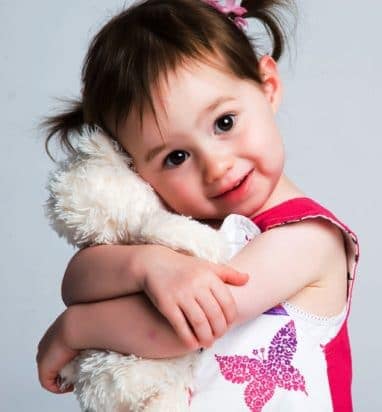 Philadelphia has some great places to see animals, including the Philadelphia Zoo, which was the first in the nation. Kids who love the water will enjoy a trip across the river to Adventure Aquarium in Camden, New Jersey, where they can see sharks, hippos, and tons of fish. For a more laid-back nature excursion, kids may enjoy heading to Longwood Gardens, which has an indoor garden with fun features designed especially for children to explore.
Kids who love sports have plenty of options for professional and college sporting events in Philadelphia. Of course, the Eagles' football games are a huge attraction, and there's nothing like going to a Phillies' game and enjoying some hot dogs and nachos on a summer evening. Other sports teams to check out include the Wings, who play lacrosse, the Philadelphia Soul, who play arena football, and the KiXX, who play indoor soccer.
Bring Some Excitement Into The Life Of A Philadelphia Child
Some of the most exciting amusement parks in the area are just outside of Philadelphia, but a trip for a child with a critical illness​ can still be made to happen when you donate your car to Wheels For Wishes. Sesame Place, in Langhorne, Penn., is a favorite for the young crowd who will love getting to see their favorite characters from Sesame Street, go on rides, and see live performances and parades. Dorney Park in Allentown, Penn., is a classic amusement park with all of the rides kids adore. For hot summer days, Clementon Park & Splash World, which is just across the river in New Jersey, has tons of thrilling rides.
Philadelphia is a city with a lot of history, and also with a ton of fun activities that kids can do, whether they're related to history or not. Your car donation can make a difference. In addition to benefiting kids who otherwise may not be able to go on these fun outings, you will, of course, get a receipt to claim the car donation tax deduction if you itemize deductions on your taxes next year.
Three Easy Steps To Grant Wishes For Philadelphia Kids
Wheels For Wishes makes it easy to donate a car and to make wishes come true. After following these three easy steps, a child's wish will already be on its way to coming true!
Start by giving us a call at 1-855-278-9474 or filling out our easy vehicle donation form. Our experienced vehicle donation representatives are available anytime to help you with the donation process and answer any questions you might have.
Next, we'll contact you within 24 hours of the next business day to arrange for your vehicle pickup! We tow any vehicle, anywhere in Pennsylvania, at no cost to you.
Finally, we'll mail out your tax-deductible receipt. Save this and deduct it from your taxes at the end of the year. Any donations we receive on-line before 12:00 A.M. January 1st count for that tax year, so there's never been a better time than now to donate a car.