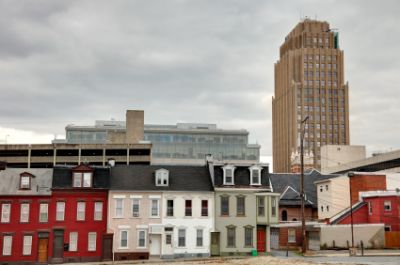 When your car is ready to be retired, consider making a car donation to Wheels For Wishes. Your generosity will benefit children facing critical illnesses, who will see their wishes become realities. Allentown has plenty of activities for children to meet their favorite athletic star, visit one of the exciting interactive museums or even spend a relaxing day enjoying nature away from the challenges of everyday life. This can be made possible with your car.
Wheels For Wishes is a vehicle donation program benefiting Make-A-Wish Greater Pennsylvania & West Virginia. Our charity vehicle donation program helps turns cars, trucks, motorcycles, SUVs, RVs, and even boats into wishes for children in the Allentown area and all over Pennsylvania. Car donation is a convenient alternative to selling or trading in your vehicle, and it will take loads of stress of your shoulders. We'll do all the work! Best of all, you will be helping a child in Allentown, Scranton, Hazleton, Pottsville, Harrisburg, York, and more. It's up to you to help local children!
We Make Donating A Car Easy And Worthwhile! Our 100% Tax Deductible Program Offers:
Free pick-up and towing of all vehicles, running or not, anywhere in Pennsylvania including Scranton.
The maximum possible tax deduction for your charity vehicle donation. Unlike many others, we are a fully registered IRS 501(c)(3) Non-Profit Organization.
Professional service, making donating a car extremely easy and hassle-free.
The lifelong knowledge of knowing you helped a child in your own community of Allentown.
One of the wishes children in Allentown often make is for the chance to visit Dorney Park & Wildwater Kingdom. Dorney Park & Wildwater Kingdom is an amusement park that delivers fun with 100 thrilling rides and numerous water features for playing and staying cool in the summer months. The water park boasts 11 water slides and a massive water playground that towers a full three-stories above ground level. With more than 200 acres, there is something for everyone, from fun rides and games to dining and shopping for souvenirs.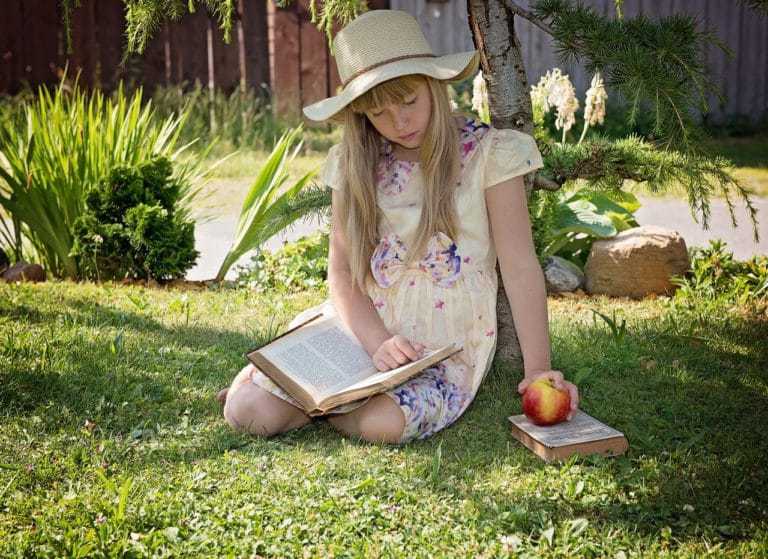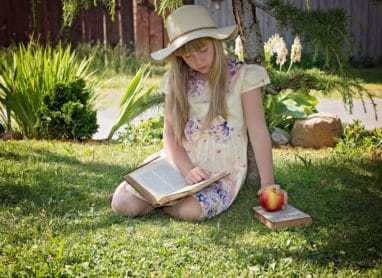 One of the museums children enjoy is the Allentown Art Museum on Fifth Street. The museum offers a varied program schedule that gets kids involved in the arts. Free interactive programs promote appreciation of the arts and encourage children to try their hand at developing their own unique skills and talents.
Children may wish for a visit to tour the Crayola Crayon Factory – where their favorite colors are born amid giant machines. Free samples and art projects during the tour encourage kids of all ages to release the artist within. Visitors learn how crayons are made and how they have changed over the years. Other factory tours include the Mack Truck factory tour and the Martin Guitar factory tour.
You Can Help Provide A Unique Experience For A Local Child
Children enjoy outdoor adventures found at Bushkill Falls which is located about an hour and a half northeast of Allentown. With eight waterfalls connected by numerous outdoor hiking trails and walking bridges, Bushkill Falls provides a unique family experience. Suitable for a day-trip or overnighter, this area offers some of the most spectacular natural settings in the state. This is Pennsylvania's version of Niagara Falls. Surrounded by the majestic Pocono Mountains, the serenity and natural beauty will refresh and rejuvenate the entire family. Wildlife and Native American exhibits, fishing, golfing and miniature golf, paddle-boating on the lakes and experiencing the sights and sounds of a towering 100-foot fall are sure to delight the most adventurous guest.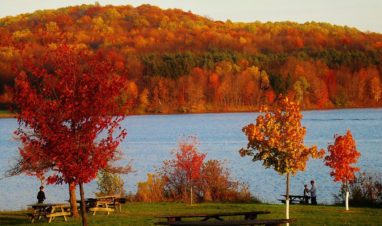 Another fun day trip for a child diagnosed with a critical illness​ is found in Scranton, just an hour and a half north on I-476. Here visitors will experience the magical atmosphere of the Harry Houdini Museum. Children see a movie, take a tour and watch an exciting and entertaining magic show Houdini himself would be proud to see. Advance reservations are required.
There is no genie-in-a-bottle or magic lamp to rub to make wishes come true, but car donations made to Wheels For Wishes allow us hope and inspiration to be shared with children facing critical illnesses.
Three Easy Steps To Do Good For A Child In Allentown
Whether donating online or by phone, we make donating a car easy.
Start by giving us a call at 1-855-278-9474 or filling out our easy vehicle donation form. Our experienced vehicle donation representatives are available anytime to help you with the donation process and answer any questions you might have.
Next, we'll contact you within 24 hours of the next business day to arrange for your vehicle pickup! We tow any vehicle, anywhere in Pennsylvania, at no cost to you.
Finally, we'll mail out your tax-deductible receipt. Save this and deduct it from your taxes at the end of the year. Any donations we receive on-line before 12:00 A.M. January 1st count for that tax year, so there's never been a better time than now to donate a car.