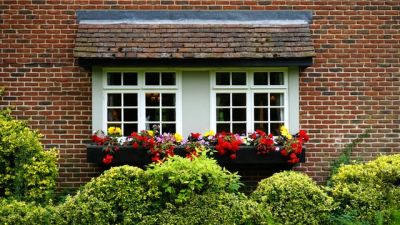 It is the number one priority of Wheels For Wishes to help local Gilbertsville children and your car donation helps make this possible. Our local Make-A-Wish Philadelphia, Delaware and Susquehanna Valley vehicle donation program. Turns cars, trucks, motorcycles, boats and more into wishes for Gilbertsville, Pa children. When you decide to donate your vehicle we are here to make the process incredibly easy and rewarding. You will be happy knowing your donation is helping local children.
Donating a Car is Easy, Your Community Benefits, and You Get a Tax Deduction
You might have a car in your driveway right now that is ready to be turned into a wish for a local child. Even if the car is not running, we can remove it free of charge. Our car donation gets you highest possible tax deduction while benefiting local children at the same time. Want to avoid the expensive tow truck and mechanic fees? How about the time and effort involved with selling your car? The advertisements, the phone calls, and the showings are most times just not worth it. Donating to Make-A-Wish is easy, and with Wheels For Wishes, you get the most benefit for your contribution.
Free pick-up and towing of all vehicles, running or not, anywhere in Pennsylvania including Philadelphia.
Get the maximum possible tax deduction for your charity vehicle donation. Unlike many others, we are a fully registered IRS 501(c)(3) Non-Profit Organization.
Our professional service makes the vehicle donation process simple and easy.
The knowledge that your vehicle will help a Gilbertsville child.
Wheels For Wishes is a vehicle donation program benefiting Make-A-Wish Philadelphia, Delaware and Susquehanna Valley communities and their children. Car donation is a quick and easy substitute to selling or trading in your car, truck, motorcycle, or boat. To make things even easier, our helpful team members will handle all of the difficult work for you. There is simply no easier way to donate your vehicle.
Your Vehicle Donation Will Help Make Gilbertsville Children's Wishes Become a Reality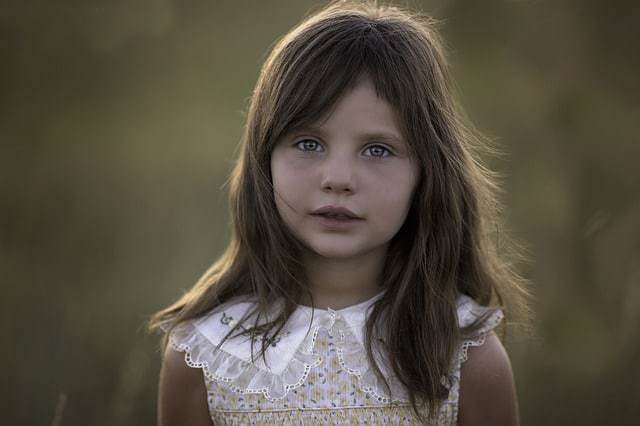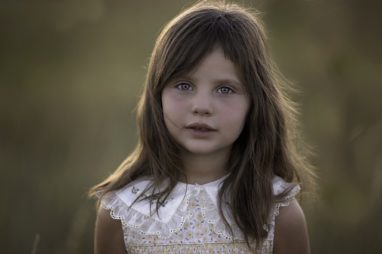 One of the many benefits you get when donating your car to Wheels For Wishes is knowing that your donation is helping children in your own community. You may spot one of these children snacking on a jumbo pretzel at Zern's Market. They might be watching Scott Hartnell take a breakaway shot at a Flyers game. Maybe you will even sit upside-down and face to face with one of these children on Dorney Park's thrilling "Meteor" ride. Whatever it may be, it is happening in your community, and your vehicle donation helped make it possible.
Gilbertsville has much for any child to wish for, and you can make that possible
Some kids might really enjoy the chance to get away to a traditional summer camp. Camp Laughing Waters is located in Gilbertsville and is a summer camp that allows kids to have fun with others their age. They have plenty of arts and crafts to keep them occupied. The fun isn't just limited to the indoors because the camp also has a great canoeing program.
A tour of the Crayola Crayon Factory is a wish come true for many children. This factory is where all the colors of the rainbow are created. Children will have a difficult time narrowing down their favorite colors. Learn how crayons are made, and release the inner artist with fun art projects found along the tour.
Three Easy Steps To Donate A Vehicle To Benefit Gilbertsville Kids
We make the process as easy as possible whether donating online or by phone.
Start by giving us a call at 1-855-278-9474 or filling out our easy vehicle donation form. Our vehicle donation representatives are available anytime to help you with the donation process.
Next, we'll contact you within 24 hours of the next business day to arrange for your vehicle pick up! We tow any vehicle, anywhere in Pennsylvania, at no cost to you.
Finally, we'll mail out your tax-deductible receipt. Save this and deduct it from your taxes at the end of the year. Any donations we receive online before 12:00 A.M. January 1st count for that tax year, so there's never been a better time than now to donate a car.