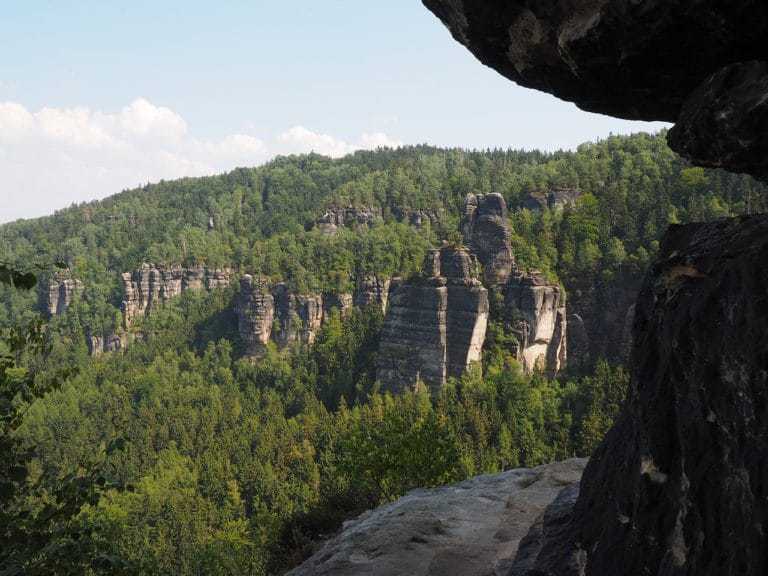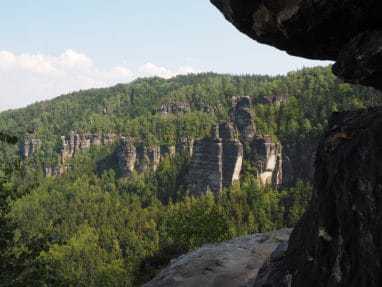 If you don't have a car to donate, Wheels For Wishes also accepts boats, RVs, Jet Skis, trailers, and motorcycles. Just about any vehicle can be donated. In most cases, we will accept your vehicle regardless of its age or condition. We even accept cars that no longer run.
Trying to store or get rid of an unwanted vehicle can be a pain. Attempting to sell or trade in a vehicle can often result in getting less value than you hoped for. Car donation, on the other hand, has two great perks that you can enjoy.
First, we offer free towing of your vehicle from anywhere in Arkansas, northern Mississippi and western Tennessee. Second, your car donation is completely tax deductible because Wheels For Wishes is a 501(c)(3) nonprofit. With free towing and a tax deduction, you don't have to pay anything to get your unwanted vehicle removed when you donate it to Wheels For Wishes.
Supporters like you make it possible for us to temporarily restore the childhood of wish kids, during the toughest times of their young lives. Imagine the feeling of excitement, hope and joy emerging in our wish kids for the first time in months, possibly years. Since Make-A-Wish Mid-South's founding in 1986, a wish child has never been turned away due to lack of funding, and because of you we are able to continue making wishes come true.

Casey Kaufman Tansey, Development Manager of Make-A-Wish Mid-South
Wheels For Wishes covers the entire region. In northern Mississippi, you can donate your car from the Oxnard and Clarksdale area, Tupelo, or anywhere in between. Northern Mississippi has great outdoor areas that are perfect for camping and boating. If you bought a vehicle to enjoy either of these activities but you don't get the chance to use it, consider a donation. Wheels For Wishes will take your unwanted boat, RV or any other vehicle and you don't have to pay a thing.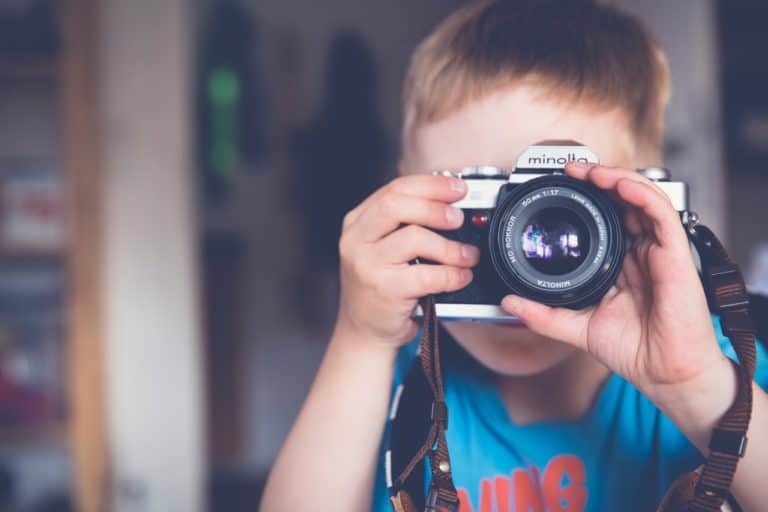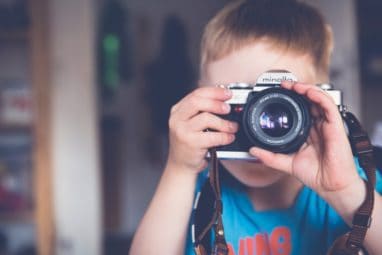 We will also pick up your car from anywhere in western Tennessee. You don't need to live in a big city like Memphis or Jackson. Your car will be towed for free from anywhere in the area, including smaller cities like Atoka, Brownsville, Middleton, Collierville, Humboldt or anywhere in between.
In Arkansas, we cover the entire state with free towing. You don't have to be near the big cities in the northwest such as Fort Smith or the Fayetteville and Rogers area. Wheels For Wishes will pick up your car from Texarkana, El Dorado, Jonesboro, Hot Springs, Russellville or anywhere in the capital region of Little Rock.
No matter what kind of vehicle you have or where you are in Arkansas, West Tennessee or northern Mississippi, you can take advantage of the Wheels For Wishes program. Help Make-A-Wish Mid-South, get a tax deduction, and receive free towing all at the same time when you donate your car today.