Your Car Donation Can Help Make Wishes Come True For Kids in Tupelo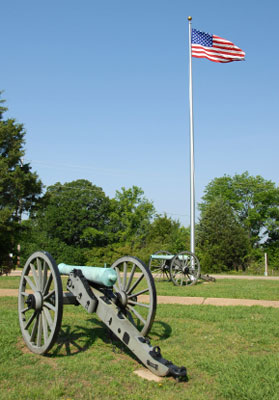 Have you ever wanted to wave a magic wand and make a wish come true? You're in luck! Now's your chance and it's so simple! You can donate your car to Wheels For Wishes and you will help make a wish come true for a child in Tupelo, New Albany, Pontotoc, Houston, Starkville, Columbus, Aberdeen, Amory, Fulton, Booneville, and more. Wheels For Wishes is a car donation program that benefits Make-A-Wish ® Mid-South and turns old vehicles such as cars, trucks, motorcycles, SUVs, RVs, and even boats into wishes for a child in Mississippi. Wheels For Wishes Mid-South has been helping grant wishes and making children smile since 2010 and will continue to help grant the wishes of as many local kids as possible. The best part is that you can help by donating your old "junk" car to Wheels For Wishes.
Three Easy Steps to Donate a Vehicle to Benefit Tupelo Kids
Donating a car is as easy as making a phone call, and then you're done! When you call us and say the magic words, we already start scheduling your free vehicle pickup (whether the car runs or not). You can be sure that your old car will turn into a wish for a local child.
Call us at 1-855-278-9474 or just fill out our online vehicle donation form. Our experienced vehicle donation representatives are happy to answer any questions you have, day or night.
Your part is done! We'll contact you within 24 hours so we can schedule your vehicle pick up! At no cost to you, we tow all vehicles, anywhere in Mississippi (including Oxford/ Clarksdale). Isn't making a wish come true easy?
Lastly, we will mail out your tax-deductible receipt, which you can save and deduct from your taxes at the end of the year. Any donations we receive online before 12:00 A.M. January 1st count for that tax year! It's the perfect time to donate a car, and it's something you can feel good about doing all year long.
You're Helping Kids In Mississippi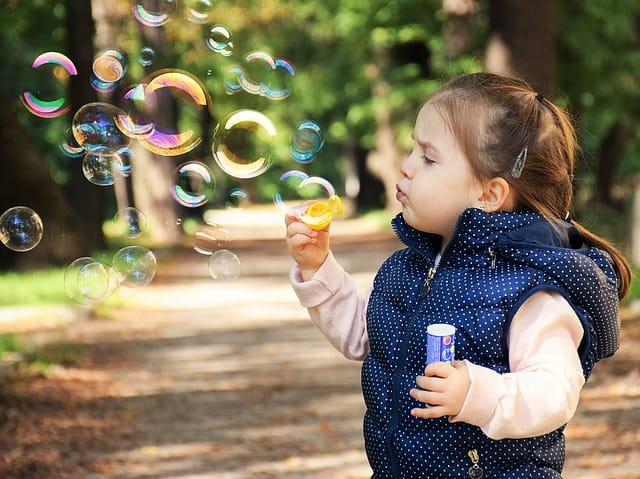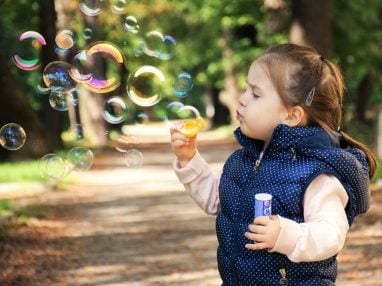 Don't think twice about how you're going to donate a car that doesn't run and isn't much to look at. We will take care of everything for you! We mean it when we say that you just need to call us and say the magic words. We'll handle the rest and you will see the car donation is 100% stress-free!
Imagine your rusty old car sitting in your driveway. Now, imagine a Tupelo child enjoying the beautiful Natchez Trace Parkway. Imagine the child sitting on a big blanket enjoying a family picnic after a long, relaxing day of driving through the peaceful woodlands. This is something your old car could do for a child. Your old car could also allow a child to take a camping trip at Tombigbee State Park, which features 20 camping sites, three nature trails, disc golf, playground and picnic areas, fishing on Lake Lee, plus a sand volleyball court. Your old can create a memory to last a Tupelo child a lifetime.
Get The Most Good For Your Vehicle Donation, Our 100% Tax Deductible Program Offers:
The maximum possible tax deduction for your charity car donation. Unlike many other vehicle donation services, we are a fully registered IRS 501(c)(3) Non-Profit Organization.
Free pick-up and towing of your vehicle, whether it runs or not. We'll pick it up anywhere in Mississippi.
A chance for you to do something great with the extra time on your hands! Car donation is the best alternative to buying or selling your car. We do all the work for you, so you can sit back and enjoy your free time! Treat yourself to taking in a new hobby or read a good book.
The knowledge that you are helping a local child right here in Tupelo. You never know, your Make-A-Wish "Wish Kid" could have passed by you today at the grocery store! The proceeds of your vehicle donation will stay in Mississippi so you can feel good about helping a child in your own state.