Your Car Donation Can Help Make Wishes Come True For Jackson Tennessee Kids
Do you remember in Cinderella when the fairy godmother turns a plain old pumpkin into a beautiful carriage? Well, we can do the same thing with your old car! We can turn that "junk car" into a wish come true for a deserving child. Wheels For Wishes is a car donation program that benefits the Make-A-Wish ® Mid-South and turns old cars, trucks, motorcycles, SUVs, RVs, and in most cases, even boats in to wishes for children in Tennessee, such as Jackson, Madison, Henderson, Chester, Crockett, McNairy, Decatur, Hardin, Perry, and more. Since 2010, Wheels For Wishes Mid-South has been helping grant wishes and making children feel like Princes and Princesses all over Tennessee. Wheels For Wishes has granted more than 13,218 wishes! With your help, we can make this number even bigger. Just give us a call and we'll take care of the magic!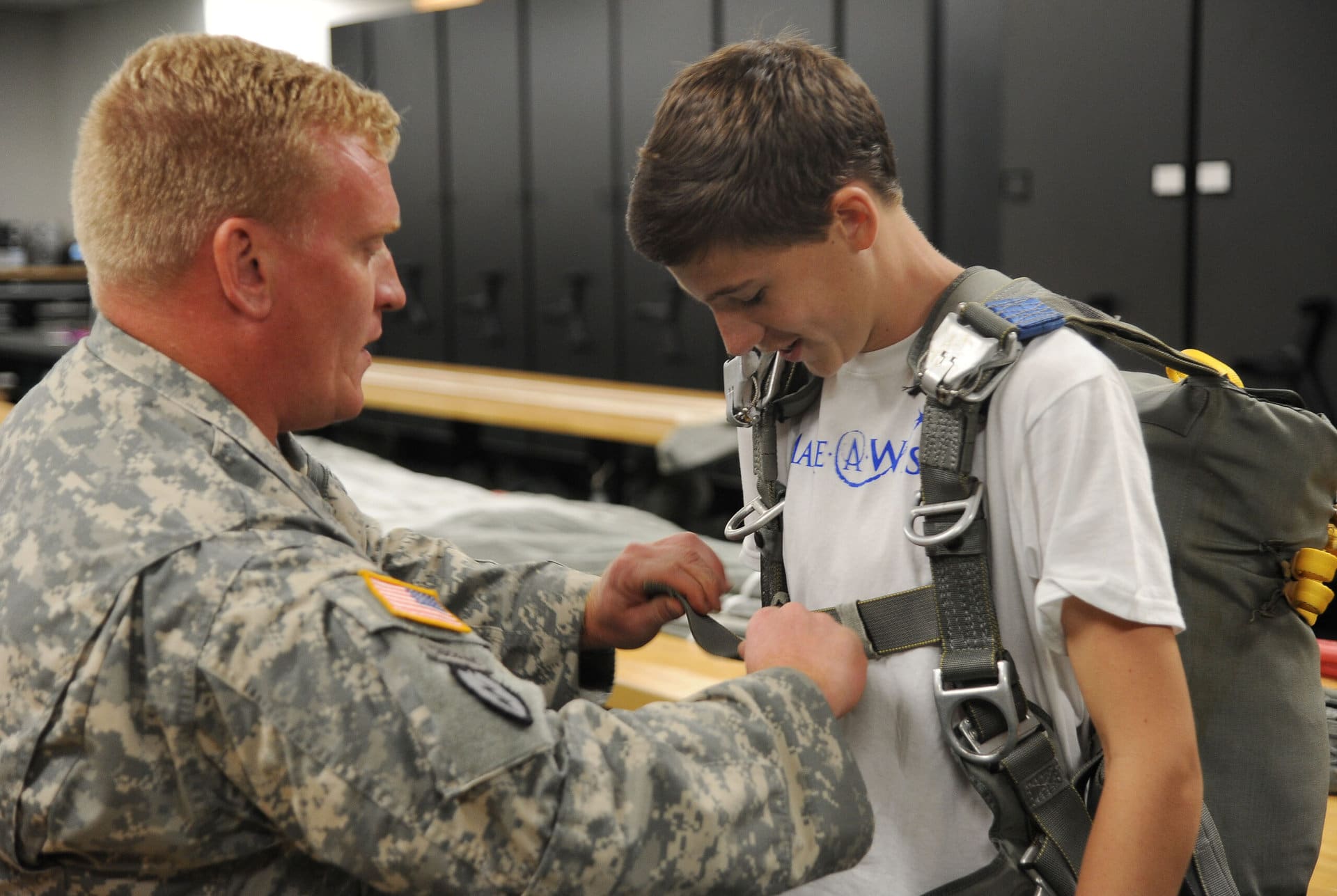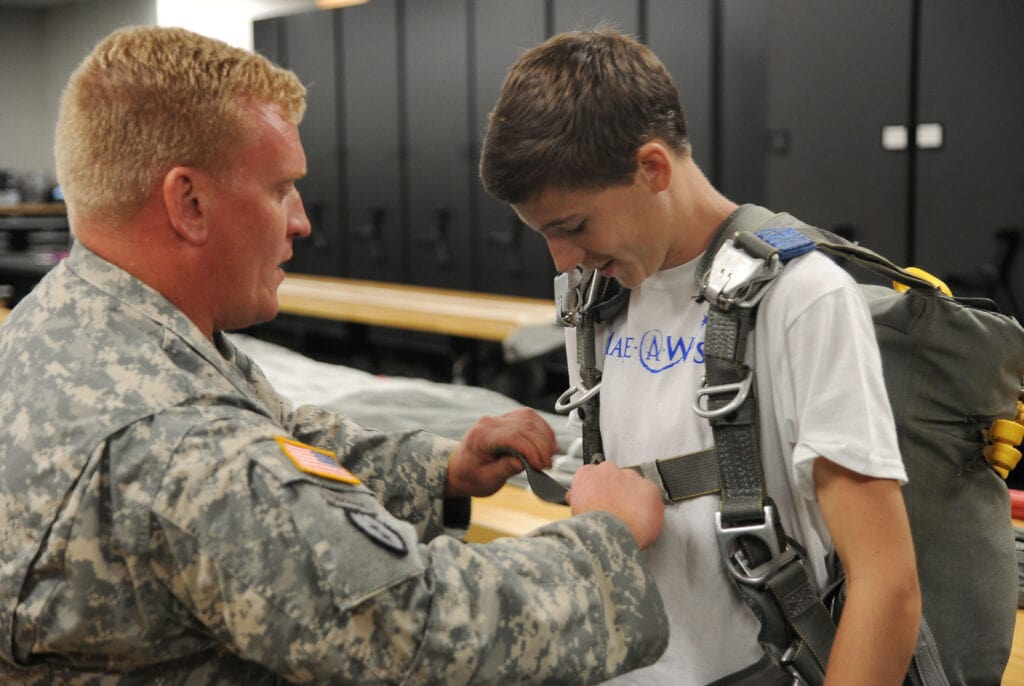 You're Helping Jackson Kids
That old set of wheels will put a smile on a "Wish Kid's" face and give them what they need to feel hope, strength, and joy once again. Children need all possible evidence that dreams do come true, and they need to believe in fairytales. Believing is something that gives them the courage to face each day with a smile. Plus we make sure that you benefit as well so we'll get you the highest possible tax deduction for your charity car donation. Of course, the biggest benefit of all is helping a child's wish come true. Whether a child truly decides to visit the Magical Kingdom of Disney World or stays in the beautiful city of Jackson, we'll make sure that a child's wish turns out to be everything they've always dreamed of.
Imagine a child sitting on the bleachers at Pringles Park, cheering on the Jackson Generals. Kids 12 and older can join the ClubHouse Barbers Junior Generals and receive all sorts of fun merchandise, plus team autographs! Little sluggers will smile through the entire ballgame, but if baseball isn't of interest, maybe fishing will be! Lake Graham is a beautiful 550-acre park with boat rental, boat ramps, a fishing pier, and you can get all your fishing necessities right there for a child who wants to play fisherman for a day. Lake Graham has all the tackle and bait you'll need, plus is the home to largemouth bass, crappier, trout, sunfish, and catfish.
Kids can bring Disney's Animal Kingdom home with them by heading over to Hillcrest Safari Tours, featuring the most exotic of animals! Children will truly feel like they are going on their own personal safari, and animal lovers will feel inspired once they realize that it's actually a family-owned zoo! These are the types of experiences a child needs in order to regain strength and hope.
Three Easy Steps to Donate a Vehicle to Benefit Tennessee Kids
What's easier than waving your magic wand and making a wish come true? Nothing! We make donating a car so easy that you will find yourself having hours upon hours of extra time on your hands to do whatever your wishes are! We hope that you do something special to reward yourself for the difference you are truly making. Plus, your smart decision is not only kind and generous, but it is contributing to the green movement and taking a huge amount of stress off of you since you don't have to waste time trying to sell or trade in your car. How can one smart decision provide so many wonderful benefits?
Call us at 1-855-278-9474 or simply fill out our vehicle donation form. Our experienced vehicle donation representatives are available to answer any questions you have, day or night.
Prepare to hear from us within 24 hours so we can schedule your vehicle pick up! At no cost to you, we tow all vehicles, anywhere in Tennessee (including Memphis). Since we do magic, it doesn't matter if your car even runs!
Lastly, we will mail out your tax-deductible receipt. Save this and deduct it from your taxes at the end of the year. Any donations we receive online before 12:00 A.M. January 1st count for that tax year, so there's never a better time to donate than today.
Get The Most Good For Your Vehicle Donation, Our 100% Tax Deductible Program Offers:
A great tax deduction. You'll get the maximum possible tax deduction for your charity car donation. Unlike many other vehicle donation services, we are a fully registered IRS 501(c)(3) Non-Profit Organization.
Free pick-up and towing of your vehicle, running or not. We'll pick it up anywhere in Tennessee.
The warm feeling of knowing that you are helping a deserving child right here in Jackson.
An easy solution that doesn't involve the stresses of selling or trading in your used car.
The ability to make wishes come true, which is the best benefit of all.
Free Towing Anywhere In Tennessee
Nashville, Murfreesboro, Hendersonville, Clarksville, Knoxville, Chattanooga, Johnson City, Kingsport, Cleveland, Memphis, Jackson