Help kids in Arkansas With A Vehicle Donation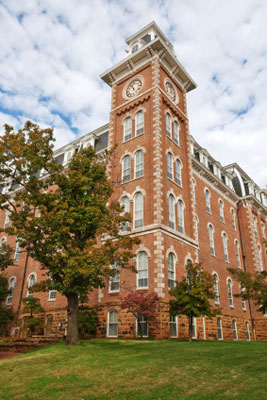 Since 2010, Wheels For Wishes Mid-South has granted more than 13,218 wishes for children in Fayetteville and Rogers and all over the U.S. Wheels For Wishes is a car donation program that benefits Make-A-Wish Mid-South and turns old "junk vehicles" such as cars, trucks, motorcycles, SUVs, RVs, and even boats in to wishes for children in Arkansas. Plus, we make donating a car so easy that you will barely have to do a thing! In fact, you will have so much extra time on your hands since you don't have to go through the hassle of selling or trading in your car. Car donation may just be a wish come true for you too!
The maximum possible tax deduction for your charity car donation. Unlike many other vehicle donation services, we are a fully registered IRS 501(c)(3) Non-Profit Organization. We work hard to make sure you benefit from donating your car.
Free towing and pickup of your car, running or not. We'll pick it up anywhere in Arkansas, including Fort Smith.
An excellent alternative to selling or trading in your car. You won't have to worry about listing your car, showing it, haggling over a sales price, or just the plain old stress of it all! We've got you covered.
The knowledge that you are helping a local child, which is the best benefit we can provide.
You're Helping Fayetteville & Rogers Kids
What you consider a "junk car," a child sees as a wish come true! Your car can help a child in Fayetteville, Rogers, Springdale, Lowell, Berryville, Huntsville, and more. You'd be amazed at how big of a difference that old car can make. Your donation can allow a child to attend an Arkansas Razorbacks game, and since they are in the home of sports, they have plenty of sports to choose from. No matter what sport it is, they'll be so thrilled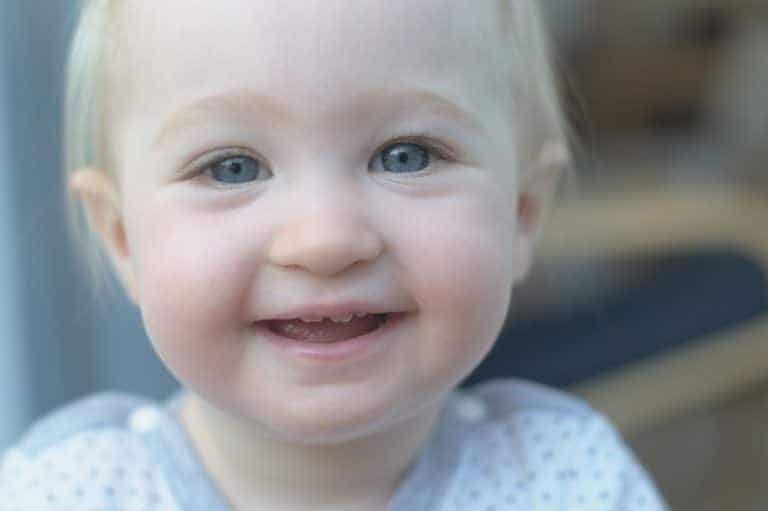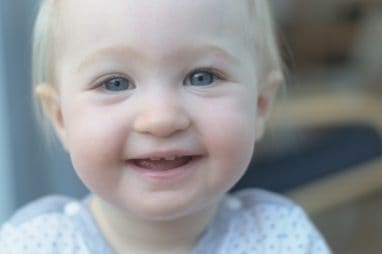 to be there!
A child might also love frolicking around in the cool water at the beautiful 194-acre Lake Fayetteville. There's even a boat dock so some boating and fishing can be done. Lake Fayetteville also features a 640-acre park for softball, hiking, and even picnics! Devil's Den State Park will also be a huge hit for a "Wish Kid". The park has 2,200 acres and is the home of a fishing lake and an eyeful of scenery. Kids will love the nature and bike trails, plus the pedal boat and canoe rentals! Alternately, perhaps a child will enjoy getting lost in a good book at the Fayetteville Public Library. Maybe they can check out a book and bring it with them while they lounge around on the boat at Lake Fayetteville. Whatever a child wishes, you can be sure that he or she is so thankful for your generosity.
Three Easy Steps to Donate a Vehicle to Benefit Fayetteville & Rogers Kids
We make donating a car easy for you! In just three steps, you'll be the newest "wish granter." We hope you will use your extra free time to treat yourself to something special because you deserve it. Not only are you saving plenty of time and energy by donating your car, but you are helping a local child and that is something that you can truly be proud of.
Give us a quick call at 1-855-278-9474 or just fill out our online vehicle donation form. Our experienced vehicle donation representatives are available to answer any questions you have, any time you need them.
Take some pictures of your old car, because soon it will be gone! We'll contact you within 24 hours so we can schedule your vehicle pick up! At no cost to you, we tow all vehicles, anywhere in Arkansas. No matter how attached you are to your car, just remember it's making a child's wish come true.
Lastly, we will mail out your tax deductible receipt, which you can save and deduct from your taxes at the end of the year. Any donations we receive online before 12:00 A.M. January 1st count for that tax year, so there's never been a perfect time to donate a car!