Your Car Donation Can Help Make Wishes Come True For Kids in Fort Smith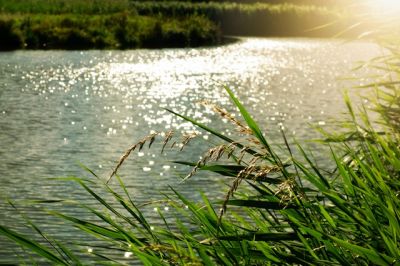 Wheels For Wishes is a car donation program that benefits Make-A-Wish ® Mid-South and turns old vehicles such as cars, trucks, motorcycles, SUVs, RVs, and even boats into wishes for children in Arkansas. Since 2010, Wheels For Wishes has been helping grant wishes and making children smile in Fort Smith, Van Buren, Fort Chaffee, and more. Wheels For Wishes has donated over $109 million towards granting over 13,218 wishes for local children. You can help to make this number get even bigger, but we need your old car in order to do that. Turning wheels into wishes is a lot easier than you think, and it's so easy! It's just like magic and it will make a child's dreams come true! A minute or two of your time can change a child's life forever. That's how easy it is!
Get The Most Good For Your Vehicle Donation, Our 100% Tax Deductible Program Offers:
The maximum possible tax deduction for your charity car donation. Unlike many other vehicle donation services, we are a fully registered IRS 501(c)(3) Non-Profit Organization. We'll make sure you get the most for your car donation.
Free pick-up and towing of your vehicle, whether it runs or not. We'll pick it up anywhere in Arkansas, including Little Rock.
An easy solution to selling or trading in your old car. You can throw the idea of listing and showing your car out the window. Plus, forget about agreeing on a sales price. We'll do it all for you!
A wonderful feeling of knowing your car is making a child's wish come true. You are putting a smile on a child's face!
You're Helping Fort Smith Kids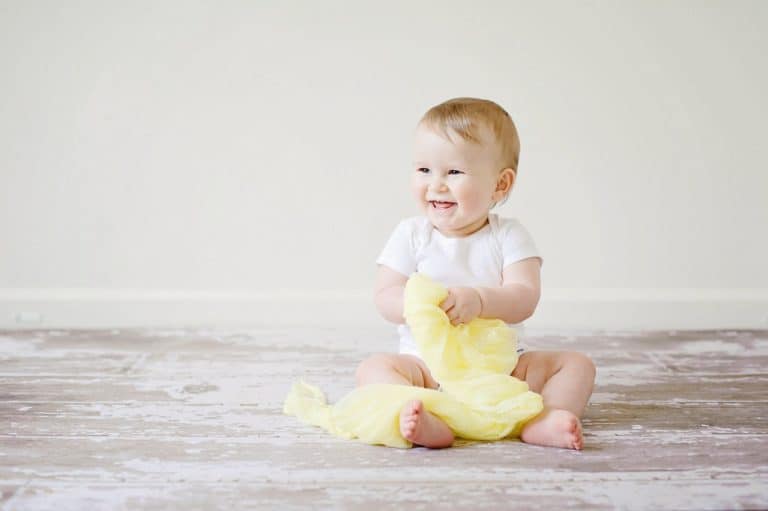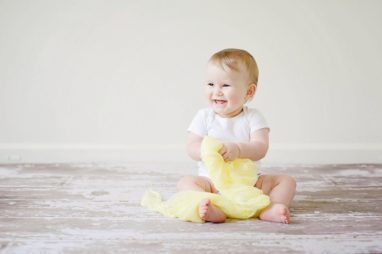 Your old set of wheels is more than just that because we can turn it into a wish for a child. With your generous car donation, we can give a child the opportunity to do something they dream of doing. Fort Smith is filled with rich American history so there's something interesting to do at every corner. With many parks and museums, it's a great place for families and it features something for everyone.
The Harry E. Kelley Park, located beneath the Arkansas River Bridge, contains a walking trail, performance area, and picnic tables. You could easily bring the entertainment to the park! The entire park can even be rented for fun parties and get-togethers. For more of an education experience, The Janet Huckabee Arkansas River Valley Nature Center is located on Wells Lake and offers both beauty and indoor and outdoor exhibits, plus it features outdoor activities like guided hikes, archery, photography, kayaking, canoeing, fishing, and animal feedings! Carol Ann Cross Park is a playground that sits next to a beautiful lake and is a popular spot for kids to play. Perhaps a child will wish to check out their favorite book at Fort Smith Public Library so he or she can bring it with to Fort Smith Park for a relaxing day of enjoying the beauty of the town.
Don't worry about the details of your car donation. That's what we're here for! We just want you to be proud of your smart and generous decision to donate and know that you are making a difference in the life of a Fort Smith "Wish Kid."
Three Easy Steps to Donate a Vehicle to Benefit Arkansas Kids
We make donating a car so easy that we're sure you can't find a better way! Just give us a call and leave everything else up to us.
Call us at 1-855-278-9474 or just fill out our online vehicle donation form. Our experienced vehicle donation representatives are available to answer any questions you have, day or night. They are happy to help!
Sit back and relax. We'll contact you within 24 hours so we can schedule your vehicle pick up! At no cost to you, we tow all vehicles, anywhere in Arkansas. Did you think it would be that easy to get rid of that old car?
Lastly, we will mail out your tax-deductible receipt, which you can save and deduct from your taxes at the end of the year. Any donations we receive online before 12:00 A.M. January 1st count for that tax year, so today is the perfect time to donate your car. Car donation is something you can feel good about doing, and you will always know that you made a child's wish come true.