Help Oxford and Clarksdale Children With A Car Donation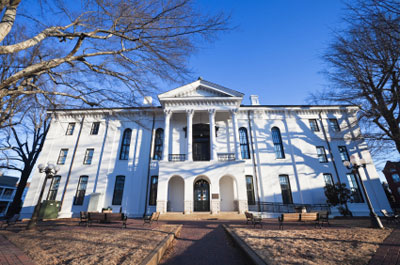 It's so easy to make wishes come true! All you have to do is donate the old car in your driveway that rarely, if ever, gets used. You can donate your car to Wheels For Wishes and you will help make a wish come true for a child in Oxford, Clarksdale, Cleveland, Greenwood, Grenada, Batesville, Olive Branch, Holly Springs, and more. Wheels For Wishes is a car donation program that benefits Make-A-Wish ® Mid-South and turns old vehicles such as cars, trucks, motorcycles, SUVs, RVs, and even boats into wishes for a child in Mississippi.Wheels For Wishes Mid-South has been helping grant wishes and making children smile since 2010 and will continue to help grant the wishes of Oxford/ Clarksdale kids with your help! You can be the one responsible for helping grant the wish of a child in your very own state. It's something you will feel good about for the rest of your life. Car donation is the perfect way to give back to your community!
Donating a Vehicle to Benefit Oxford and Clarksdale Kids Takes Just Three Easy Steps!
Car donation is not only beneficial to a Make -A-Wish "Wish Kid" who is receiving a wish come true, but it's also beneficial to you! It's so easy to donate your car and it saves you hours upon hours of time! Selling or trading in your car would not allow you the extra time to bake cookies, watch the hockey tournament, read a book, or wash your new car! Car donation allows you the extra time to do all of these things because you can leave all the work up to us.
To say the magic words, call us at 1-855-278-9474 or just fill out our online vehicle donation form. Our experienced vehicle donation representatives are happy to answer any questions you have, day or night.
Put your feet up! Your part is done. We'll contact you within 24 hours so we can schedule your vehicle pick up! At no cost to you, we tow all vehicles, anywhere in Mississippi (including Tupelo). You can start making a list of things you are going to do with all your free time!
Lastly, we will mail out your tax deductible receipt, which you can save and deduct from your taxes at the end of the year. Any donations we receive online before 12:00 A.M. January 1st count for that tax year! There's never been a better time to donate a car.
You're Helping Oxford and Clarksdale Kids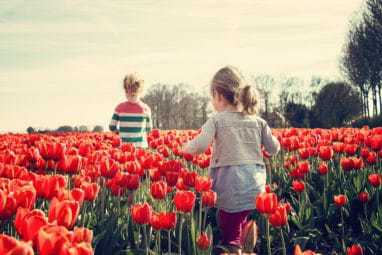 Don't think twice about how you're going to donate a car that doesn't run and isn't much to look at. We will take care of everything for you! We mean it when we say that you just need to call us and say the magic words. We'll handle the rest and you will see the car donation is 100% stress-free! Plus, your vehicle donation will make a huge difference in the life of a child.
With your donation, a child could enjoy hiking up a trail at the Holly Springs National Forest, or even a weekend camping trip. Maybe a float down the Yocona River sounds like a good time. The beach lover will flock to Lower Lake Beach, where they can spend the day building sandcastles and watching the waves roll in. Alternately; a child could have the chance to meet their favorite sports team, the Mississippi Braves. Maybe a child could even take batting lessons from his or her favorite player. The possibilities are endless!
Get The Most Good For Your Vehicle Donation, Our 100% Tax Deductible Program Offers:
The opportunity for you to take some time for yourself to do whatever you wish! With all your extra free time, you can finally watch that movie you've wanted to see.
A great tax deduction for your generous car donation. You'll get the maximum possible tax deduction! Unlike many other vehicle donation services, we are a fully registered IRS 501(c)(3) Non-Profit Organization.
Free pick-up and towing of your vehicle, whether it runs or not. We'll pick it up anywhere in Mississippi. We bet that getting rid of that old car of yours isn't as hard as you thought it'd be!
The great feeling of knowing that you are helping a local child right here in Clarksdale or Oxford. A Make-A-Wish "Wish Kid" will receive the opportunity to do one of the many things that we take for granted on a daily basis. Just enjoying the beautiful scenery of Oxford/ Clarksdale will put a smile on the face of a child. Whatever a child does wish for, you can be so glad that you contributed to making their wish come true!