If you have an unwanted vehicle of any kind – car, SUV, motorcycle, RV, Jet Ski or even a boat with a trailer – you can use vehicle donation to get rid of it. Instead of going through the headache of trying to sell your vehicle, or worry about getting short-changed by the dealer on a trade-in, you can donate your vehicle to Wheels For Wishes and help Florida kids at the same time.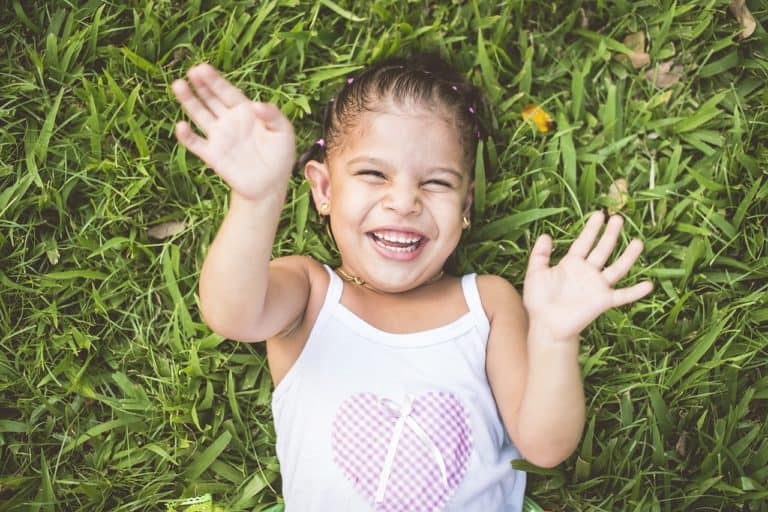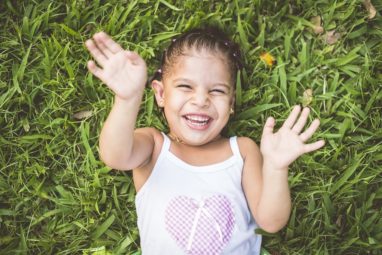 Wheels For Wishes is a car donation program benefiting Make-A-Wish Central and Northern Florida. We offer you a fast, hassle-free way to donate your vehicle to charity, with the proceeds helping to make dreams come true for kids with critical illnesses throughout central and northern Florida. Since 2010, Wheels For Wishes has donated over $62 million to Make-A-Wish chapters throughout the country! This was made possible because of generous donors like you.
If you don't like boating in reptilian waters or driving your convertible during hurricane season, you may be looking for a change in life. Whether you are done with boating or looking for a more weather-proof car, Wheels For Wishes provides you with the benefits you need to make the change easily.
Donating to Wheels For Wishes comes with benefits for you and your community! It all starts with us towing your car for free after you donate. This results in freed up space on your property. You will wonder why you didn't donate the vehicle that has just been sitting there a long time ago! A 100 percent tax-deductible receipt is the next benefit and you can use it on your 1098-c form at tax time. The best perk of your donation is that kids from central and northern Florida will have a chance to live their dreams through Make-A-Wish!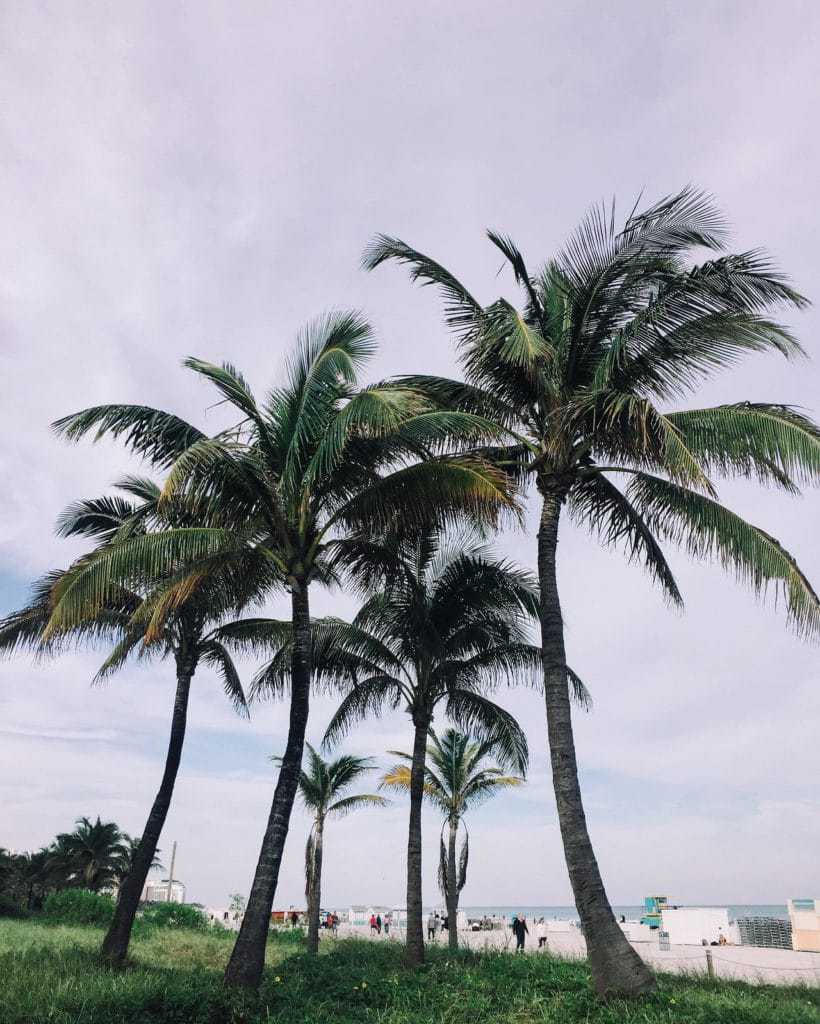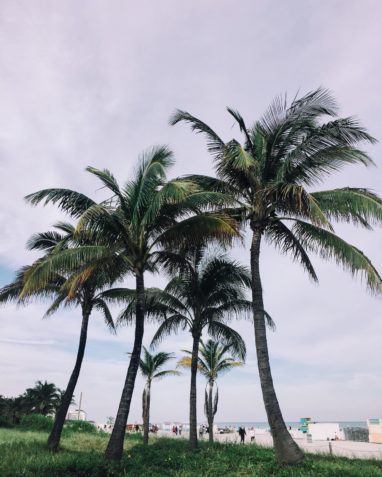 Cities like Orlando and Lakeland in central Florida have surrounding attractions nearby and on both coasts. Spending the weekends driving to Daytona Beach and Disney World can take a toll on your car and your wallet. It may be time to upgrade to a newer, more fuel-efficient vehicle. When that day comes, donate your old one to Wheels For Wishes and use your tax deduction to help pay for the new one!
Saint Petersburg, Tampa and other cities in the Tampa Bay Area are tourist attractions stuffed with vehicles. If you want to avoid the traffic and parking, and simply enjoy the beautiful white sand and clear water, you can donate your truck, boat, and trailer to Wheels For Wishes. That fantastic tax deduction will help you pay for whatever type of alternative transportation you are looking for!
You may not think that Wheels For Wishes would go to all the places in northern Florida like Gainesville, Tallahassee, and Jacksonville, but Wheels For Wishes will go anywhere in northern Florida to pick up and tow away your unwanted vehicle for free!
Whatever situation you are in, the benefits of a Wheels For Wishes car donation are so great in central and northern Florida! From the great tax deduction to kids living their dreams, donating your unwanted vehicle is the right choice for you!