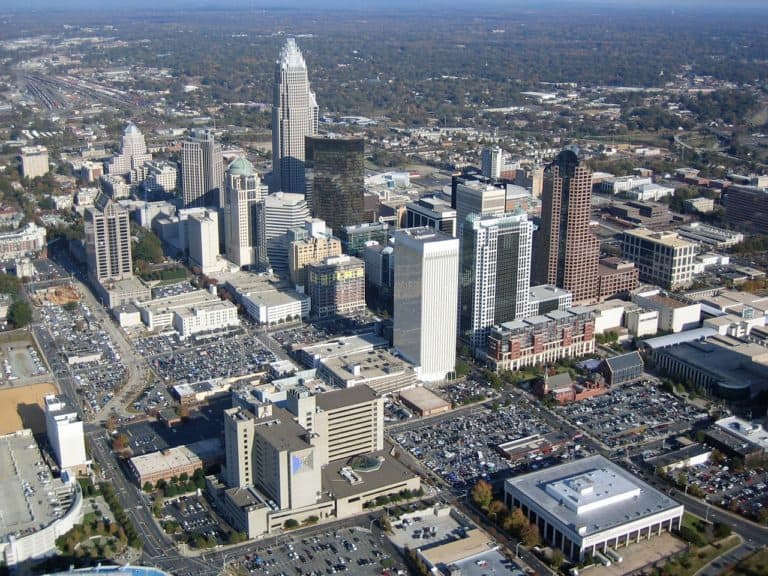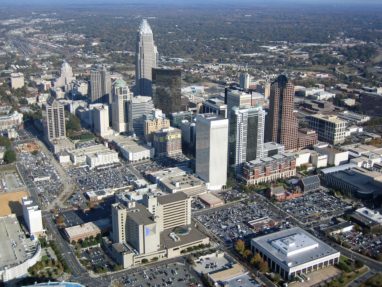 When you donate a car to Wheels For Wishes, benefiting Make-A-Wish Central and Western North Carolina, you can help kids from all over the central and western region of North Carolina! You can help provide experiences in which kids live their dreams with your vehicle donation.
Let your vehicle help to grant wishes for kids in North Carolina and you will receive free pick-up or towing of your unwanted vehicle, anywhere in North Carolina. Your donation makes a difference in the lives of central and western North Carolina children! Help to make their greatest dreams come true when you donate a car. Losing your unwanted vehicle won't affect you much, but it makes a huge difference for kids. Wheels For Wishes has donated over $66 million to make dreams come true all over the U.S. through Make-A-Wish.
We cannot thank you enough for your continued support of our mission! We are so grateful for your involvement that not only provides vital funds for our wishes, but also helps provide hope, strength and joy to kids in our community with critical illnesses. We truly couldn't do it without support from incredible organizations like you! Thank you so much and we're glad to have you as part of the Make-A-Wish family.

Michelle Place & the Make-A-Wish Central & Western Team
Central and western North Carolina has fun monuments, stadiums and the Appalachian Mountains. If you don't have a vehicle that can handle all the fun in this region, it's time to upgrade. If you have an unwanted vehicle that you have been trying to sell, Wheels For Wishes may have a better deal for you.
You won't have to deal with trading your vehicle in or haggling with buyers. Wheels For Wishes takes care of the paperwork, we come to you with free towing, and you get a 100 percent tax-deductible receipt which you can use on your 1098-c form at tax time. The best benefit is that you will help Make-A-Wish kids from around your community have a chance to live their dreams!
Charlotte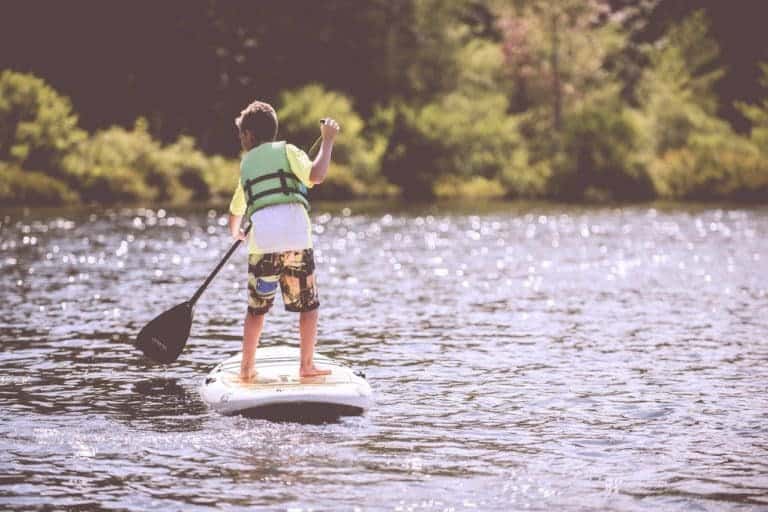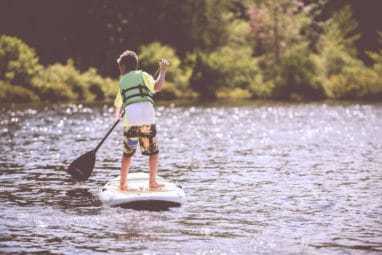 is a beautiful city that is seemingly naturally designed for public transportation. If you have ever tried to park at a sold-out Hornets or Panthers game, you have experienced the pain of owning a car in a big city. Traffic and parking are two pains that you don't have to deal with in a city with good enough weather to bike, and use public transportation for your commute. Make the eco-friendly choice and make life easier for yourself with a donation to Wheels For Wishes.
If you don't think Wheels For Wishes will traverse the Appalachian Mountains to reach Asheville for free towing, you're wrong! You don't have to live in a large city like Winston-Salem or Greensboro for Wheels For Wishes to reach you! All you need is an unwanted vehicle of any kind!
Letting go of an unwanted vehicle, getting a tax deduction, helping the environment and clearing up space are all great benefits for you! The best benefit of all is that local kids will have a chance to live their dreams through Make-A-Wish in central and western North Carolina because of your generosity!