Baltimore Car Donation Helps Maryland Make-A-Wish Kids
Did you know you can benefit Make-A-Wish kids in Baltimore with car donation? That's right!
Wheels For Wishes is a nonprofit offering free towing for Baltimore car donation. We benefit Make-A-Wish Mid-Atlantic, helping to provide wishes for children facing critical illness.
Every Baltimore car donation helps a Make-A-Wish child get one step closer to their wish being granted.
If you have ever wondered how you can really make a difference for a child in your own community, now is your chance! Your old car can benefit a child right here in Maryland, and we guarantee that it will help change the life of a child forever.
Plus, you will finally be able to get rid of that old car sitting in your driveway. Wheels For Wishes is your easy solution to getting rid of an old vehicle and putting it to good use.
Wheels For Wishes is a vehicle donation program benefiting Make-A-Wish Mid-Atlantic. Donate a car today for a tax-deductible receipt, free pick up, and the knowledge that your donation will help grant wishes for Baltimore, MD kids.
We Offer Free Towing Anywhere In The Washington D.C. Area
And wherever else your car may be.
Car donations with Wheels For Wishes come with free pick up! We come to you for your convenience!
Donate A Vehicle In Baltimore, MD To Help Make-A-Wish Kids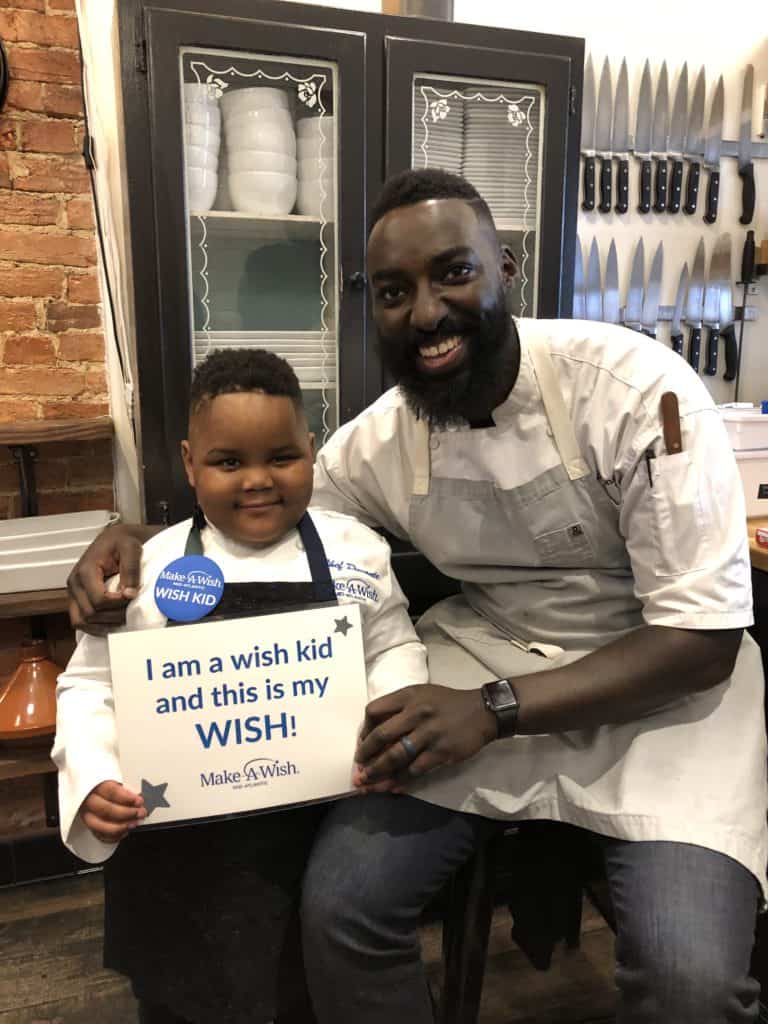 Our charity vehicle donation program helps turn cars, trucks, motorcycles, SUVs, RVs, and even boats into smiles for children in the Baltimore area and all over Maryland, including Catonsville, Ellicott City, Towson, Dundalk, Nottingham, and more.
Car donation is a convenient alternative to selling or trading in your vehicle.
Best of all, our no hassle approach takes care all of the hard work for you! Of course, the best benefit we can provide is that you will be helping a deserving child right here in Baltimore or elsewhere in Maryland.
Our Baltimore Vehicle Donation Program Takes Care Of Everything And You Get A Tax Deduction:
Free pick­up and towing of all vehicle donations, running or not, anywhere in Maryland including Arlington.
Get the maximum possible tax deduction for your charity vehicle donation. Unlike many others, we are a fully registered IRS 501(c)(3) nonprofit organization.
Our professional service makes the vehicle donation process simple and quick.
The knowledge that your vehicle will help a Maryland child.
Donate a car in Baltimore to provide a great wish experience for Make-A-Wish Mid-Atlantic kids.
Nothing speaks to our hearts more than children in need, and nothing is more gratifying than helping children in your own city. You have the opportunity to participate in an organization that combines big benefits for local children with an easy, hassle-free donation.
Car donation charities are one of the simplest ways to quickly make a big impact.
When the people of Baltimore donate cars, their generosity benefits local children, through Make-A-Wish Mid-Atlantic.
Baltimore Car Donation In Three Easy Steps
We make the process as easy as possible whether donating online or by phone.
Start by giving us a call at 1-855-278-9474 or filling out our easy vehicle donation form. Our experienced vehicle donation representatives are available anytime to help you with the donation process and answer any questions you might have.
Next, we'll contact you within 24 hours of the next business day to arrange for your vehicle pick up! We tow any vehicle, anywhere in Maryland, at no cost to you.
Finally, we'll mail out your tax deductible receipt. Save this and deduct it from your taxes at the end of the year. Any donations we receive online before 11:59 p.m. on Dec. 31 count for that tax year, so there's never been a better time than now to donate a car.