Roswell, Georgia Car Donation Benefits Make-A-Wish Kids
Donate a car in Roswell, GA to help Make-A-Wish kids get their wishes granted. If you are trying to get rid of a car in Georgia, donate it to Wheels For Wishes. Our non-profit vehicle donation organization makes the process easy and gives you a lot back when you donate a car.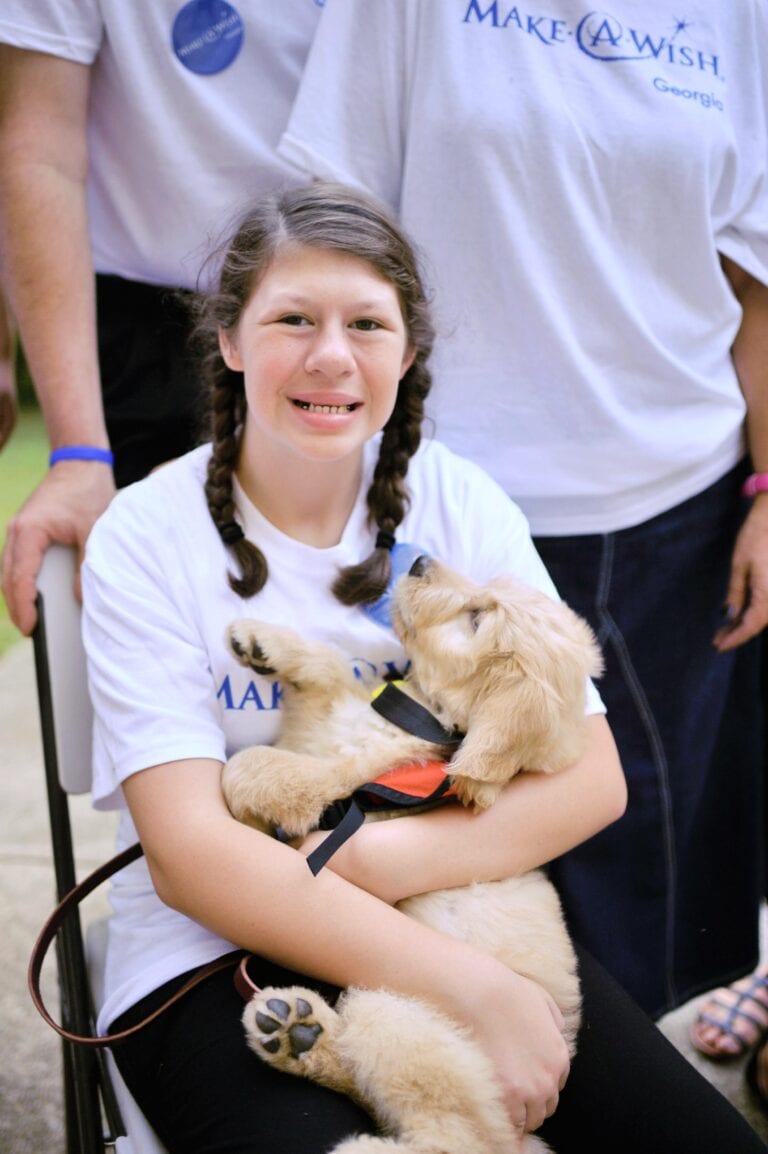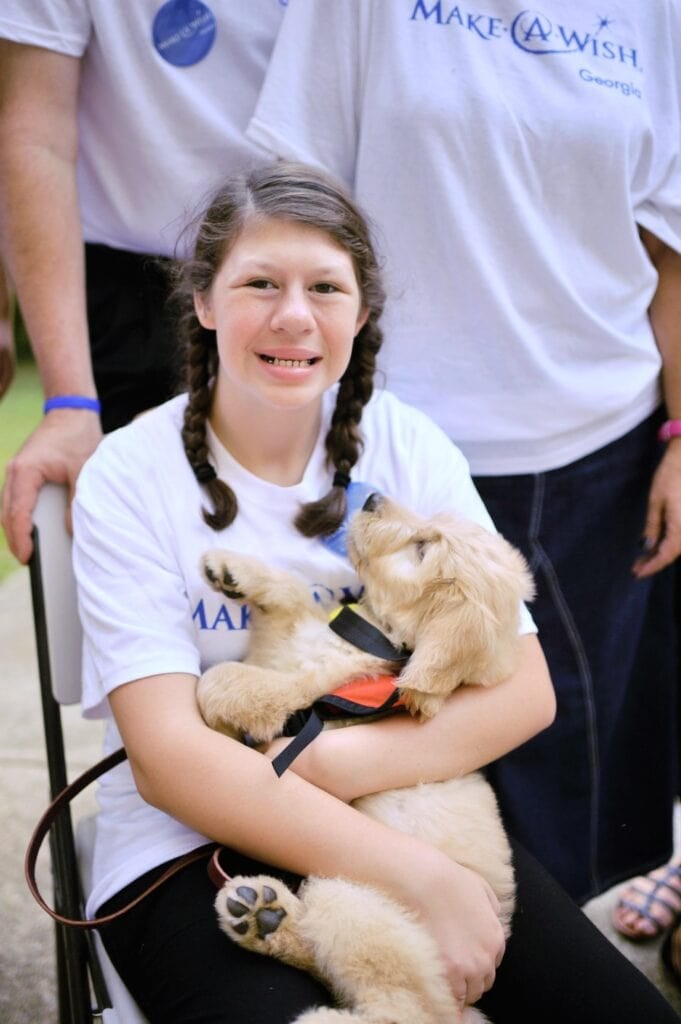 Our charity car donation program helps turns cars, trucks, motorcycles, SUVs, RVs, and even boats in to wishes for children in the Roswell area and all over Georgia, including East Point, Sandy Springs, Dalton, Rome, Cartersville, Marietta, Douglasville, Newnan, Lagrange, Thomaston, and more.
Free pick up of any Roswell vehicle Donation
Cars
Trucks
Watercraft
Motorcycles
SUV's
Boats
Trailers
RV's
Jet Skis
Motorhomes
And whatever else you may have!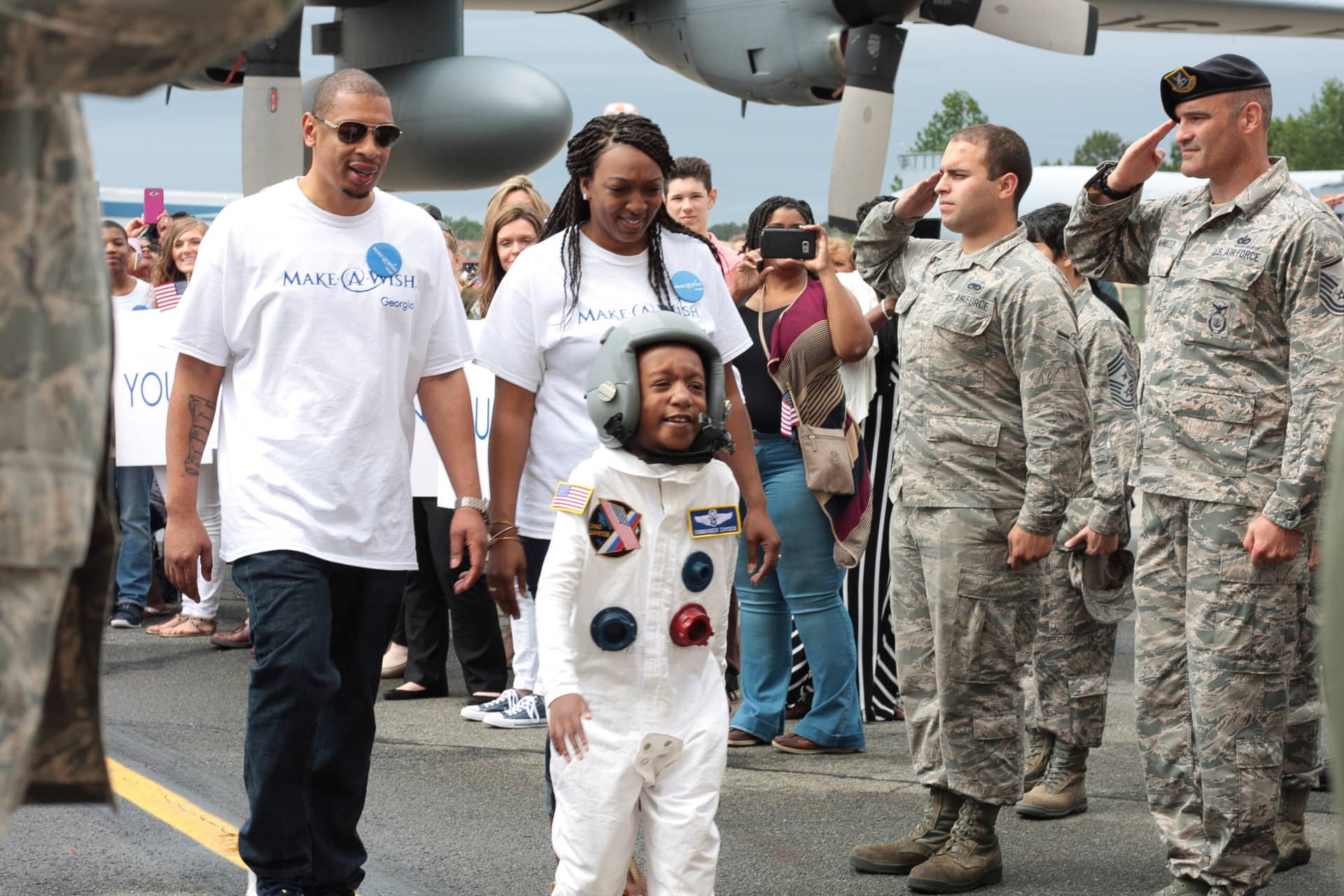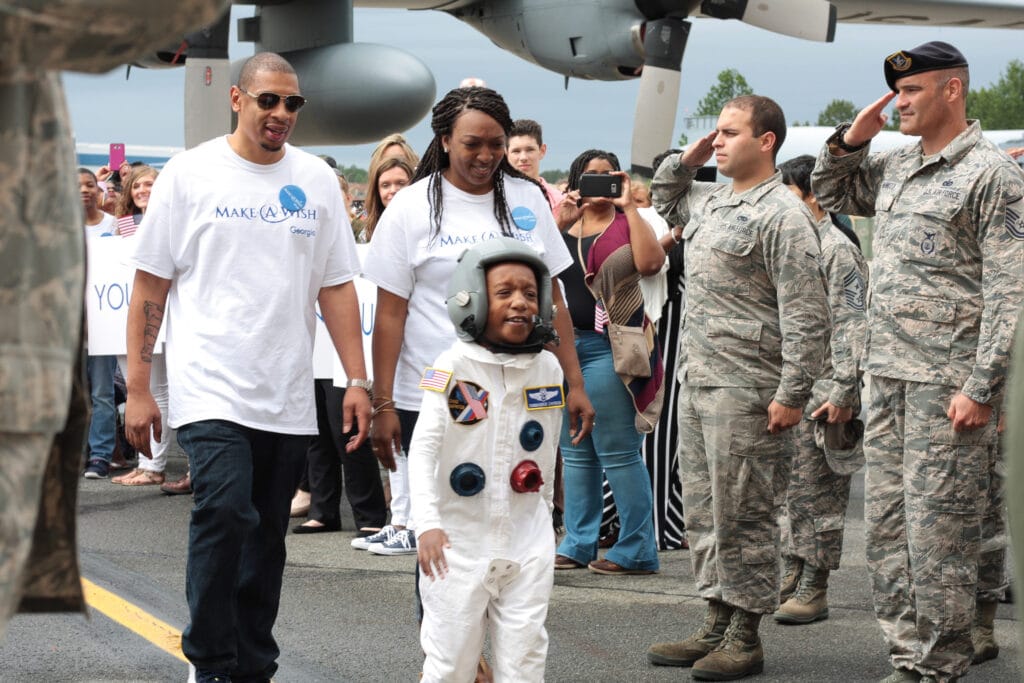 Car donation is the best way to go because it saves you time and money! Plus, it helps put a smile on the face of a local child in Roswell, GA. Why waste time and money listing your car, showing it over and over again, and haggling for a sales price? Wheels For Wishes takes care of everything for you!
Get The Most Good For Your Car Donation, Our 100% Tax Deductible Program Offers:
Free pick-up and towing of all vehicles, running or not, anywhere in Georgia including Savannah.
Get the maximum possible tax deduction for your charity car donations. Unlike many others we are a fully registered IRS 501(c)(3) Non-Profit Organization so you'll get a tax receipt sent to you after your donation is complete.
Our professional service makes the vehicle donation process simple and easy.
The knowledge that your vehicle will help an Roswell, GA child.
Free Towing From Any City In Georgia
We'll come to you anywhere in the State of Georgia!
Join The Team, And Help Make A Wish Come True In Roswell, Georgia
There are plenty of family activities to be found in Roswell, Georgia. There are also children with critical illnesses who also may wish to enjoy a fun-filled day away from it all. This is where Wheels For Wishes comes in. Car donation to Wheels For Wishes benefit Make-A-Wish Georgia, which grants wishes to children diagnosed with critical illnesses.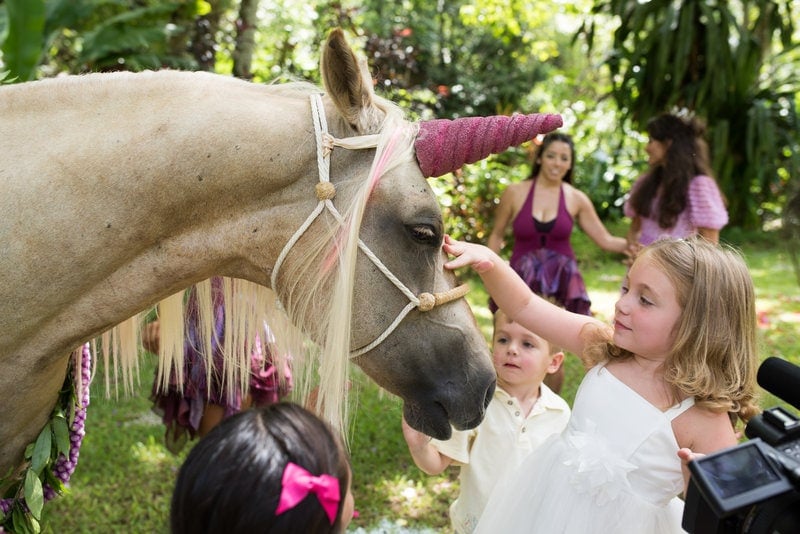 Just Three Easy Steps To Donate A Car To Benefit Roswell, GA Kids
We make the process as easy as possible whether donating on-line or by phone.
Start by giving us a call at our phone number 1-855-278-9474 or filling out our easy vehicle donation form. Our experienced vehicle donations representatives are available any time to help you with the donation process and answer any questions you might have.
Next, we'll contact you within 24 hours of the next business day to arrange for your vehicle pick up! Our tow company partners will pick up any vehicle, anywhere in Georgia, at no cost to you.
Finally, we'll mail out your tax deductible receipt. Save this and deduct it from your taxes at the end of the year. Any donations we receive on-line before 12:00 A.M. January 1st count for that tax year, so there's never been a better time than now to donate a car to get a great tax deduction. Your tax deduction will depend on the fair market value of your car and the selling price of the vehicle at auction. Find out more info on our about page!
Donate a car in Roswell to help Make-A-Wish kids get their wishes granted today!