Donate A Car To Charity To Help Athens Children
Did you know unwanted Athens cars can make a huge difference for a local worthy charity? When you donate your Athens car to Wheels For Wishes, you are helping to benefit Make-A-Wish Georgia. Local kids from Athens facing critical illnesses will get a chance to live their dreams all because you let go of your unwanted car!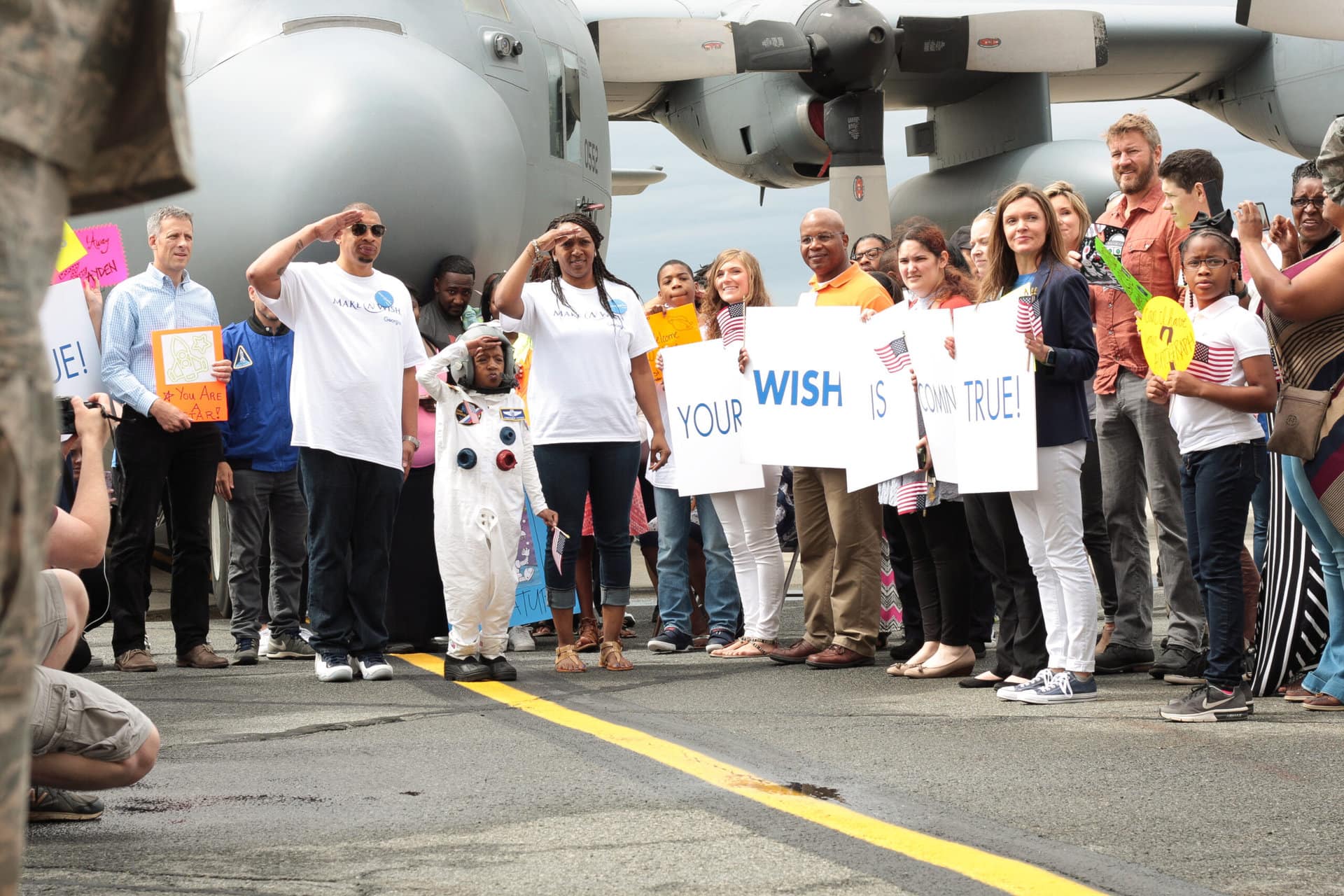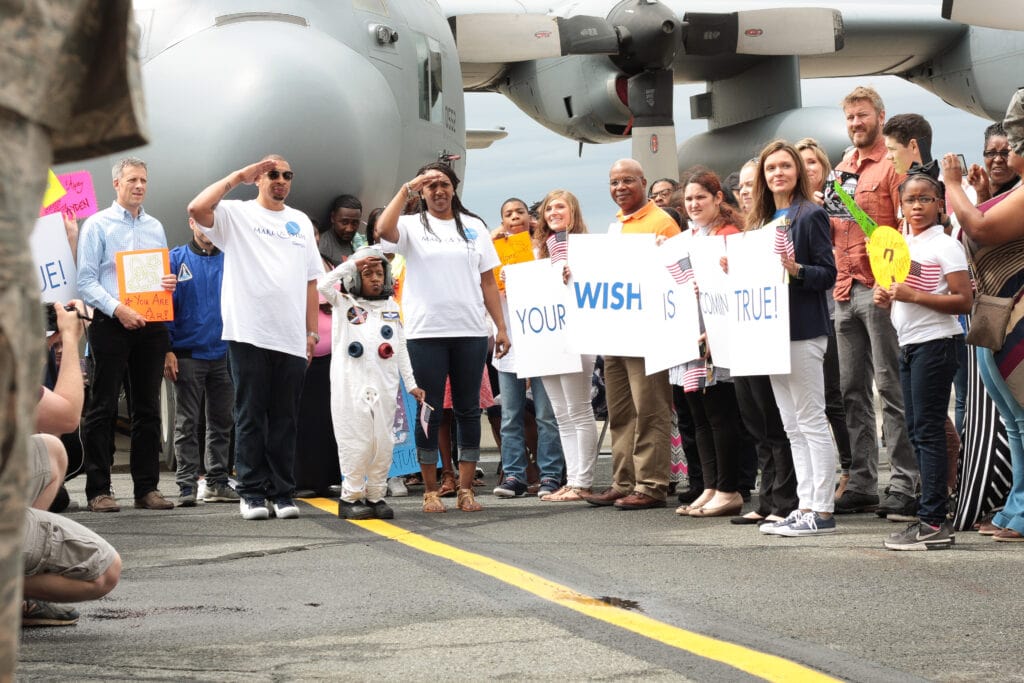 You can help make dreams come true for a local child in Athens by making a donation to Wheels For Wishes. Wheels For Wishes is a vehicle donation program benefiting Make-A-Wish Georgia, and helps turns cars, trucks, motorcycles, SUVs, RVs, and even boats into wishes for children in the Athens area and all over Georgia, including Martinez, Grovetown, Wrens, Waynesboro, Louisville, Sandersville, Sparta, Warrenton, and more. Donating a car is easy and only takes a few minutes with Wheels For Wishes, so give us a call and we'll handle the rest.
We enjoy creating smiles and unforgettable memories for young children and their families. Our charity car donation is a convenient alternative to selling or trading in your vehicle, and you won't have to stress for even a minute. We'll do all the work for you, and we make donating a car easy!
Get The Most Good For Your Vehicle Donation, Our 100 Percent Tax Deductible Program Offers:
Free pick-up and towing of all vehicles, running or not, anywhere in Georgia including Atlanta.
Get the maximum possible tax deduction for your charity vehicle donation. Unlike many others, we are a fully registered IRS 501(c)(3) nonprofit organization.
Our professional service makes the vehicle donation process simple and easy.
The knowledge that your vehicle will help an Athens child.
A child in Athens may want to explore the Georgia Museum of Art, the state's official art museum. Or maybe a trip to the State Botanical Garden of Georgia or the University of Georgia Campus Arboretum is more their speed. Of course, there's always a University of Georgia sporting event worth seeing. A football game "Between The Hedges" is always a great sight.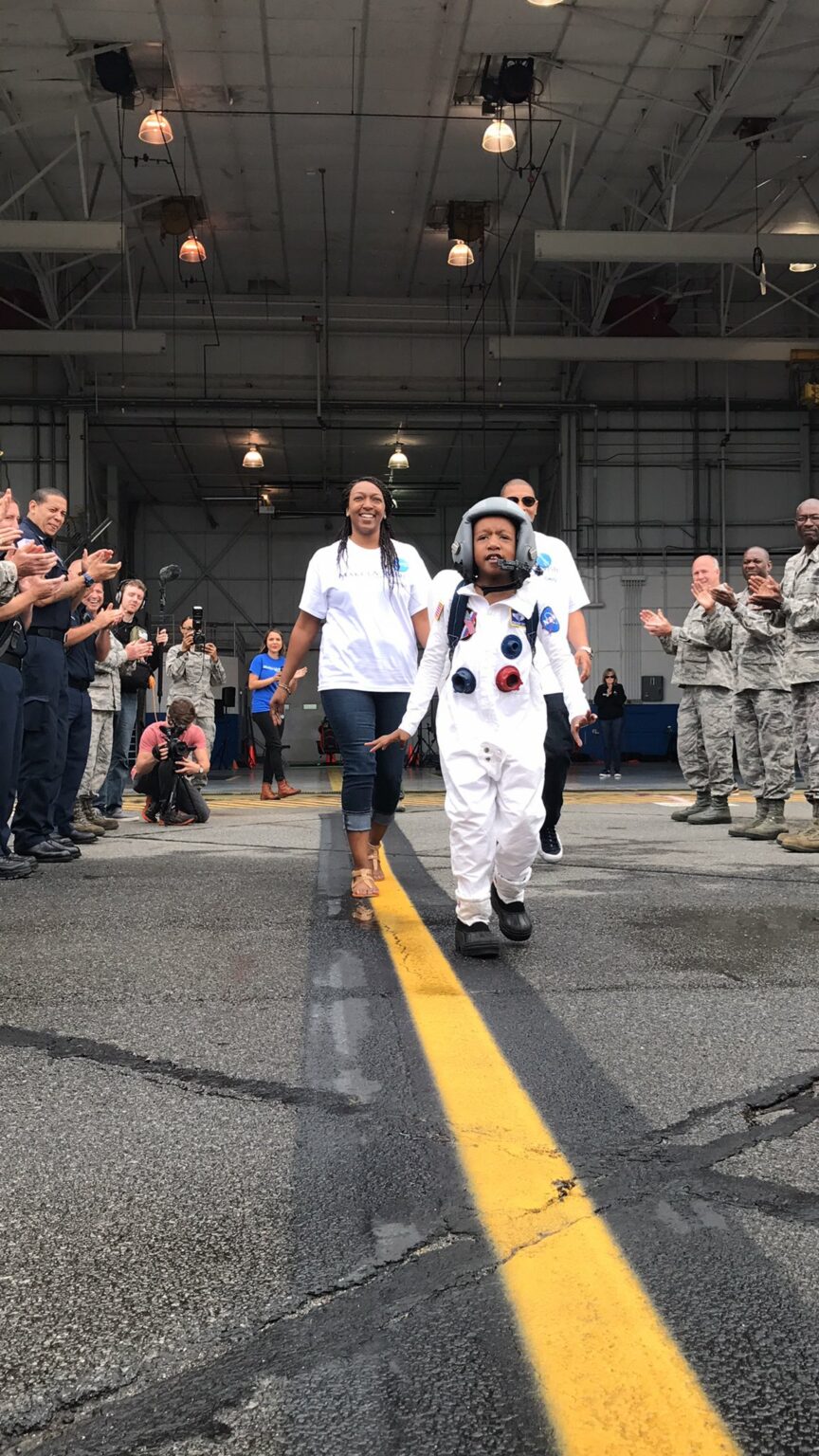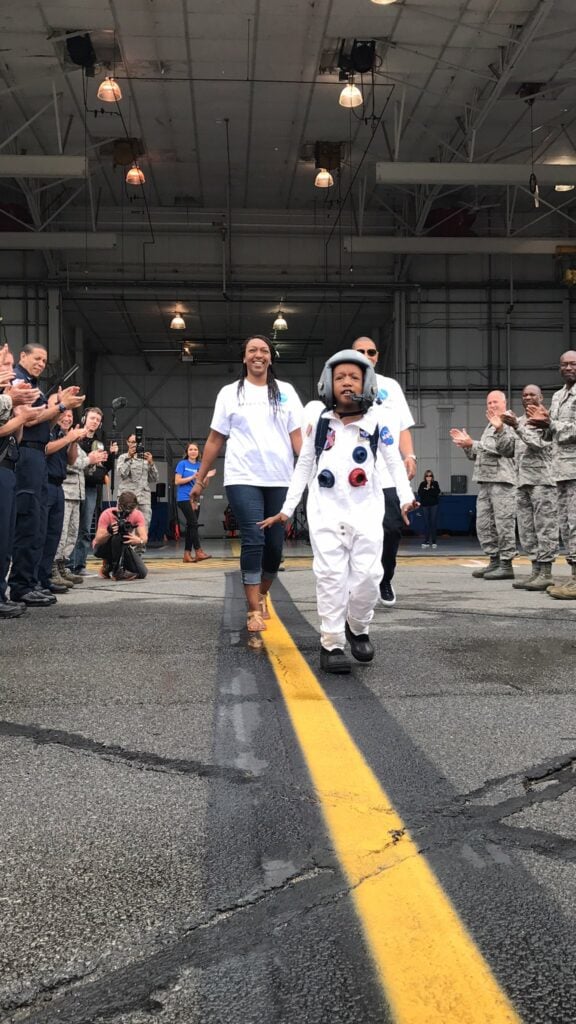 Wheels For Wishes accepts most vehicle donations - running or not. Donating your car will help a child's wish come true. Wheels For Wishes will make the process easy, set up an appointment to retrieve your car quickly from your home or office and provide a 100 percent tax-deductible receipt for next year's taxes
Free Towing From Any City In Georgia
We'll come to you anywhere in the State of Georgia!
How To Donate A Car To Benefit Athens Kids
We make the process as easy as possible whether donating online or by phone when you're ready to donate your car.
Start by giving us a call at 1-855-278-9474 or fill out our easy vehicle donation form. Our experienced vehicle donation representatives are available anytime to help you with the donation process and answer any questions you might have.
Next, we'll contact you within 24 hours of the next business day to arrange for your free vehicle pick-up! We tow any vehicle, anywhere in Georgia, at no cost to you.
Finally, we'll mail out your tax-deductible receipt. Save this and deduct it from your taxes at the end of the year. Any donations we receive online by midnight Dec. 31 count for that tax year, so there's never been a better time than now to donate a car.