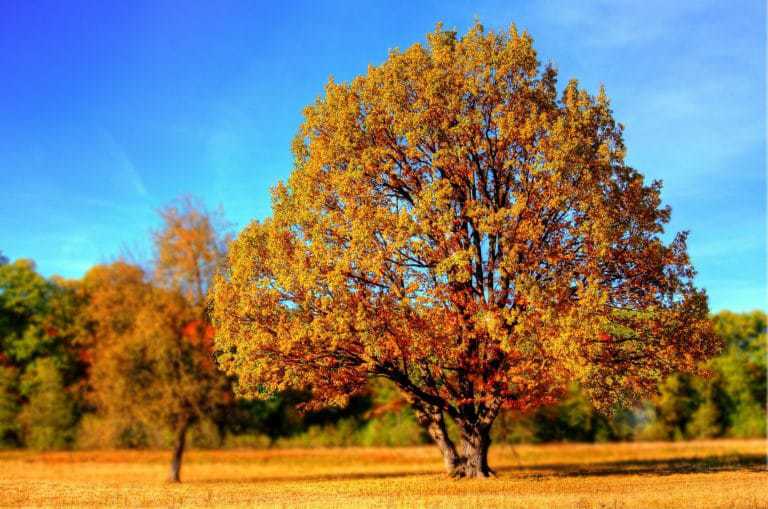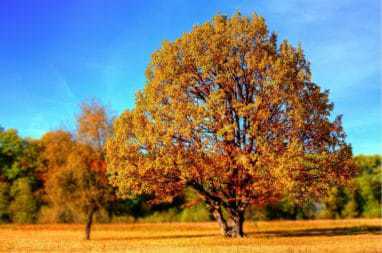 You are able to donate an unwanted vehicle and receive free pick-up or towing of that vehicle all over the greater Virginia area. Even if the vehicle no longer runs, Wheels For Wishes can take care of it.
If you have an unwanted vehicle taking up space in your driveway, garage, or shed, donate it and contribute to the green movement while also letting your vehicle help to grant wishes for Virginia kids. Your donation benefits Make-A-Wish Greater Virginia and helps kids feel like kids again when dealing with critical illnesses.
Your unwanted car might not mean a lot to you, but to kids with critical illnesses, it can help make their dreams come true and change their lives! Wheels For Wishes, just by receiving unwanted vehicles from people like you, has donated over $67 million to Make-A-Wish chapters nationwide since 2010.
The magic created through wishes is made possible through the support of friends like you who have joined our mission. On behalf of Make-A-Wish® Greater Virginia and the children we are privileged to serve, it gives me great pleasure to thank you for your truly generous gift. We are honored that you are a part of the Make-A-Wish® Family and are extremely grateful for your dedication to our inspiring wish children!

Sheri Lambert, President & CEO of Make-A-Wish Greater Virginia
If you have been holding onto an unwanted vehicle, hoping to eventually fix it or sell it, perhaps Wheels For Wishes can give you the incentive you need! Haggling over prices with buyers, posting ads or getting an unfair value on a trade are just three of the many hassles that go along with having an unwanted vehicle. The most annoying part is that you have to store it!
Wheels For Wishes has you covered. If you are worried about getting value, Wheels For Wishes saves you valuable time and gives you a 100 percent tax-deductible receipt to use on your 1098-c during tax season. The value of a hassle-free donation experience, freed up real estate and a great tax deduction is worth it versus the hassle of selling and storing! Plus, local kids will get to live their dreams through Make-A-Wish!
Virginia Beach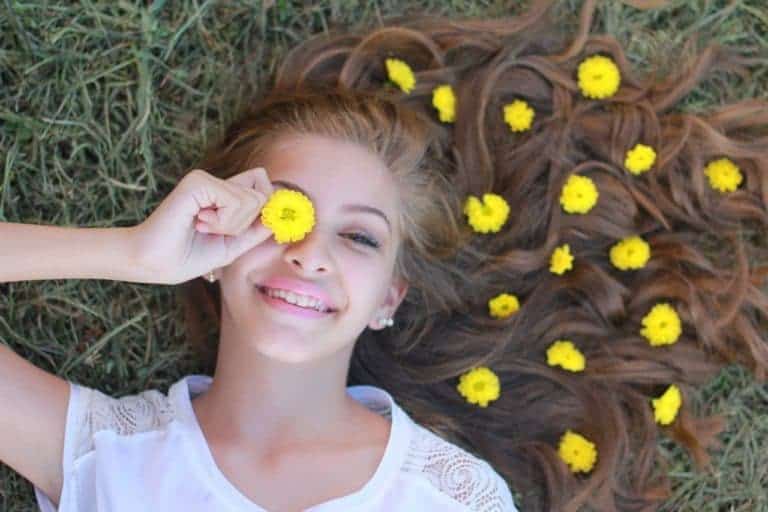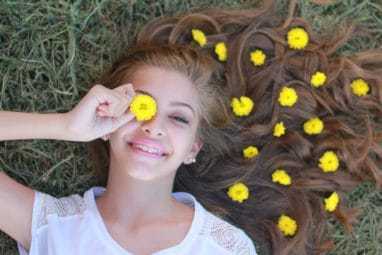 , Chesapeake, Norfolk, and Newport News are great boating areas. However, if you have been spending most of your time on land, it may be time to let go of that boat that has just been taking up precious space on your property. Wheels For Wishes will make it worth your while with a great tax deduction and free towing!
It's not necessary to live in the capital city of Richmond or a big city like Roanoke to take advantage of what Wheels For Wishes have to offer! We will travel to small towns anywhere throughout Virginia to pick up your vehicle for free, and to help make dreams come true!
Wheels For Wishes is a big help to make life easier for you. Plus, it helps Make-A-Wish benefit local kids on a life-changing level. All you need to give up is a vehicle you don't even want!