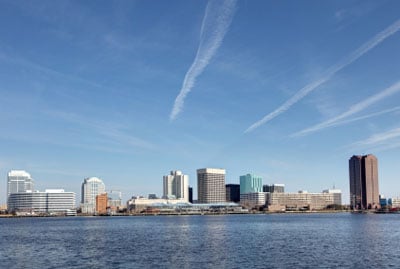 Making a wish come true sounds much harder than it really is because Wheels For Wishes makes it happen. It's 100% possible for you to make a wish come true by donating your old car, whether it runs or not. In fact, we'll do all the work for you, you just have to wave your magic wand and we'll make it happen. Plus, we'll make sure you get a great tax deduction in return. Wheels For Wishes is a car donation program that benefits Make-A-Wish ® Greater Virginia and turns old cars, trucks, motorcycles, SUVs, RVs, and in most cases, even boats into wishes for children in Norfolk and all of Virginia, including Chesapeake. Make-A-Wish has worked to grant 4,000 wishes since 1987, and you can help that number rise with your generous donation. You have the power to make a wish come true, and you will help kids right here in Virginia. Who knows, your donation might help to grant the wish of a child that you already know somehow.
You're Helping Norfolk Kids
Sure, you are getting a great tax deduction from donating your car and you're getting rid of your old car with the least amount of work possible, but the biggest benefit of all is that you're helping local kids play out their dream. Whether a child's dream is cheering on a sports team or seeing their favorite Disney stars at The Happiest Place on Earth, we will make sure a child's wish is granted. Maybe a child will wish to stay in Norfolk and enjoy their very own hometown attractions. If that's the case, we're here to provide you with some amazing spots right here in Norfolk that every child will love.
The largest children's museum in Virginia will be a huge hit for any child, featuring over 60,000 square feet of exhibits and interactive fun. The Children's Museum of Virginia gives kids a fun and creative learning experience that will stay with them for a lifetime. Also great for kids and adults, the Chrysler Museum of Art will be a hit for the child with a wild imagination. Not only will they love seeing the spectacular pieces of artwork, which consists of 62 galleries and 30,000 works of art from around the world, but they can also participate in the fun and do some projects of their own.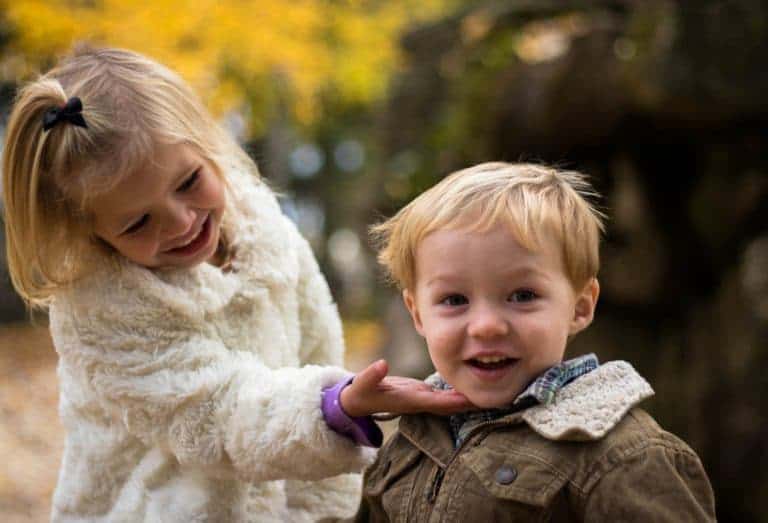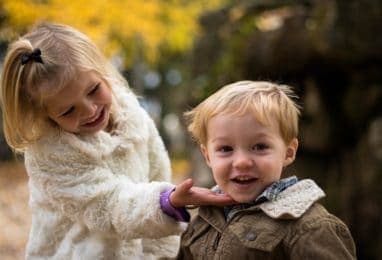 The animal and nature lover will love the Virginia Zoo, where they can view and learn about their favorite animals. Perhaps a child will pick a trip to Nauticus National Maritime Center to learn about maritime-theme science. The Center features many exhibits and educational opportunities for a child who loves to learn about sea life. However, the music lover may prefer to attend the Virginia Symphony, one of the nation's leading regional symphony orchestras. A child will love the music and the opportunity to learn about instruments. Maybe they'll even choose to play an instrument of their own afterward.
A child who loves the hustle and bustle of a mall will enjoy the MacArthur Center Mall, which holds 140 stores and 17 fun places to eat. Kids will enjoy browsing through Barnes & Noble, GameStop, Go! Tops & Games, RadioShack, and Sanrio. Little designers-in-training will enjoy a Gymboree, Journeys, Justice, Kids Foot Locker, Payless, Stride Rite, and The Children's Place. The mall also features a Regal Cinemas.
For a child who wishes to play golf with Dad, they can pick from Sewells Point Golf Course, Ocean View Golf Course, or Lake Wright Golf Course. All are sure to be a memorable time with beautiful scenery. Alternately, a child will always enjoy a day of building sandcastles and running in and out of the ocean with sand-covered toes. This can be made possible at Chesapeake Beach, Sarah Constance Beach Park, or Community Beach Park.
Children will enjoy watching the Norfolk Admirals play at the Norfolk Scope with a cup of hot chocolate in hand. The thrill of cheering on their favorite players will be just what they need to smile. Baseball fans will choose to attend a Norfolk Tides game at Harbor Park, but whichever sport they choose, they will go home happy. They may even get a chance to meet their favorite players after the game!
Get The Most Good For Your Vehicle Donation, Our 100% Tax Deductible Program Offers:
The warm feeling of knowing that you are helping kids in Greater Virginia, such as Portsmouth, Suffolk, South Norfolk, and all over Virginia. We are committed to helping local kids. 
A great tax deduction for your generosity. You'll get the maximum possible tax deduction for your charity car donation. Unlike many other vehicle donation services, we are a fully registered IRS 501(c)(3) Non-Profit Organization.
Free pick-up and towing of your car, anywhere in Virginia. It doesn't even matter if your car runs!
A no-stress way to get rid of your old car. Leave the work up to us!
Make The Call To Make A Wish Come true: Three Easy Steps To Donate A Vehicle To Benefit Virginia Kids
What bigger benefit can you think of that takes away all the stress and time-consuming tasks of selling or trading in your car, while benefiting a local child at the same time? We want to make donating a car as easy as possible, and we hope you'll tell your friends and family about us too. The more donated cars, the more wishes granted.
Give us a call at 1-877-442-9474 or fill out our quick vehicle donation form. Our experienced vehicle donation representatives are happy to help you anytime, day or night.
We'll contact you within 24 hours to schedule your vehicle pick up! At no cost, we tow all vehicles, anywhere in Virginia (including Virginia Beach). How convenient is that?
Lastly, we'll mail out your tax-deductible receipt. Save this and deduct from your taxes at the end of the year. Any donations we receive online before 12:00 A.M. January 1st count for that tax year, so why sell or trade in your car for little to nothing, when you can donate it and make a wish come true? You have the power to grant a wish, and you will be making a difference in a child's life forever.