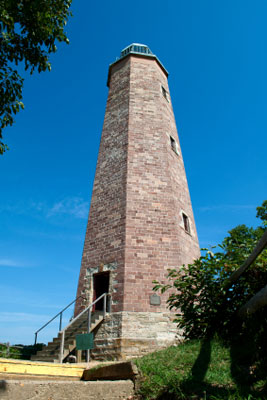 Living in a city named Virginia Beach sounds like every day would be a beach day of building sandcastles and watching calm waves, but that isn't the case for some local children. Living in a city as beautiful as Virginia Beach is something many people take for granted, but those who are unable to experience its beauty only dream for a time to be given that chance. Wheels For Wishes work to grant a child's wish so they, too, can experience the beauty that Virginia Beach offers. However, we need your old car to make it possible, and you won't believe how easy it is. Wheels For Wishes is a car donation program that benefits Make-A-Wish ® Greater Virginia and turns old cars, trucks, motorcycles, SUVs, RVs, and in most cases, even boats into a wish for a child in Virginia Beach and all over Virginia. Make-A-Wish Greater Virginia has worked to grant 4,000 wishes since 1987, and they won't stop there. Every child with a wish deserves to have their wish granted, and you can help make that happen. 
Three Easy Steps to Donate a Vehicle to Benefit Virginia Kids
We make donating a car simple! After just one step, we'll start planning when and where we can pick up your car, free of charge. How easy is that?
Call us at 1-877-442-9474 or fill out our quick vehicle donation form. Our experienced vehicle donation representatives are happy to assist you anytime, day or night.
The rest is up to us. We'll contact you within 24 hours to schedule your vehicle pick-up, whether the car runs or not! Plus, we'll pick it up anywhere in Virginia (including Richmond).
Lastly, we'll mail out your tax-deductible receipt. Save this and deduct from your taxes at the end of the year. Any donations we receive online before 12:00 A.M. January 1st count for that tax year, so why wouldn't you donate your car today? Give us a call!
You're Helping Virginia Beach Kids
Something very special about donating your car to Wheels For Wishes is that the proceeds stay right here in the great state of Virginia, so you could grant the wish of a child you may have even seen before! Virginia Beach has tons of fun activities for kids, so it makes total sense that a "Wish Kid" would wish to stay right here in Virginia Beach. A child may wish to visit their favorite football team, the Virginia Destroyers. A wish could mean they get to spend an afternoon at the Virginia Beach Sportsplex while munching on peanuts and popcorn. It's possible a child may even get to meet their favorite player before or after the game, or even stand on the stadium and throw a football around.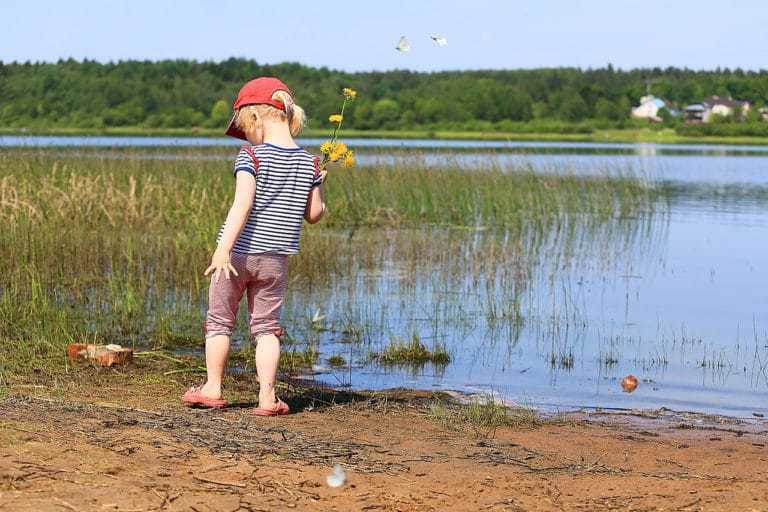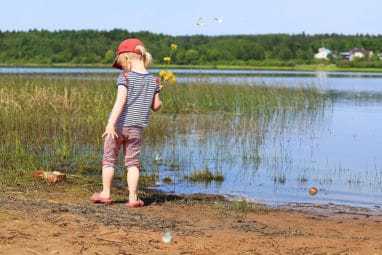 The three-mile-long Boardwalk at Virginia Beach is filled with entertainment, food, and concerts. There is so much to do right there alone! Older kids can have the chance to fly over the ocean, either alone or with one other person. Air America Parasail makes this possible and offers different heights and dipping for an exciting experience for the thrill-seeker! Kids of all ages will love the Ocean Breeze Waterpark and can slide down The Hurricane, plunge down Bamboo Shoots, and splash around at the park, or just float along the lazy river of Jungle Falls. Kids can also head over to Roxy Surf Camp if they dream of learning to surf over the waves of Virginia Beach. Here, they can learn to surf and dream of being a surfing champion! Alternately, Sandbridge Surf Lessons- Surf & Adventure Co. is another great option for youngsters who wish to take surf lessons.
Even living in Virginia Beach means there's going to be rainy days, so it's a good thing for American Indoor Go-Karting or King Neptune's Indoor 3-D Mini Golf. Both provide loads of fun for kids of all ages. For a combination of both, kids can check out Motor World- Your Place to Race! It offers 250 go-karts to pick from, 8 go-kart tracks, 2 18-hole mini golf courses, bumper boats, rides, arcade games, and more. Kids may never want to leave, but if they do, they can jump aboard Capt. Jack's Pirate Ship Adventures to see dolphins swimming along the sides of the ship, and even learn pirate songs and dancing. Imaginations will run wild here and it will be an adventure to remember. You can also stop by either Dolphin Kayak Tours- Surf & Adventure Co. or Dolphin Watching Boat Trips, for a fun and educational boat excursion.
Virginia Beach Amusement Park also offers tons of thrills for all ages. Whether they're riding the Skyscraper, or playing games for prizes, they will be screaming with excitement. For those who love animals, Hunt Club Farm's Petting Farm will give visitors the chance to pet, feed, and even chase a chicken! Kids will have an amazing time enjoying all that Virginia Beach has to offer. Plus, now that you know how much fun a child is going to have, don't you feel good about donating your car to Wheels For Wishes?
Get The Most Good For Your Vehicle Donation, Our 100% Tax Deductible Program Offers:
The knowledge that you are helping kids in Greater Virginia, such as Oak Springs, Windsor Woods, Northeast Virginia Beach, Fort Story, Sandbridge, and more. Proceed will stay right here to help local kids with a wish.

Get a great tax deduction. You'll get the maximum possible tax deduction for your charity car donation. Unlike many other car donation services, we are a fully registered IRS 501(c)(3) Non-Profit Organization.
Free pick-up and towing of your car, anywhere in Virginia (even Richmond). Doesn't run? Doesn't matter!
An ideal alternative to getting rid of your old car that hardly, if ever, gets used. By donating your car, you can get the most good for your car and you are putting it to good use. You will never regret your decision to donate your car, which made a child's wish come true.