Springfield Car Donation Benefits Make-A-Wish Kids in Massachusetts
Wheels For Wishes is a tax-deductible car donation program that benefits Make-A-Wish Massachusetts. Proceeds from your donation help Make-A-Wish give children their greatest wish.
When you donate your vehicle in Springfield, you make a huge difference in the lives of families all throughout Massachusetts. Across the United States, Wheels For Wishes has donated over $109 million since 2010!
You can make a difference from your Springfield home to benefit local kids!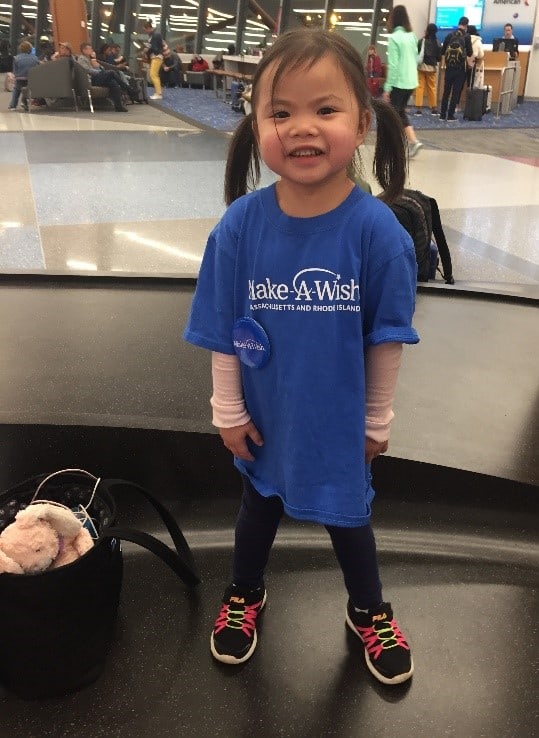 Get The Most Good For Your Vehicle Donation, Our Tax Deductible Program Offers:
Car donations can benefit you as well! Here's how car donations to our vehicle donation program benefit you:
Free pickup and towing of all vehicles, running or not, anywhere in Massachusetts including Springfield, Boston and Worcester. Not from Massachusetts? We have programs set up all over the United States benefiting local Make-A-Wish chapters.
Get the maximum possible tax deduction for your charity vehicle donation. Unlike many others, we are a fully registered IRS 501(c)(3) nonprofit organization. You receive a tax deduction for a donated vehicle. It really pays to donate!
Professional service that makes the vehicle donation process simple and easy.
The knowledge that your vehicle donation from Springfield will help a local child.
We accept your cars, trucks, motorcycles, SUVs, RVs, pickups, boats, and junk cars, even if they're not running. We work hard to obtain the highest price for each vehicle donation, whether it's a late model or a junker.
We are committed and dedicated to helping local kids. You can trust us to follow through and ensure that your donations help Make-A-Wish make children's wishes come true.
We Come To You With Free Towing Anywhere In Massachusetts and rhode Island
When we accept car donations, we come to you with free pickup! Our mission is to make the donation experience great for you and the local kids you are helping!
Free towing for your car is Springfield is just one way we can make everything more convenient. We will pick up your car donation anywhere in Massachusetts and Rhode Island, including:
Springfield
Boston
Worcester
Or anywhere else in Massachusetts or Rhode Island!
Donating a car is as simple as filling out a donation form! We pick it up for free and you get a great tax deduction all while helping to grant wishes!
Donating Your Car Is Easy In Springfield
Wheels For Wishes takes care of everything for you. We offer free pick-up and towing, running or not, anywhere in Massachusetts. Proceeds from your car donation go to Wheels For Wishes, a tax-exempt charity under section 501(c)(3) of the IRS Code that benefits Make-A-Wish Massachusetts.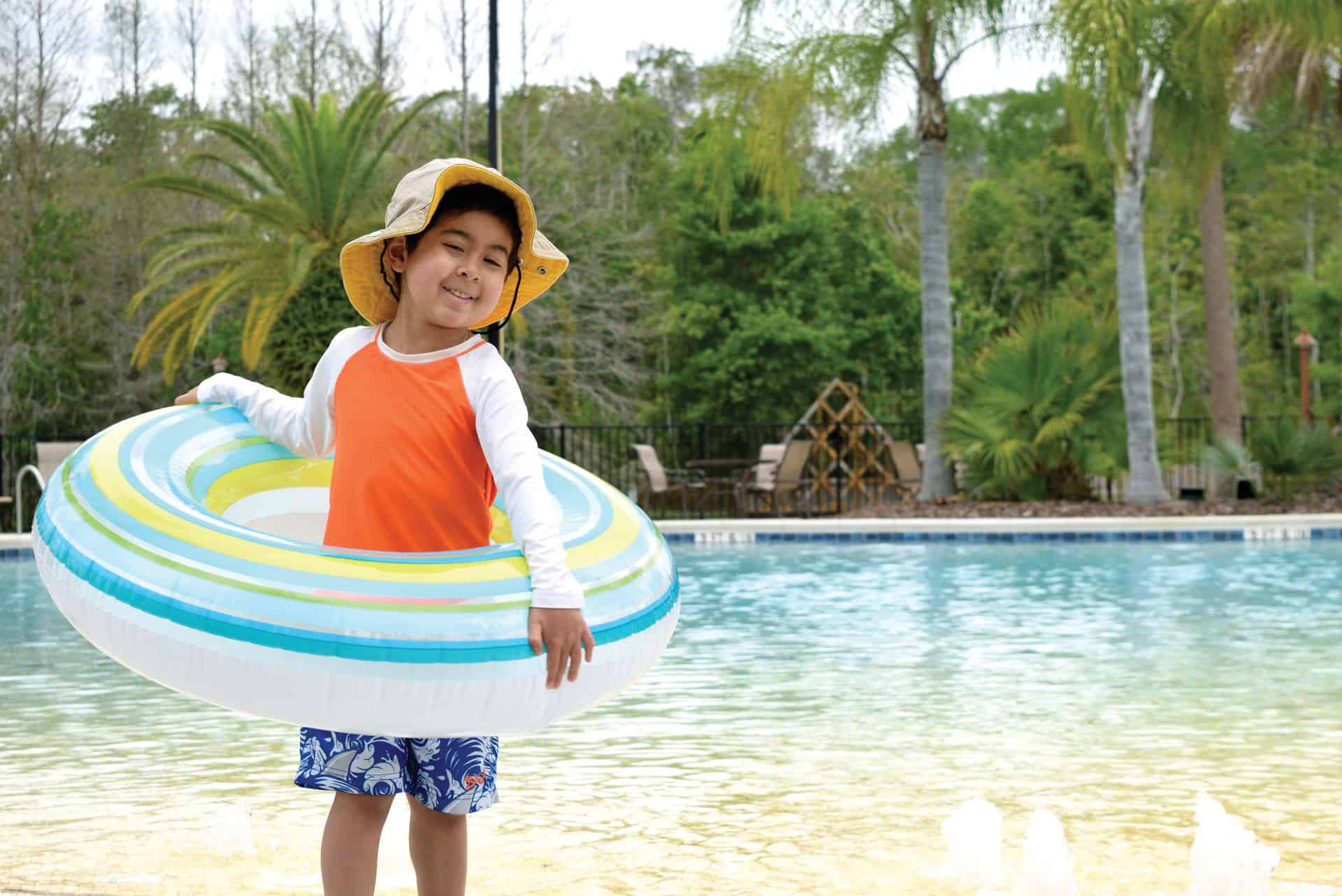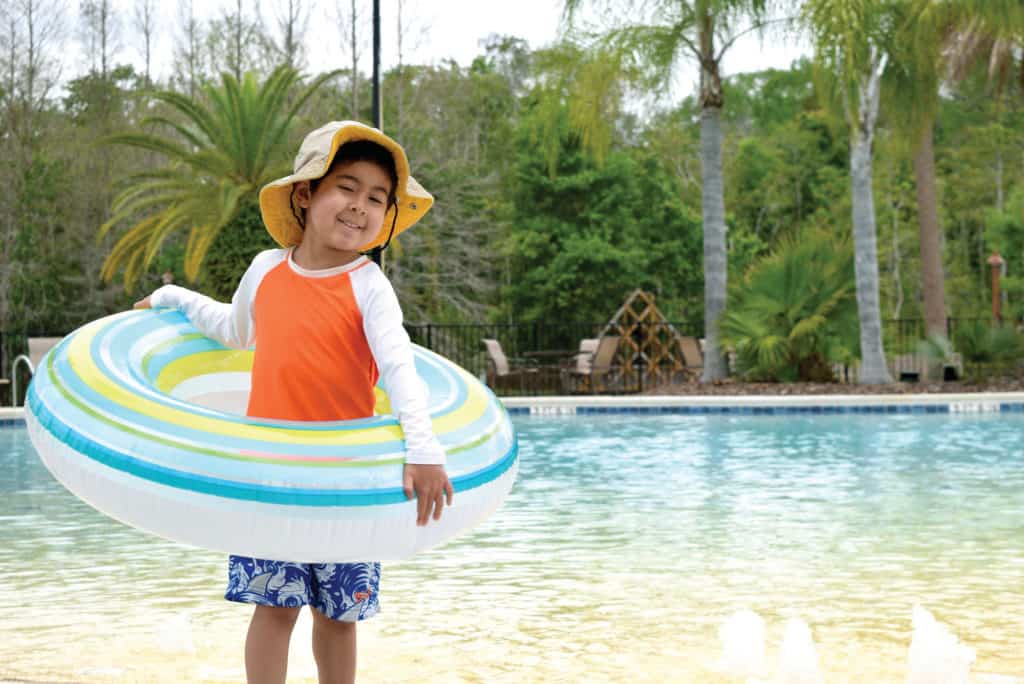 In Springfield, people love change. After all, our motto is, "Make it happen."
When you visit our communities, you can see that we care about our neighbors. People in our community are very philanthropic and generous.
They donate vehicles to Wheels For Wishes making it possible for Make-A-Wish to grant more wishes.
Three Easy Steps To Donate A Car In Springfield
Donate your car to make a difference for kids in your community!
Give us a call at 1-855-278-9474 or fill out our easy vehicle donation form. Our experienced vehicle donation representatives are available seven days a week to help you with the donation process and answer any questions.
Within 24 hours of the next business day, we'll contact you to arrange for your vehicle pickup. We pick up any vehicle, anywhere in Massachusetts at no cost to you, even if it's not running.
You will be mailed a tax-deductible receipt. Any donations we receive on-line before 11:59 p.m. on Dec. 31 will count for that tax year. Use this tax receipt during tax time. With a great tax deduction, there's never been a better time than now to donate your vehicle in Springfield.
Making dreams come true is as easy calling or filling out a donation form! Donate your car in Springfield today!