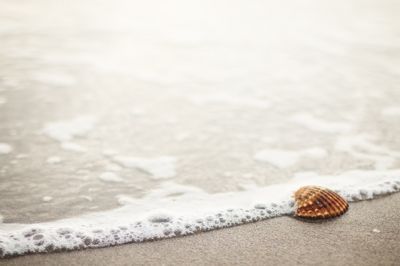 Wheels For Wishes is a vehicle donation program benefiting Make-A-Wish Massachusetts and Rhode Island. We help turn cars, trucks, motorcycles, SUVs, RVs, and even boats into funding for Make-A-Wish, which grants wishes for children in Warwick and all over Rhode Island. Car donation is an excellent alternative to selling or trading in your vehicle, and we take care of all of the hard work for you. Why deal with the stress of selling a car when you can have us take care of everything? We make it easier than you thought possible to donate a vehicle.
Your Car Will Help Make Wishes Come True For Warwick Kids
Make-A-Wish Massachusetts and Rhode Island help kids all over the state of Rhode Island. Your vehicle donation will help provide funding for your local Make-A-Wish. Proceeds from your vehicle donation go to Wheels For Wishes, a tax-exempt charity under section 501(c)(3) of the IRS Code, benefiting Make-A-Wish Massachusetts and Rhode Island.
Your gift can make a difference in the life of a child in Rhode Island, and you may even end up impacting the life of a child you know. While our services are great, it's not nearly as great as the feeling you'll get when you see your unwanted car is being put to great use. Not only that, but we make it easy to donate a car!
Like many New England cities, Warwick has a tremendous amount of history. It was founded in 1642 and was near the center of many great events in American history, including the first violence of the Revolutionary War. That episode is celebrated annually with Gaspee Days festival. You can help make philanthropy a part of Warwick's history as well when you donate your car to Wheels For Wishes.
100 Percent Tax Deductible Program Offers You The Most For Your Donation:
Free pick-up and towing of all vehicles, running or not, anywhere in Rhode Island or Massachusetts.
The maximum possible tax deduction for your charity vehicle donation. Unlike many others, we are a fully registered IRS 501(c)(3) nonprofit organization.
Professional service that makes the donation process a breeze from start to finish.
The knowledge that your vehicle will help a child right here in Rhode Island.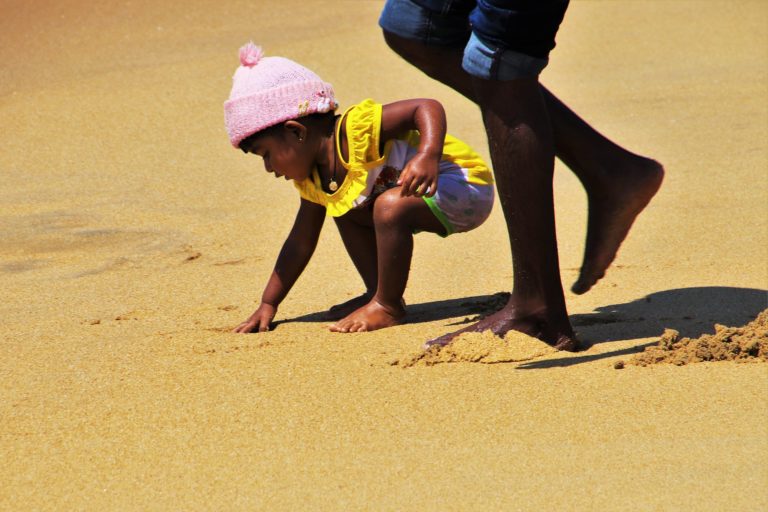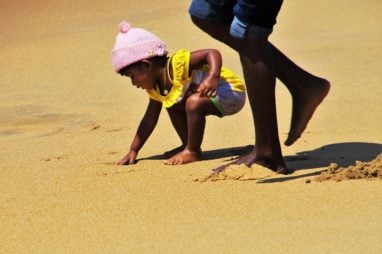 We work hard to make the most of every donation. So, even though you might not think of your vehicle as much, in our hands we can help turn it into funding for Make-A-Wish. When you donate a car to charity that benefits Make-A-Wish, your car donation can help make a difference right here in your community. We offer a convenient alternative to selling or trading in your automobile, and we accept nearly all vehicle donations whether they are running or not!
How To Donate Your Car
Whether you choose to make your donation online or by phone, we will make it easy and hassle-free. We can assure you that car donation doesn't get any easier than this!
Start by giving us a call at 1-855-692-9474 or filling out our easy vehicle donation form. Our experienced donation representatives are always available to help with the donation process and answer any questions you might have.
Next, we'll contact you within 24 hours of the next business day to arrange to pick up! We will tow your vehicle anywhere in Rhode Island at no cost to you.
Finally, we'll mail out your tax-deductible receipt. Save this for your tax deduction at the end of the year. Any donations we receive online by 11:59 p.m. on Dec. 31 count for that tax year!
When you donate a vehicle to Wheels For Wishes, you can feel great about your donation. You know that your used vehicle will stay right here in Rhode Island and that the proceeds will benefit local kids. Donating a car to Wheels For Wishes is truly the greatest way to give back to your community, and it's something you will always feel great about doing!