Mesa Car Donation Will Grant Wishes For Arizona Kids
With Wheels For Wishes, you are able to serve as a fairy godparent for a local child and help make their wildest dreams come true. You can quickly become a fairy godparent to a child in your own community and all you need is a vehicle to donate. Kids from Scottsdale, Phoenix, Glendale, Eloy, and all the way down to Tucson will benefit from your vehicle donation.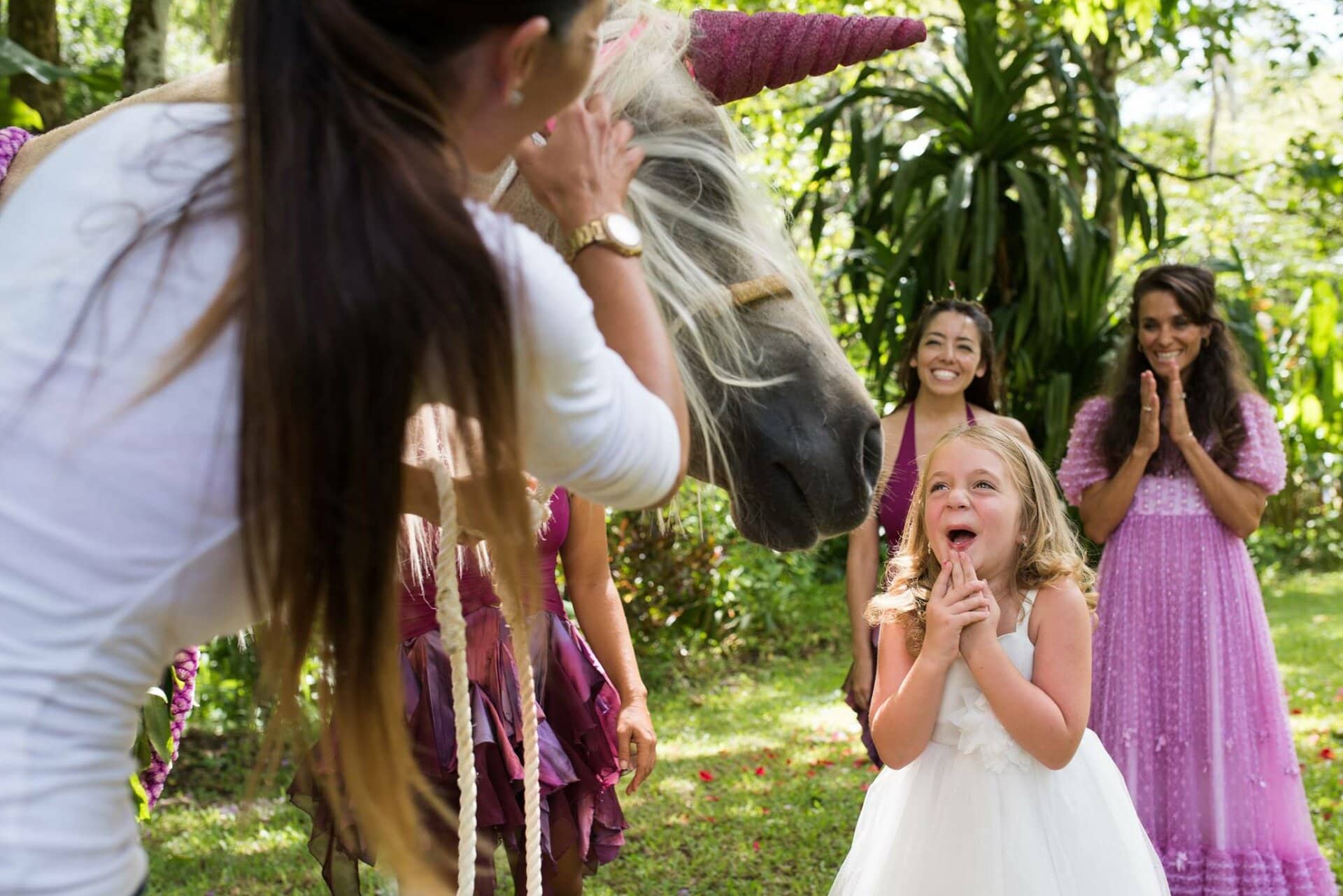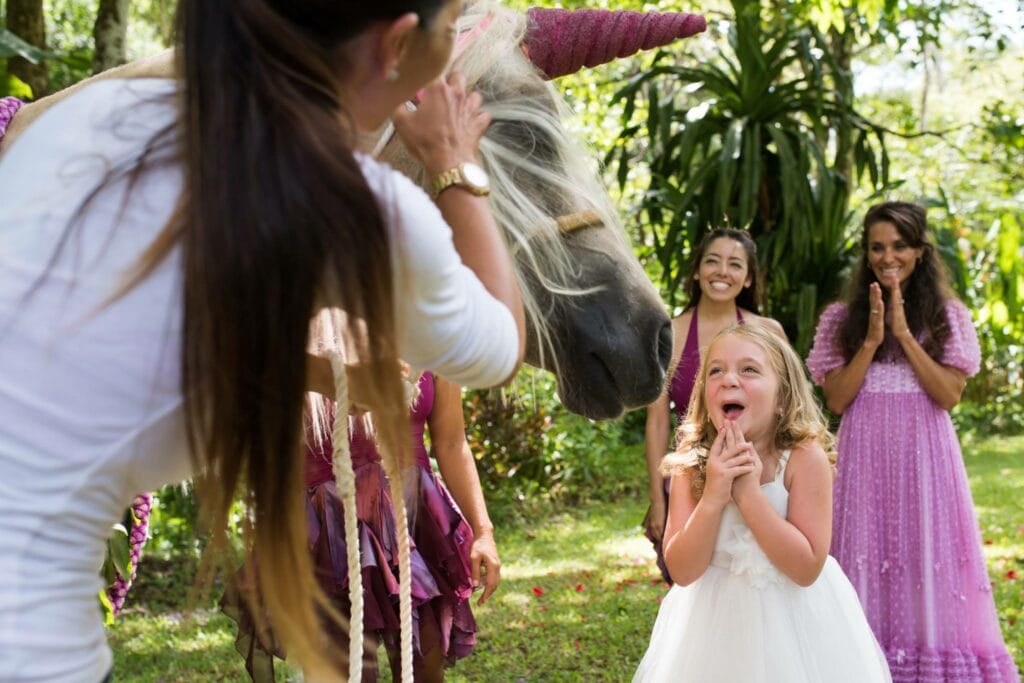 All it takes to wave your magic wand is donating a car, truck, SUV, RV, motorcycle, or boat. The Wheels For Wishes car donation program benefits Make-A-Wish® Arizona and helps to grant wishes for kids in Mesa and all over the great state of Arizona.
We accept vehicles in all conditions, whether they are old or new and running or not. Even if your vehicle has seen better days, Wheels For Wishes can get you the most for it so that it not only brings the greatest benefit to a child but also gives you the highest possible tax deduction at the same time. Car donation is a win-win for all!
We Come To You Anywhere In Arizona
And everywhere else in Arizona!
We Make It Easy To Donate A Car To Charity
With a program as easy as Wheels For Wishes, why should you go through the hassle of selling or trading in your car? Placing ads in the paper, meetings with interested buyers, and trying to agree on a price can take up more of your time than the vehicle's worth, especially if your vehicle needs servicing. When you donate a car to Wheels For Wishes, you get rid of the automobile immediately, but the best benefit is knowing that it will benefit a local child in Mesa.
As an added benefit, Wheels For Wishes is an IRS-registered 501(c)(3) organization, so your car donations are 100 percent tax deductible. Plus, you won't have to worry about a thing. Wheels For Wishes takes care of all the details, so all you need to do is give us a call and say the magic words.
Your Car Donation Can Do So Much More For A Mesa Child
Make-A-Wish Arizona has been giving Mesa kids the opportunity to experience their wildest dreams come. With your car donation, Mesa kids are given the chance to experience the following:
Tropical vacations to dream locations.
Exciting opportunities to meet a favorite sports player, actress, or musician.
Photo shoots and makeovers with well-known photographers.
College tuition.
Plus many more possibilities that are only limited by a child's imagination.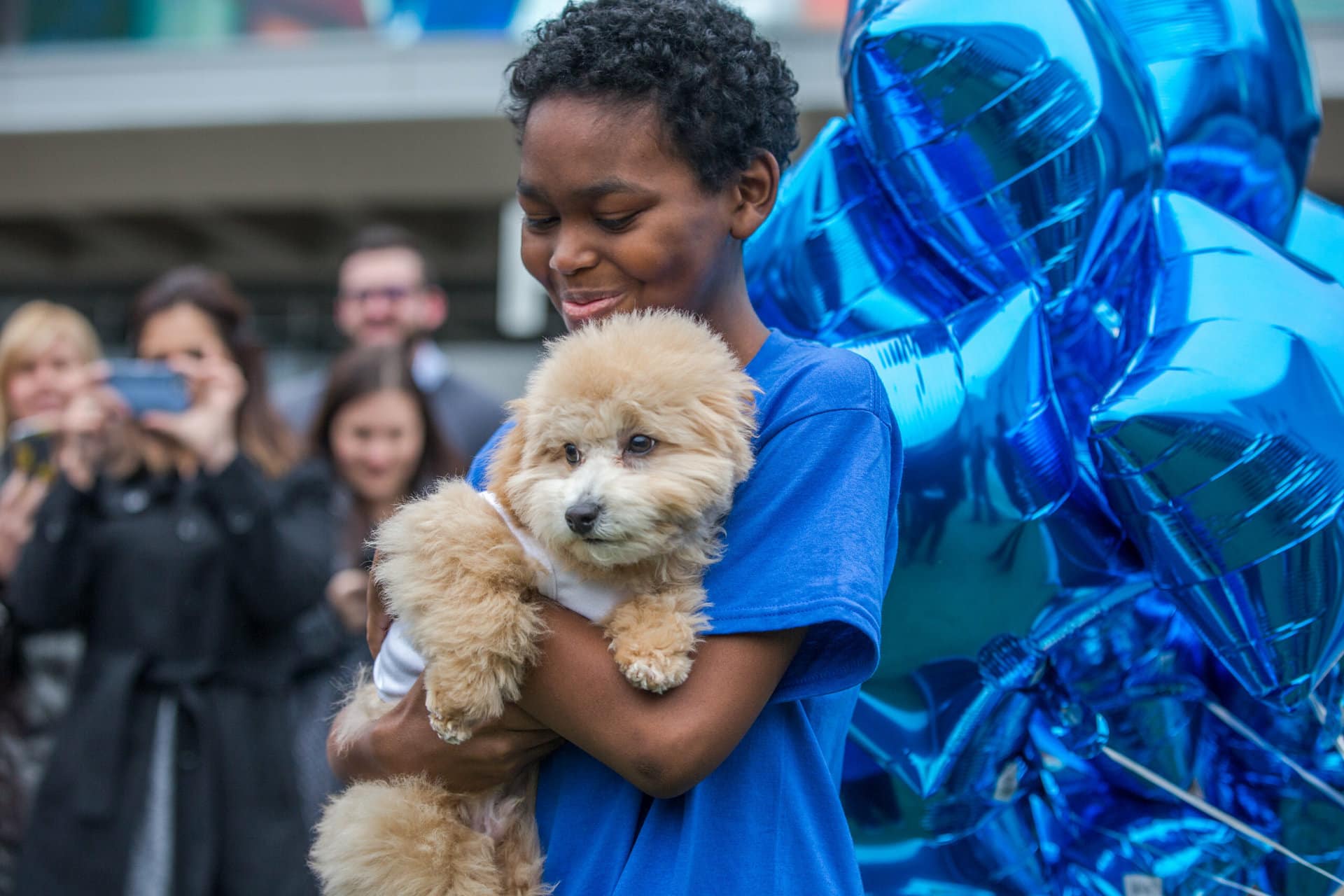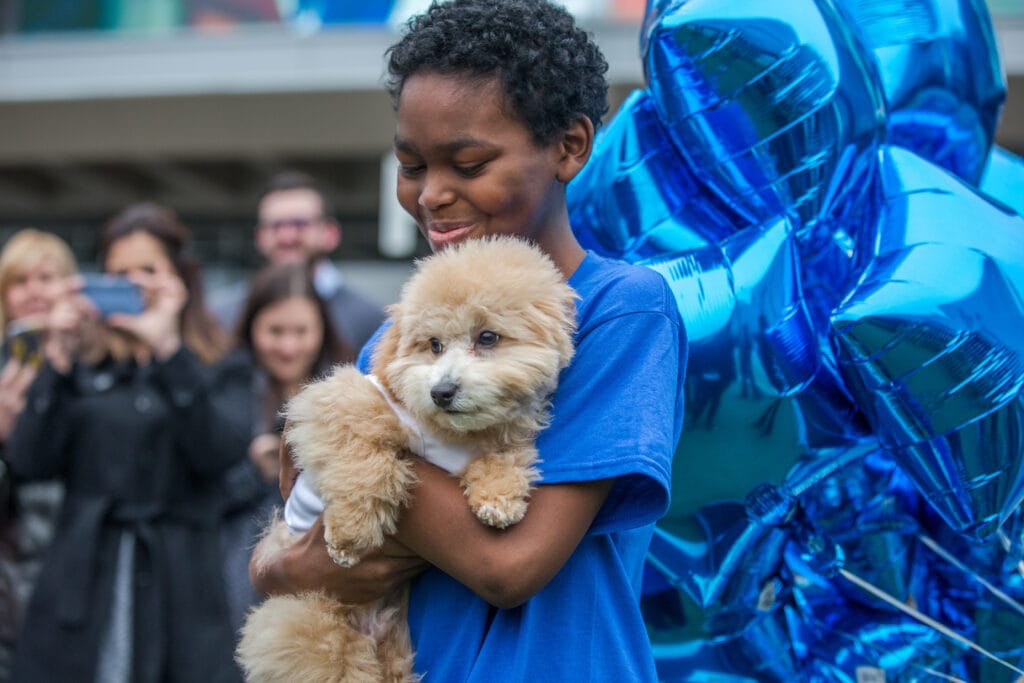 Make-A-Wish Arizona provides kids with an opportunity to have their wishes granted, and you are able to contribute to making dreams come true when you donate a vehicle to Wheels For Wishes. Although many kids want to take dream vacations and trips to popular theme parks, many children dream of doing the things that many of us take for granted on a daily basis, such as visiting a local museum or a neighborhood attraction.
Your car donation can not only send a child to a destination of their dreams, but it could also allow a child to experience many of the wonders that Mesa has to offer. Your donation could give a child an opportunity to explore the Superstition Mountains or take a boat ride around Canyon Lake. For the history and nature lovers, the Arizona Museum of Natural History or the Arizona Museum for Youth would both be big hits. The Phoenix Zoo and Desert Botanical Garden would also be great picks for a child wishing to explore the beauty that Mesa has to offer.
How Do I Donate A Car In Mesa, Arizona?
Your generous automobile donation to Wheels For Wishes benefits Make-A-Wish Arizona, which then benefits a child in Mesa. Helping kids in your community live their dreams couldn't be simpler, and you can start just by giving us a call:
To make your donation, give us a call at 1-855-278-9474. We will take your donation of a car, truck, boat, motorcycle, motor home, SUV, or RV, even if it is no longer operational.
Absolutely free of charge, we pick-up and tow any vehicle that you wish to donate.
Within 24 hours after you complete our simple donation form, we will contact you to schedule the pick-up of your vehicle.
Wave your magic wand, and help children in Mesa live their dreams!